Fun Things to Try in Rockport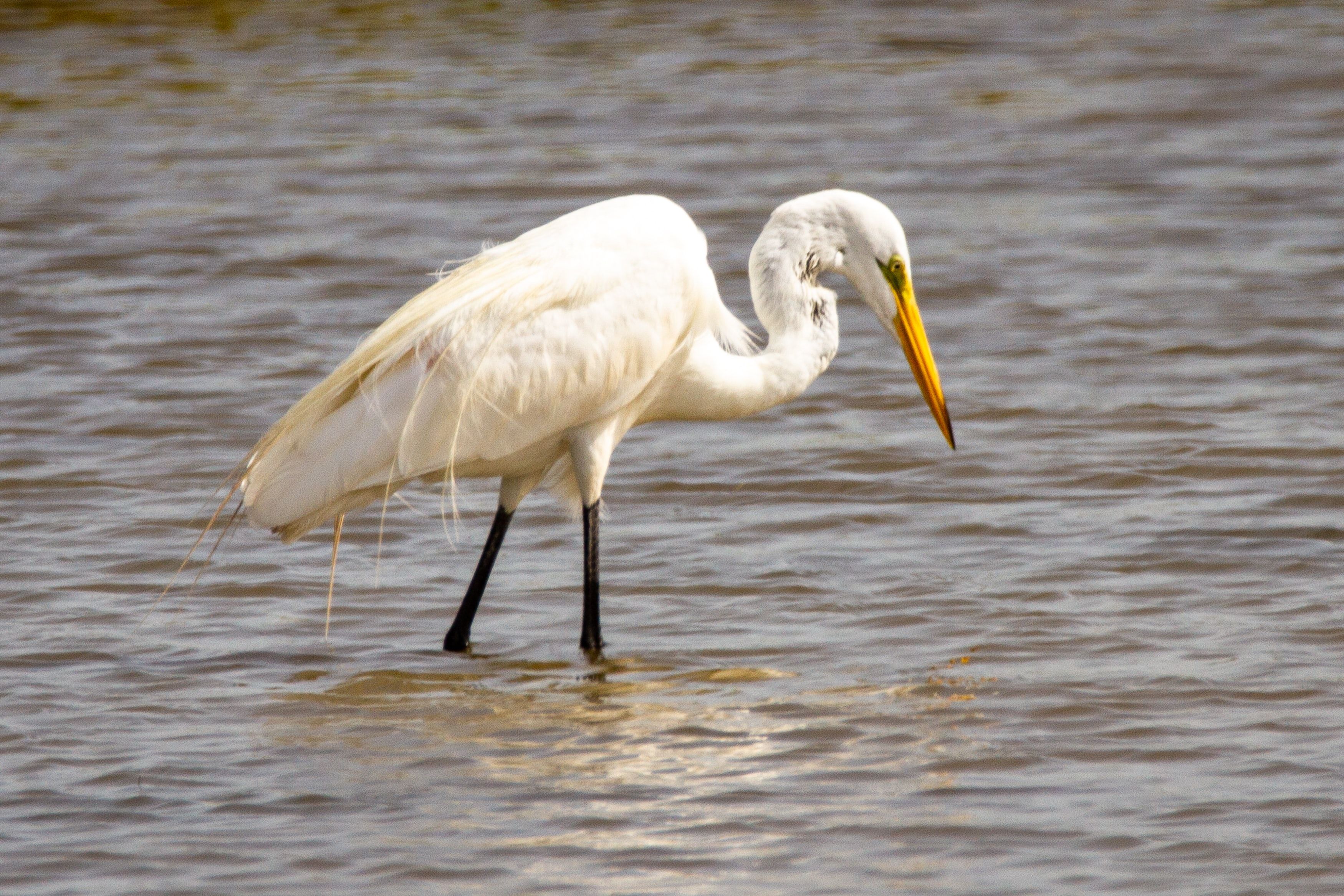 1. Winery at the Bay
The Winery at the Bay is Rockport's most famous wineries because they import juice and wines from different parts of the world. People who go to the Winery at the Bay have a chance to drink custom-made wine while enjoying it with a cube of fancy cheese. What better way to enjoy the view of Rockport's bays while drinking a glass of wine?
2. Birdwatching at the Aransas National Wildlife Refuge
Rockport's Aransas National Wildlife Refuge became one of the top 10 national wildlife refuges for a reason. They are home to various endangered birds such as the Whooping Crane, the Laughing Gull, and a variety of hummingbirds, including the Ruby-throated Humming Bird. People who want to immerse themselves in the wildlife truly can go hiking along the Heron Trails, where they'll see the aviaries that protect herons.
3. Enjoy the shade under the Big Tree
Named one of the largest living oaks in Texas, the Big Tree is a natural miracle in itself. As a survivor of Hurricane Harvey, the Big Tree is one of the relics of those messy times. The tree is in the middle of Goose Island State Park, another place where you can go birdwatching and relax.