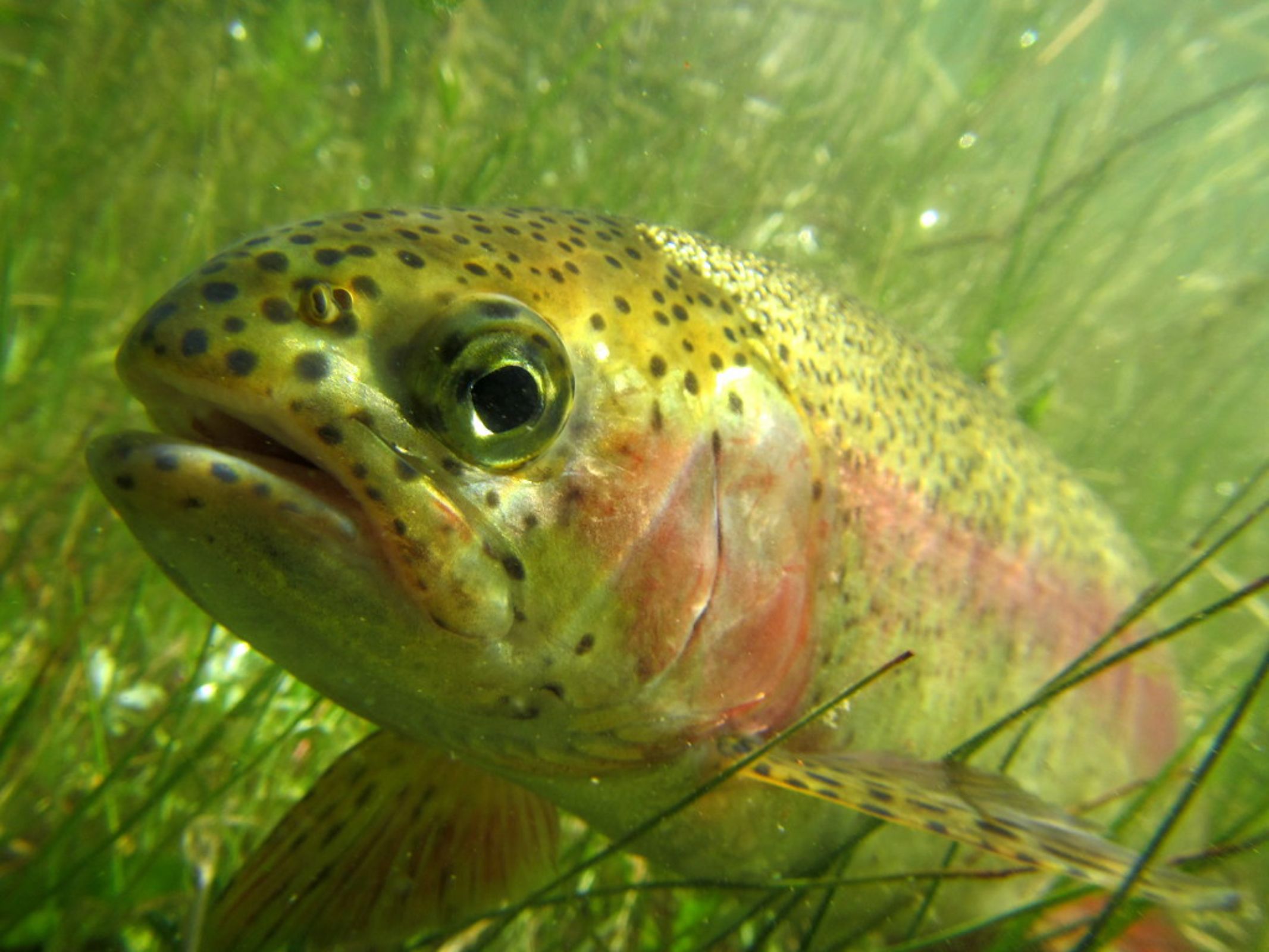 Plunge into a Bountiful Fishing in San Leandro
The perfect meld of freshwater and saltwater bodies available in San Leandro makes it a home to many fish species. From freshwater species stocked in the streams and reservoir to saltwater species dwelling in the waters of San Francisco Bay, there are bountiful year-round fishing opportunities in the town.
The San Leandro Creek and Lake Chabot, both tributaries of San Leandro Bay, are good spots for freshwater species such as channel catfish and rainbow trout. Available throughout the year, these fish can be hooked by casting a rigged line from the banks or the boat. Don't worry if you forgot one because a tackle shop is located just nearby.
Going to the larger coastline in the San Leandro Marina area provides even more opportunities for anglers. In the pier, small native fish such as sculpins and small perch can be found, but, more interestingly, larger fish species such as striped bass, shiner perch, and leopard shark are also spotted here. A few miles upward, these are the great catches too in San Leandro Bay. Catch these year-rounder fish any time of the year, but striped bass are particularly more active during warmer seasons and leopard sharks, in contrast, are more active during winter.
Your trip to San Leandro wouldn't be complete without experiencing the anglers' most favorite—California flounder and Chinook salmon. Other great catches are white sturgeon, brown rockfish, and yellowfin tuna. Widely used techniques are trolling and live-bait drifting techniques. Boats and fishing charters can bring you to the best spots. Summer to fall is the best period to hook Chinook salmon and California flounder. Sturgeons, on the other hand, are best fished in winter when they are more active.