Are you in a dilemma on what gift you'll give to your friend? If they're an avid angler like you, giving fishing gear or equipment is your primary option. After all, it's something you are familiar with.
Finding a gift to give to someone who loves fishing can be either be a joy or a curse. It's exciting to look at so many items that you know they'll love, but it's challenging to choose which one.
Well, let's make it easy for you. Here are fantastic fishing gifts that they'll appreciate; a perfect guide for your last-minute shopping!
1. Fishing Bait Sacks
A fishing bait sack is the fastest, most practical, and most convenient lure protector. Whatever level of expertise the receiver is, they will truly appreciate this gift. This is simple, but it provides great convenience. They can protect their bait by simply squeezing it open, placing the bait in, and clipping it onto the rod. This is perfect for securing bait while traveling.
Fishing bait sacks are ideal for small to medium umbrella rigs, large crankbaits, small/medium swimbaits, and large topwaters.
2. Fleece Hoodie
Are you going to give a gift to someone you consider as a go-getter? Then you better add this fleece hoodie to your cart. The fleece hoodie will protect them from the different environmental elements. The hoodie is warm and weather-resistant and has different layers to ensure maximum protection. Another great reason to buy it is it has a built-in face mask and a neck warmer for freezing days on the water. Its ventilated underarms are another excellent feature that will allow things to breathe.
Gifting this fleece hoodie is like giving them protection. Check out the AFTCO Reaper Technical Fleece Hoodie.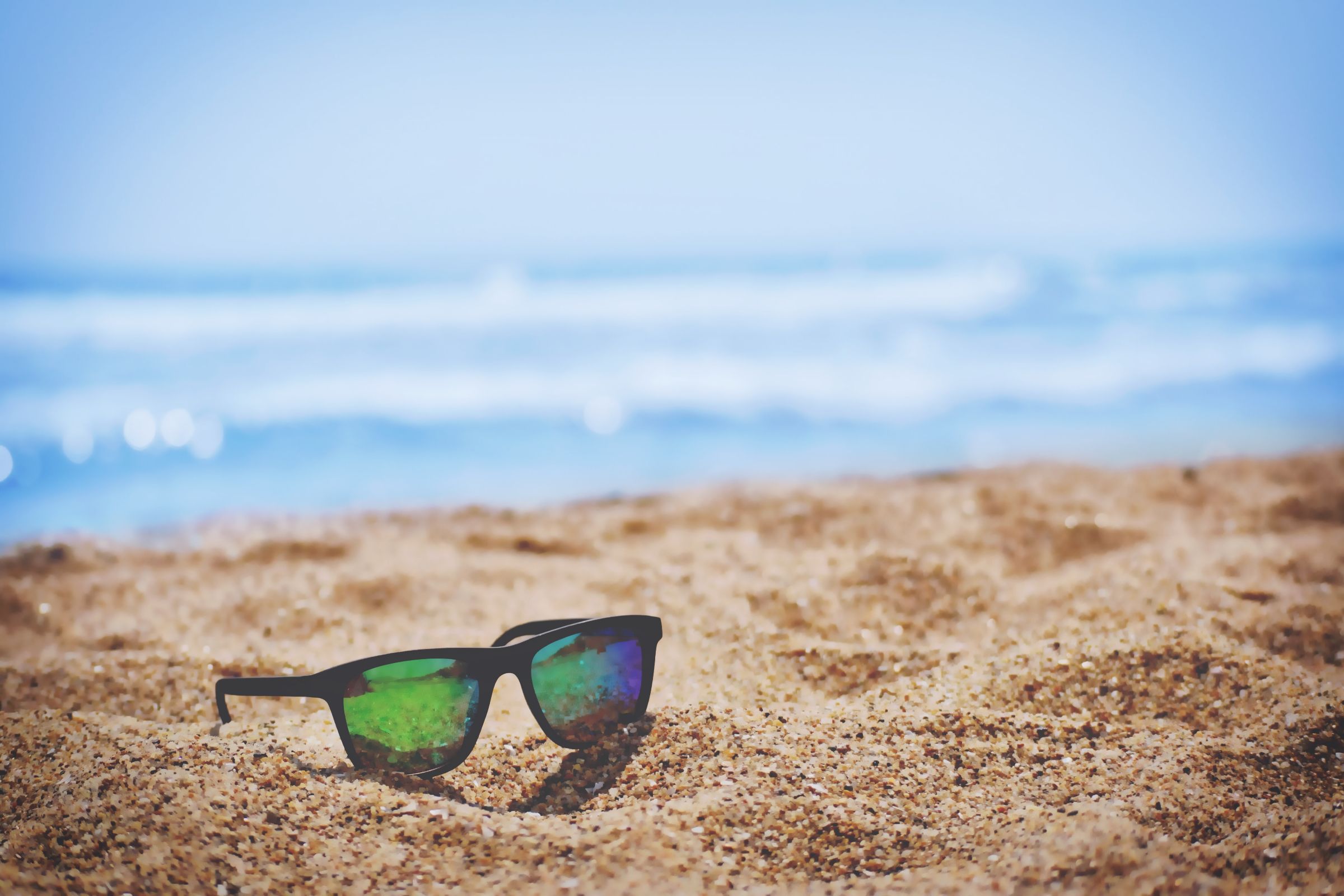 3. Sunglasses
And we don't mean just any regular sunglasses. Check out Hobie EyeWear Mojo Float Sunglasses. It has excellent coverage, and you can choose from the different lens options that can cater to different conditions – you can customize this based on their preference. It's lightweight and comfortable, something they will surely be happy about. It comes with a Hobie Eyewear lifetime warranty, too.
4. Shimano Curado 300
If you're going to gift a trophy hunter, there's doubt he or she would love the Shimano Curado 300. It has a deep spool for heavy lines and a rigid body – perfect for the big deep crank, big swimbait, and Umbrella rig enthusiasts. This can be more expensive than the other gifts, but we give you our guarantee that it is worth it!
5. St. Croix 72HM Rip and Chatter Rod
This rip and chatter rod is designed with customers in mind. It is intended for fishing crankbaits, rattle baits, and chatter baits. The St Croix 72HM Mojo and legend Glass series have received good feedback from anglers, so you can be confident that it will be a perfect gift. It has enough tips to get your bait out of the grass and is flexible enough to give you the bend for your catch.
6. Tackle Storage/Box
How about giving them the gift that will help them organize their gear? Check out the Plano Fishing EDGE tackle storage. It's waterproof, durable, and can help them protect and organize their equipment.
The tackle storage will help improve their efficiency. It will save them a lot of time, too. They won't need to waste time looking for something. Aside from the time wasted, it might put them in a bad mood, too. So save them from this situation and buy this gift now.
7. Power Box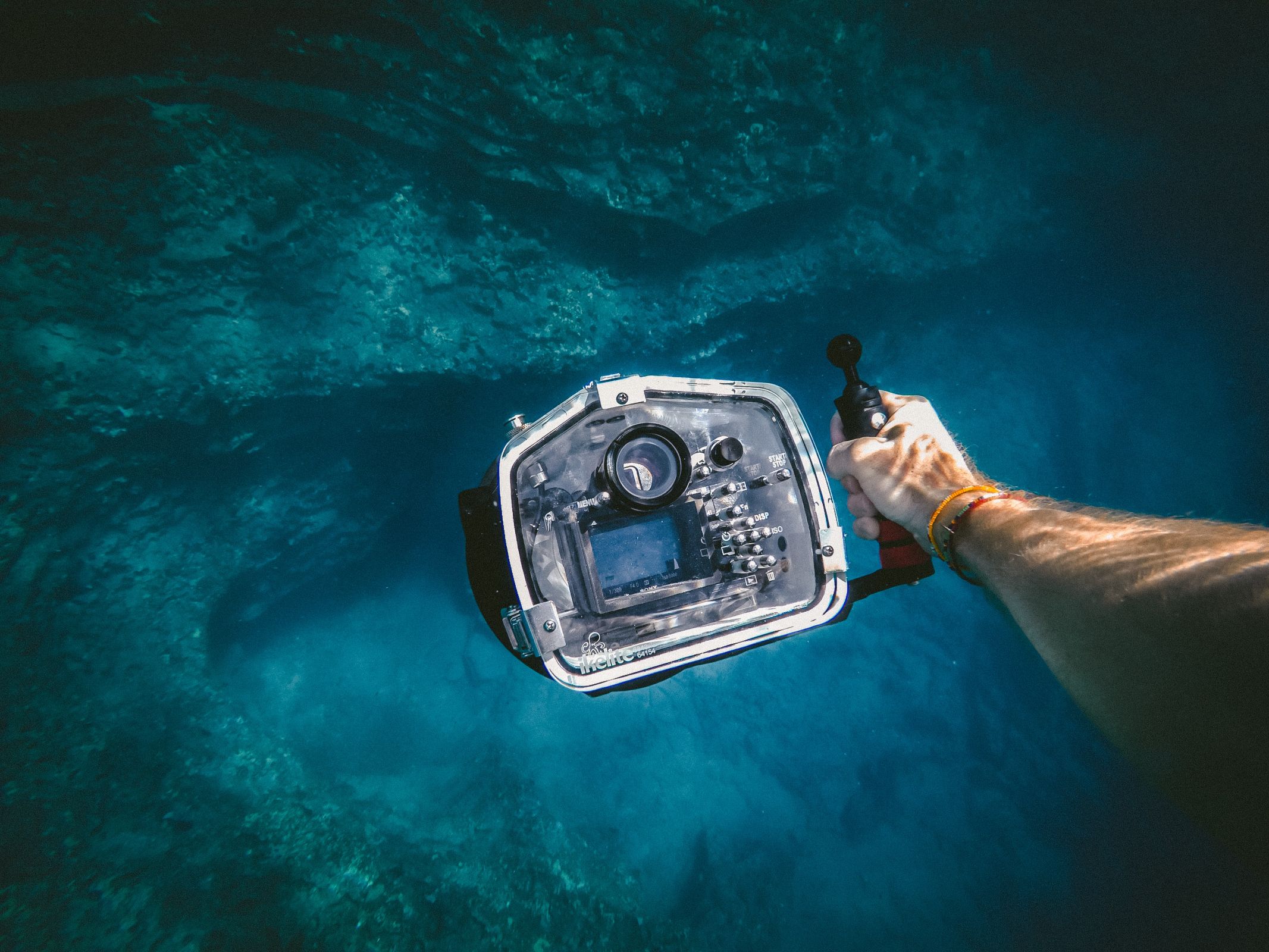 For diehard anglers, every fishing trip is a memorable experience, and they would want to remember it by capturing them on camera. But it would be such a hassle and a waste of time if they switch batteries within their trip. Your catch won't wait for you to change your batteries. Imagine the frustration of getting a good catch but not being able to capture it because you had to change batteries, or you ran out of battery?
Let their worry no more. The Dakota lithium power box will allow them to run their cameras and charge their phones throughout the day. The camera is lightweight and space-efficient. Aside from capturing memories, they can share their adventure with the world by uploading them on social media.
8. Underwater Camera
If you're feeling more generous, give them the Aqua Vu Micro Revolution 5 Pro Underwater Camera. They will undoubtedly be excited about this underwater camera because it will allow them to see the beauty underwater. How cool is that?
The Aqua Vu Micro Revolution 5 Pro Underwater Camera is small and compact, making it very handy. It can also be used for different things such as identifying structure, seeing images under the docks, identifying the fish species, and so much more.
The camera comes with a recording option so your friend can save and show off the footage to their other angler buddies.
The gifts recommended above are all for an angler's practical use. Whatever you choose, it will definitely enhance their fishing experience. By giving them these gifts, you are not only giving them the gear. You are giving them love, protection, and a wonderful experience, too.