Fishing can be an unpredictable activity, and any serious angler will always want to be prepared for any situation. Whether you're going drift fishing or fly fishing off the banks, what you stock in your tackle box can make or break your catch. Before you go on any trip, you should always spend the day checking if you have all necessities since you'll never know what might happen once your line hits the water.

1. Fishing License
No matter where you're fishing or what fish you're going after, always have your fishing license on you. If you always keep it in your tackle box, you don't have to worry about losing it or forgetting it. You may want to put it in a waterproof sleeve to make sure it doesn't get wet.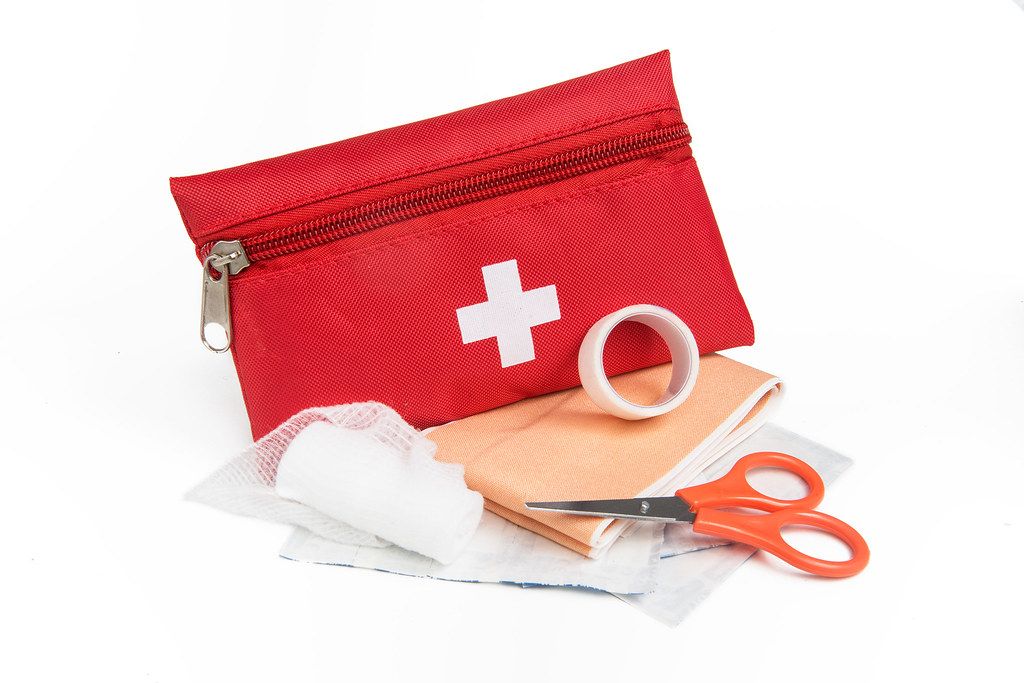 2. First Aid Kit
Accidents happen, and having a small first aid kit with the basics is necessary, especially when you're out alone in the middle of the water. You might cut your hands handling the hook, or you might fall during a fight with a tough fish, and you'll want to be prepared for any minor injury. A few band-aids, bandages, waterproof medical tape, and a small bottle of disinfectant or alcohol wipes should be enough. It wouldn't hurt to put in some pain killers or motion sickness medicines just in case. You should pack some sunscreen and bug spray into your first aid kit as well.
3. Extra Line
The odds of your line breaking or getting tangled up during a trip is almost one hundred percent, whether it's from getting snagged on a structure or snapping from a fight with a tough fish. Having an extra line is essential in your tackle box. What type of line you pack will differ depending on the environment and fish you're targeting. You'll need a durable line for rough waters and a stealthy line for still, clear waters. About 20-30 yards of extra line should keep you covered for most trips.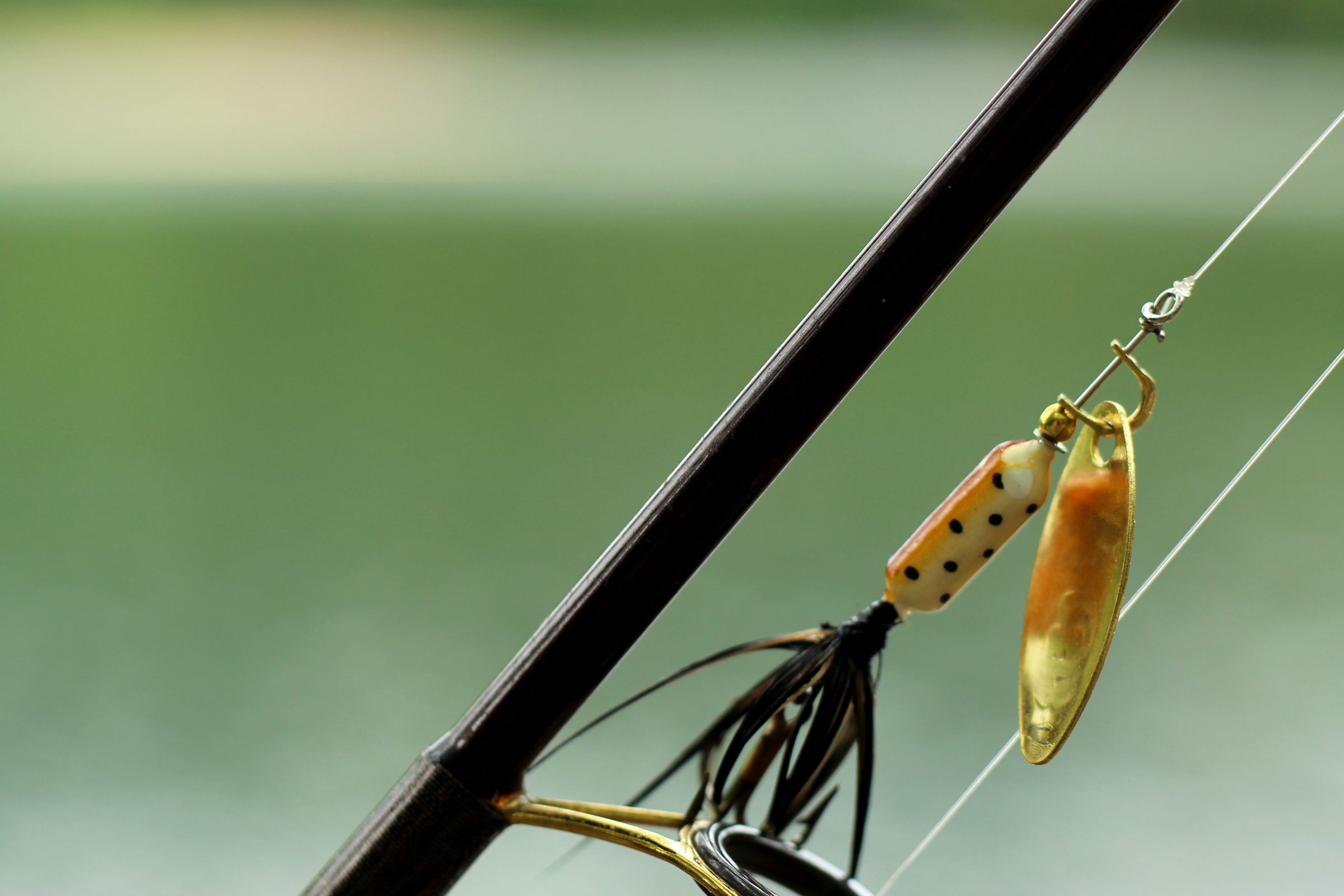 4. Baits & Lures
Whether it's spinners, spoons, crankbait, or a plastic worm, make sure you pack what you need for the fish you're targeting and the water you'll be fishing. This is one of the most essential components of your angling arsenal, and you should have spares and a variety of them in your tackle box, especially your favorite ones. Before you head out on your trip, always think ahead of any potential situation, and give yourself the option to switch lures if your fish isn't taking it.
5. Hooks
The type of hook you carry will largely boil down to personal preference and the species you're targeting. It doesn't matter if you're using J-hooks, Siwash, or circle hooks, have them in various sizes and bring several types as well. You want to be ready for any fish that may suddenly appear and switch out hooks if needed. Try to match your hooks with the baits and lures you'll be packing in your tackle box.
6. Sinkers
You've got your floaters; now you need some sinkers. Made from tungsten, steel, or bismuth, these add weight to your line to help it sink closer to the bottom. This is great if you're targeting a species that likes to dwell at lower depths or on the bottom of the bed. Packing in some extra split shot or slip sinkers can be helpful if you suddenly lose one unintentionally. Sinkers are great for catching bigger fish that usually live in deeper waters.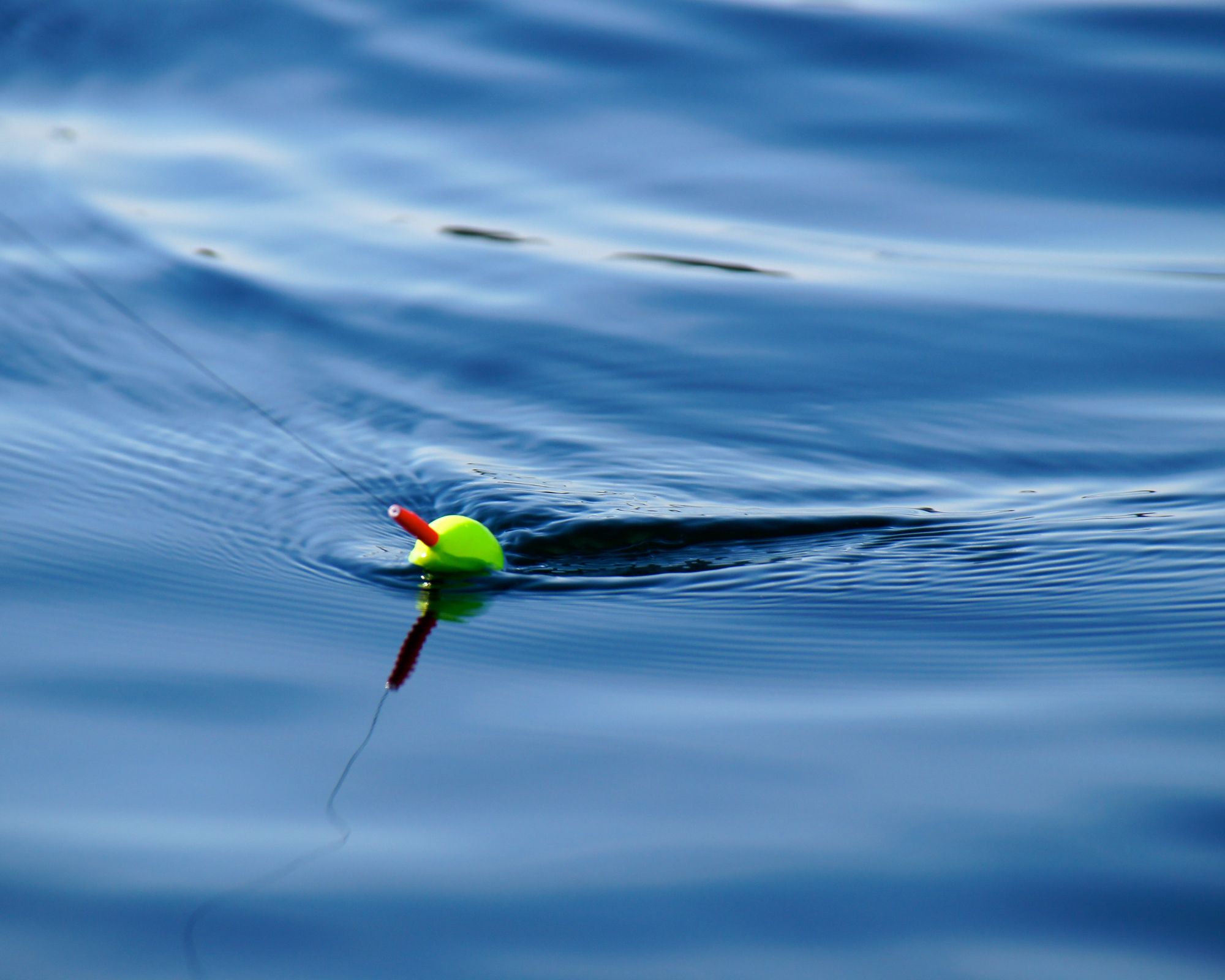 7. Bobbers
Also known as floaters, these nifty devices help bait suspend from the bottom and let it flow with the current better since some species dwell at different depths of the water column. They are also useful in letting you know when the fish are biting to reel in your line. While bobbers are typically used with live bait, it's always useful to have one in your tackle box. Whether it's a round bobber or slip float (or even a piece of cork), if the fish aren't biting, you can throw one of these on your line.
8. Needle Nose Pliers
A good pair of needle nose pliers are essential for removing the hooks from the fish after you catch them. They will have many uses during your trip, such as tying knots or attaching sinkers, so you should always have a pair in your tackle box. Make sure to constantly check the quality of your pliers and keep them dry so they don't rust up.

9. Line Cutter
There will be moments when the only thing left to do is to cut the line. A nail clipper is a nifty and easy way to snap a line when needed and small to throw it in your first aid kit. A good all-purpose knife is generally more useful to bring along since it can have other uses, such as filleting a fish. No matter what knife you bring, always make sure it's sharp. Most knife accidents happen because the blade is dull.
10. Swivels and Snaps
These underestimated, and small pieces of gear are essential in your tackle box. They prevent your line from twisting and getting tangled up and can help you tie advanced rigs and leaders. Swivels can also have a snap on one end that helps with replacing baits. Snaps can also be used to fasten on sinkers, hooks, and lures.

11. Stringer
A stringer helps to keep fish submerged in water to stay fresh. Single line stringers are easier to store, and most will fit right inside your tackle box. So if you have a lucky streak and have multiple fish, you can whip out your stringer and let your fish hang out.
The Essentials
With this list of tacklebox essentials, you should be well equipped to handle any fish out there. Don't forget to follow state laws, and most importantly, have fun!