Bonita Springs Fishing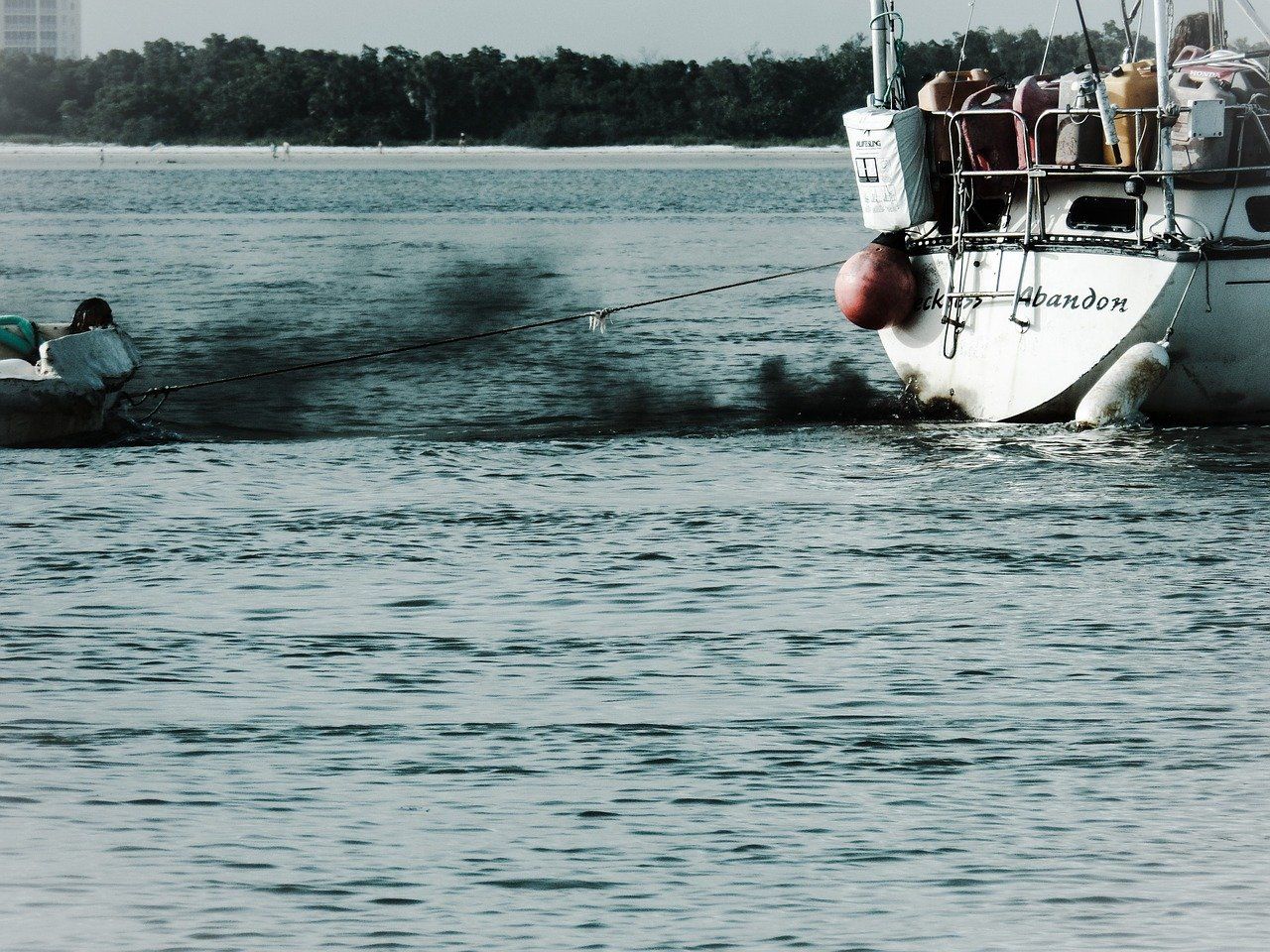 Bonita Springs is located in the southern part of the Estero Bay Aquatic Preserve, which is a prime Snook and Redfish habitat. These species are perfect for those who are just starting out on angling. Seatrout, Black Drum, Sheepshead, Flounder, Whiting, and many others can also be found in its brackish waters as well. For those who wish for a greater challenge, Bonita Springs also offers nearshore wrecks as well as reefs that could be located within State waters. Nearshore species like the Cobia, Gag and Red Grouper, large offshore Snook, Mangrove Snapper, Amberjack, Barracuda, and much more can be found in the causeway and Edison Reef. There are plenty of fishing charters, about 192 of them, that could be inquired to by those who wish to procure their services. These fishing charters offer a wide range of fishing experiences based on what the customer likes. There are charters that offer their services to those who wish to fish during the morning, afternoon, and even during the evening.
Speaking of which, one wouldn't run out of ways to catch fish in Bonita Springs, as the varied species of fish that could be found here meant that if one wishes to do inshore fishing, there is a fishing charter that offers their services for that. Want to do both inshore and nearshore fishing? There's a charter or another that could provide such services. That said, the best spots to fish in this area would probably be inshore, as that's where the majority of good catches are usually found, so inshore fishing is quite popular in Bonita Springs.
Lovers Key State Park is popular for offering cast netting for mullet in its bay. Trout, Redfish, Snook, and Tarpon can also be caught here seasonally. If one wishes to fish in this park one must conform to fishing regulations regarding size, method of capture, numbers, and season, as well as a fishing license, may be required for you to show to the authorities. Due to the large number of visitors visiting the park, shark fishing during daylight hours from the beach is now forbidden by the park management. This is to ensure the safety of visitors from sharks being caught by anglers. One can still fish for them provided they have an after-hours permit from an hour after sunset to sunrise. Blood baiting and chumming are also prohibited within 1,000 feet of the beach as well, so as to deter the sharks from staying too close to the beach for long. Nobody wants to swim shark-infested waters after all.
Another park where anglers can catch fish is Delnor-Wiggins Pass State Park. The allowed fishing areas cover a large part of the park, where one can fish from a vessel in the Gulf of Mexico, Water Turkey Bay, and the Cocohatchee River, except within 300 feet of the beach along the Gulf of Mexico. The park also requires anglers to conform to the same rules and regulations as Lovers Key State Park as well.
Collier-Seminole State Park is located within the great mangrove swamp of southern Florida, and one of the largest mangrove swamps in the world. The park houses several species of plants and animals, which includes several imperiled species. One of the original stands of Royal Palm, which is rare in other places, could be found here. Aside from these natural wonders, the area offers both freshwater and saltwater fish species, for those who wish to catch both at the same time. As always, fishing in this park is subject to the regulations as the other parks mentioned. One may be required to have a fishing license as well if one wishes to fish here.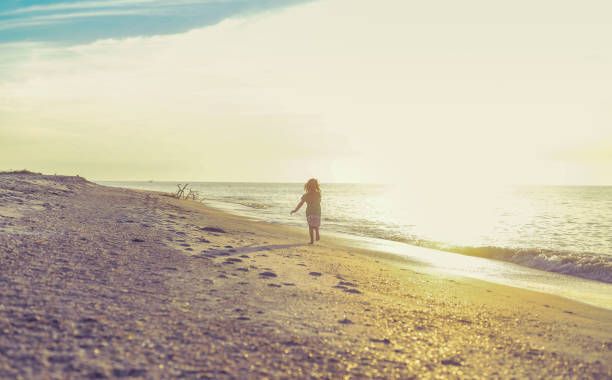 If one wishes to do surf fishing, head on to Cayo Costa State Park. Surf fishing in this area could yield Flounder, Snook, Trout, Redfish, Snapper, Whiting, Sheepshead, and Tarpon.
Gasparilla Island State Park is another fishing site that one could visit fish. It is separated from the mainland by Charlotte Harbor and Pine Island Sound, the island is part of a chain of gulf coast barrier islands. It provides year-round excellent saltwater fishing for anglers who go there to catch its bountiful produce.
Of all the various species of fish that could be caught in Bonita Springs, some of the most sought after are the Tarpon, Mangrove Snapper, Redfish, Black Drum, and Great Barracuda. Tarpon fishing in Bonita Springs occurs all year round although it varies moderately. Its high season is from May to July, while its low season is during January and February. It is sought after due to its status as one of the first saltwater fishes to be declared as a game and catching it is seen as something of an angling rite of passage. It is a prehistoric species, dating back to almost 125 million years ago, and it is easy to see how it has survived for so long. It is known to break fishing lines and put up a very good fight to anglers who wish to catch it.
Another species that is sought after is the redfish. It is very common in Florida, and Bonita Springs is no different. It is sought after because it is a fairly simple fish to catch, not to mention that its meat has a fairly good taste. Redfish could be caught in Bonita Springs all year round, although its high season is during May and September to November, while its low season is during January and February.
The Mangrove Snapper could be caught all year round, although it varies slightly year-round. It is the most common Snapper that's found in Florida and is common in commercial aquariums. It is very popular because of its meat and the game it provides to anglers. It's also the smallest of the snappers as well.
Another popular fish for anglers is the Black Drum. Its high season is during January to March and October to December, and its low season is during June and July. It is often underappreciated compared to its cousin, the Redfish, but it poses just as much of a challenge and its meat is no less than that of the Redfish.
Finally, the Great Barracuda is primarily caught either as a trophy or as bycatch by anglers. Its prime fishing months are during September and October, while its low season is from November to December and January to February. It is prized for its ferocity and the challenge it offers to aspiring anglers who wish to catch it.
Top 5 Fishing Spots in Bonita Springs
Lovers Key State Park

Delnor-Wiggins Pass State Park

Collier-Seminole State Park

Cayo Costa State Park

Gasparilla Island State Park
Top 10 Fish Species in Bonita Springs
The Top 10 Fish in Bonita Springs are the Great Barracuda, Black Drum, Cobia, Gag Grouper, Jack Crevalle, Redfish, Mangrove Snapper, Spotted Seatrout, Tarpon, and Tripletail.
Seasonal Fishing in Bonita Springs
Fishing is a year-round activity in Bonita Springs, and most of the species that are sought after are most commonly found during the summer months. The Black Drum takes over during the winter as the Redfish, Mangrove Snapper, Great Barracuda and Tarpon are more commonly found during summer. This means that if one wishes to make the most out of their trip in Bonita Springs, one must do it around the summer months where most of the sought-after fishes are at their peak numbers. Even so, if one travels to Bonita Springs at this time of the year (February), one can still find many Sheepshead there, particularly at Big Hickory Island.