Brimfield Fishing: Quaint Freshwater Fishing in Central Massachusetts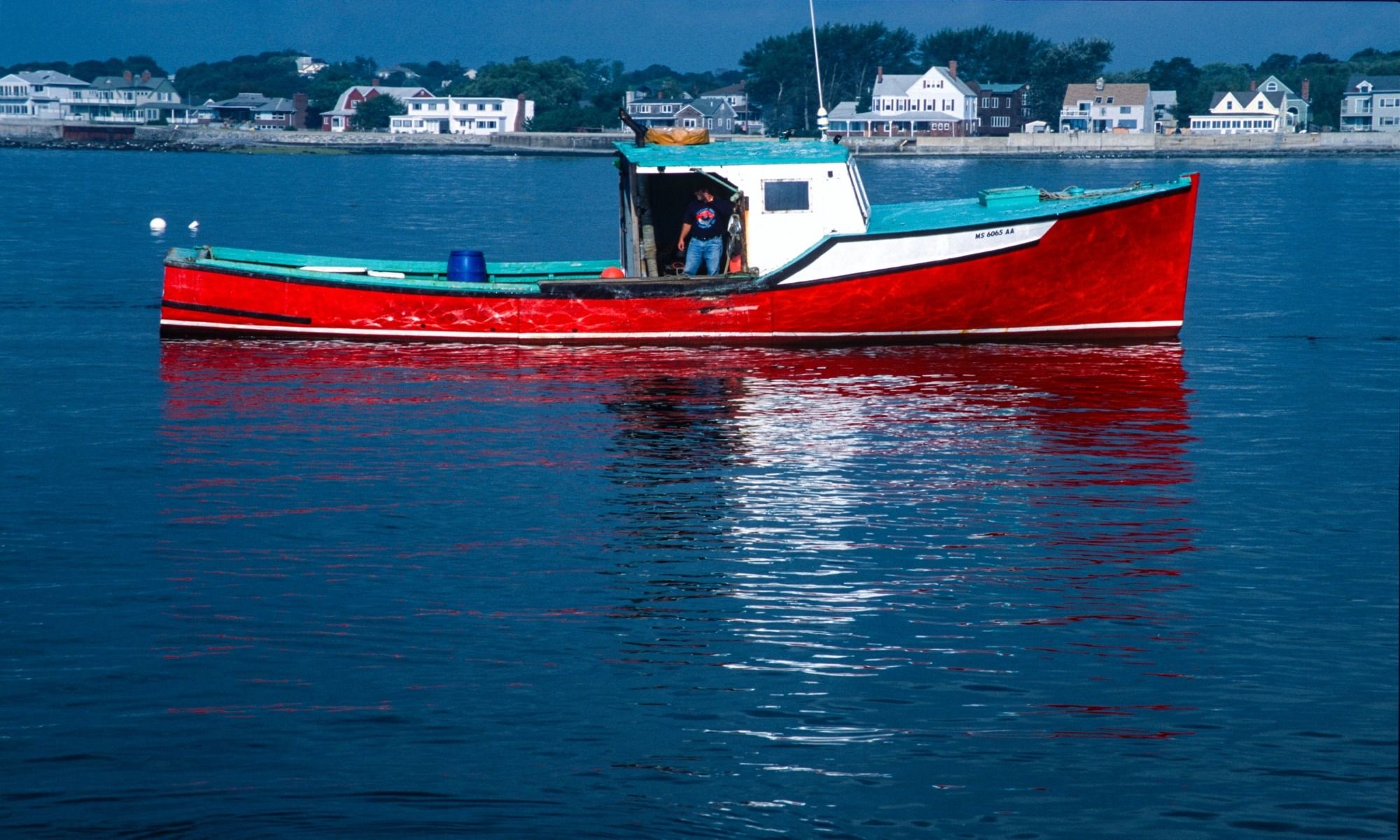 Access the East Brimfield Reservoir for a great bass fishing experience. This body of water has different access points that are open to fishing. One of them is the Champeaux Road Fishing Area, at the north of the reservoir off Route 148. It is a shore fishing area that's open year-round and has great ice fishing access. Another one worth looking into is the dam site located off Route 20. It is a scenic area with a nature trail and a shore fishing access area. Aside from largemouth bass, this reservoir is great for northern pike fishing and also has plenty of yellow and white perch, chain pickerel, bluegill, brown and yellow bullhead, and black crappie.
Connected to the reservoir is nearby Holland Pond. It is a small yet productive body of water that's protected, so most of it's open to recreational fishing. It is known for its largemouth bass population but is particularly fantastic for its northern pike catch during winter. Common carp in the 15-pound range can be found here as well. Other species include chain pickerel, black crappie, yellow and white perch, brown and yellow bullhead, pumpkinseed, and golden shiner.
Little Alum Pond has a public boat ramp and an adjacent shoreline where anglers can catch rainbow trout and brown trout with which the pond is regularly stocked. Other species in the pond include largemouth and smallmouth bass, chain pickerel, yellow and white perch, golden shiner, and brown bullhead. It is also a great ice fishing spot, known primarily for trout, yellow perch, and some chain pickerel.
Brimfield State Forest is a great fishing destination in the Brimfield area for inexperienced anglers. Its main pond is the man-made Dean Pond. While there are not a lot of big fish here, new anglers will enjoy catching good-sized panfish there. It is also regularly stocked with brook and brown trout every spring and fall, so there's always a chance of catching them when the season is right.