Brookfield: Man & Nature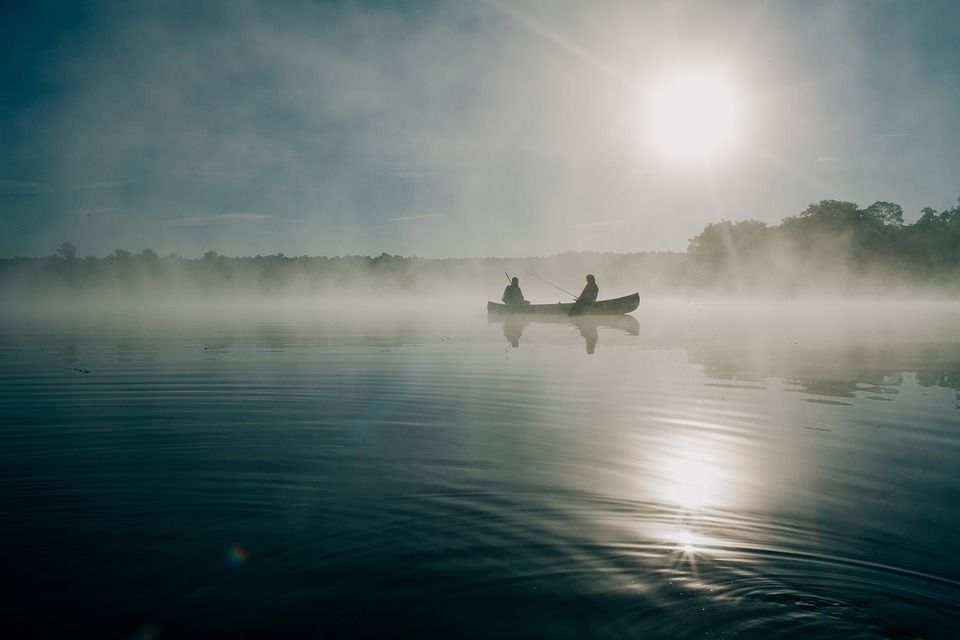 1.Fish on Sunset Lake's Floating Bridge
You have to see the Floating Bridge in Brookfield. A trip there wouldn't be complete without it. Sunset Lake and its bridge is the main tourist draw, especially between September to December when autumn is in full bloom and the picture-perfect autumn foliage is in full bloom. You might even get to chat and meet with some local anglers while you're there.
2. Enjoy Picturesque Views
The best way to enjoy the sweeping landscapes of Brookfield is to head over to Allis State Park, which is Vermont's second state park. Founded in 1928, you can climb up the hill or the lookout tower for the best view of the majestic scenery and mountains.
3. Watch How Maple Syrup is Made
If you love maple syrup, then you'll want to bring home a bottle of authentic Vermont-made products. Sillowy Maple in Brookfield has been making its syrup since the 1940s and offers a tour of their facility to watch how it's made. You can even go hiking in the surrounding woods that are filled with maple trees where all the sweet sugary goodness comes from!