The Heart of Paradise Coast
As the main metropolitan area in Florida's world-renowned Paradise Coast, Naples is certainly one of the top tourist destinations in the Sunshine State. The city boasts a breath-taking view of the Gulf of Mexico—especially during sunsets—as it is situated along the southwest coast of Florida. The downtown area is dotted with sidewalk, cafes, and restaurants; not to mention, landscaped in such a way that you'll feel like you're in an exotic Mediterranean country while driving or walking along its palm tree-flanked streets and avenues.
Aside from the picturesque views, Naples is also famous for its dazzling beaches, world-class accommodations, and several fun activities locals and tourists alike enjoy. This includes golfing, dining, shopping, as well as several water sports like kayaking, jet skiing, and, of course, fishing.
Fishing Made More Memorable With the Help of Our Seasoned Guides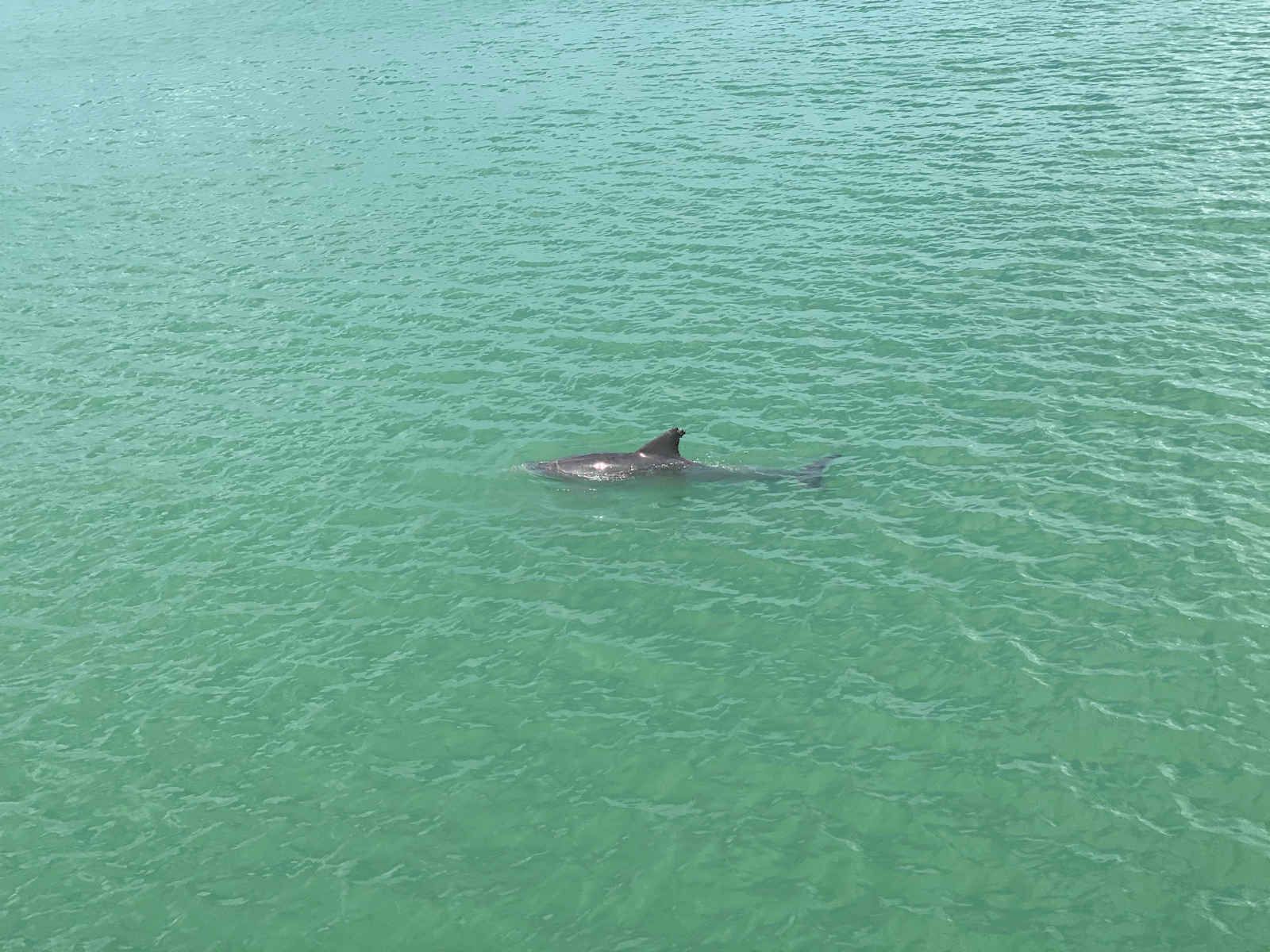 Naples is one of the best fishing destinations anywhere in the world. Why? Well, the city is virtually surrounded by water, from shallow flats and inland canals to the Gulf of Mexico. So whether you're an experienced angler looking to tick a trophy fish off your bucket list or you're new to fishing, Naples is an angler's paradise.
To make your fishing trips more productive and enjoyable, we highly recommend hiring a seasoned captain who knows the local waters, migratory habits of the gamefish, and the best techniques.
That said, our guides, with years of experience tucked under their belts, can certainly make your fishing trips into an adventure you'll never forget. Heck, our guides practically live and breathe fishing and they pretty much know everything you need to know about fishing in Naples—including the best fishing spots, fishing tips and tricks, and the habits and tendencies all the fish you'll want to catch at any given time. Top fish species to target include:
Snook – can be caught all year round but tend to be more abundant and easier to catch during spring and summer.
Tarpon – the best months to fish for tarpon are April and May.
Grouper – unlike the first three fish species, the best time to fish for Grouper is during colder seasons. Different types of Grouper abundant in the shallow waters of Naples include Goliath, Gag, Black, and Red Grouper.
Shark – you can also fish for different types of sharks—including Tigers, Bonnetheads, Blacktips, and Bulls—all year round.