Port St. Joe: Fantastic Nature Trips, Relaxing Beaches, and Quaint Downtown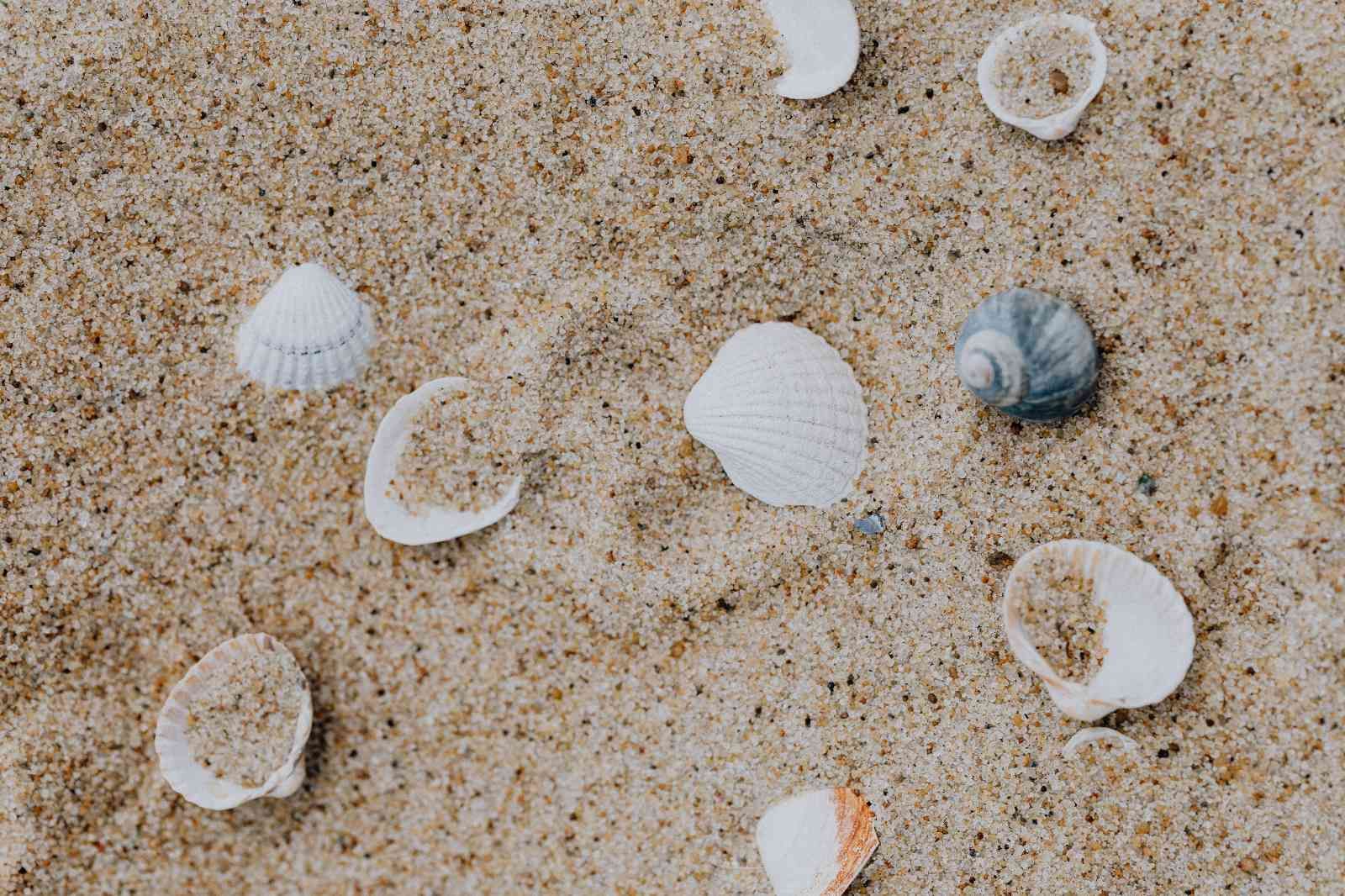 1. Exploring Nature and Observing Wildlife
Port St. Joe and its neighboring communities offer a wide array of opportunities to get closer to nature and wildlife. In nearby Cape San Blas, nature-lovers will find the T.H. Stone Memorial St. Joseph Peninsula State Park, where one can enjoy hiking, bird-watching, and even just relaxing and sunbathing on the shores. Meanwhile, in Apalachicola Bay, people who love going on peaceful walks will enjoy exploring the St. Vincent National Wildlife Refuge, where many species can be observed in the ten habitats present in the park.
2. Swimming and Sunbathing on White Sand Beaches
Windmark Beach is famous for its soft white sand. You can easily access them via the many vacation rentals dotting the area as well.
3. A Relaxing Walk Downtown
Downtown Port St. Joe is quaint and tight, a truly walkable downtown area with lots of good places to eat, antique shops for those hunting a good buy, and a fantastic waterfront marina.