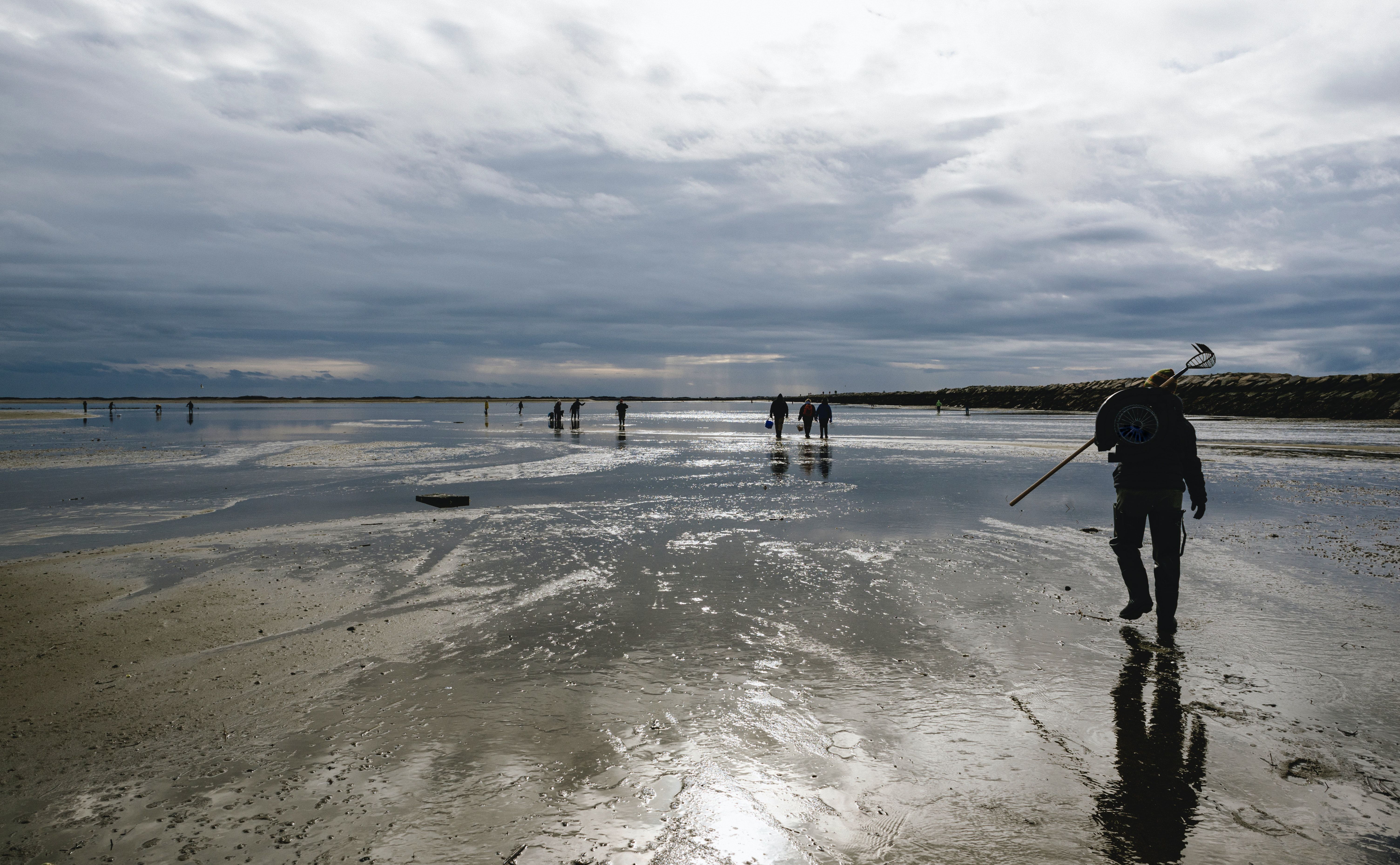 Provincetown: Prime Fishing Destination Since Time Immemorial
Being located at the point where Cape Cod meets the Atlantic gives Provincetown plenty of game fish for anglers to catch. Its waters provide various kinds of fish to visiting anglers that you'll require more than a day to catch most of them. These fish also appear at different times of the year, enticing anglers to return and catch their target fish during their peak seasons. Whether you want to go into the Atlantic's deep waters or just relax at Provincetown's harbor, there's plenty of fish to catch in Provincetown. Some of the most popular fish in Provincetown are the following:
Bluefish: Often overlooked compared to some of the other fish in the area, bluefish is still a great catch for new or inexperienced anglers. This is because this fish will bite any bait or lure used, thus making it an easy fish to catch. This fish is most common from June to July and October and less common during January to March and December.
Black sea bass: Another popular fish that's prized for its meat and the challenge it offers to anglers, the black sea bass is another fish you don't want to miss in Provincetown. Despite its popularity, its actual presence varies depending on the time you go to Provincetown. It's available in large numbers from June to August and is closed for fishing from January to April and September to December.
Bluefin tuna: Provincetown is another area in Cape Cod where you can catch bluefin tuna when they're in season. This large fish is prized because of its meat and the great challenge it offers when being caught. They're most common from September to October and less common from January to May and November to December.
Striped bass: Aside from cod, the striped bass is another common and popular fish found in Cape Cod's waters. Due to the demand for striped bass, strict regulations are placed on how many you can catch in the area to avoid overfishing. Striped bass are most common from May to July, and it's less common during December and February.
Cod: Of course, this won't be complete without mentioning the cod. This fish gave Cape Cod its name and is common in Provincetown. It is caught primarily in Provincetown for its delicious meat. Cod is so abundant in the area that there's no closed season for this fish, and it's common throughout the year.