Seasonal fishing in St. Petersburg: Fish Species and Seasonality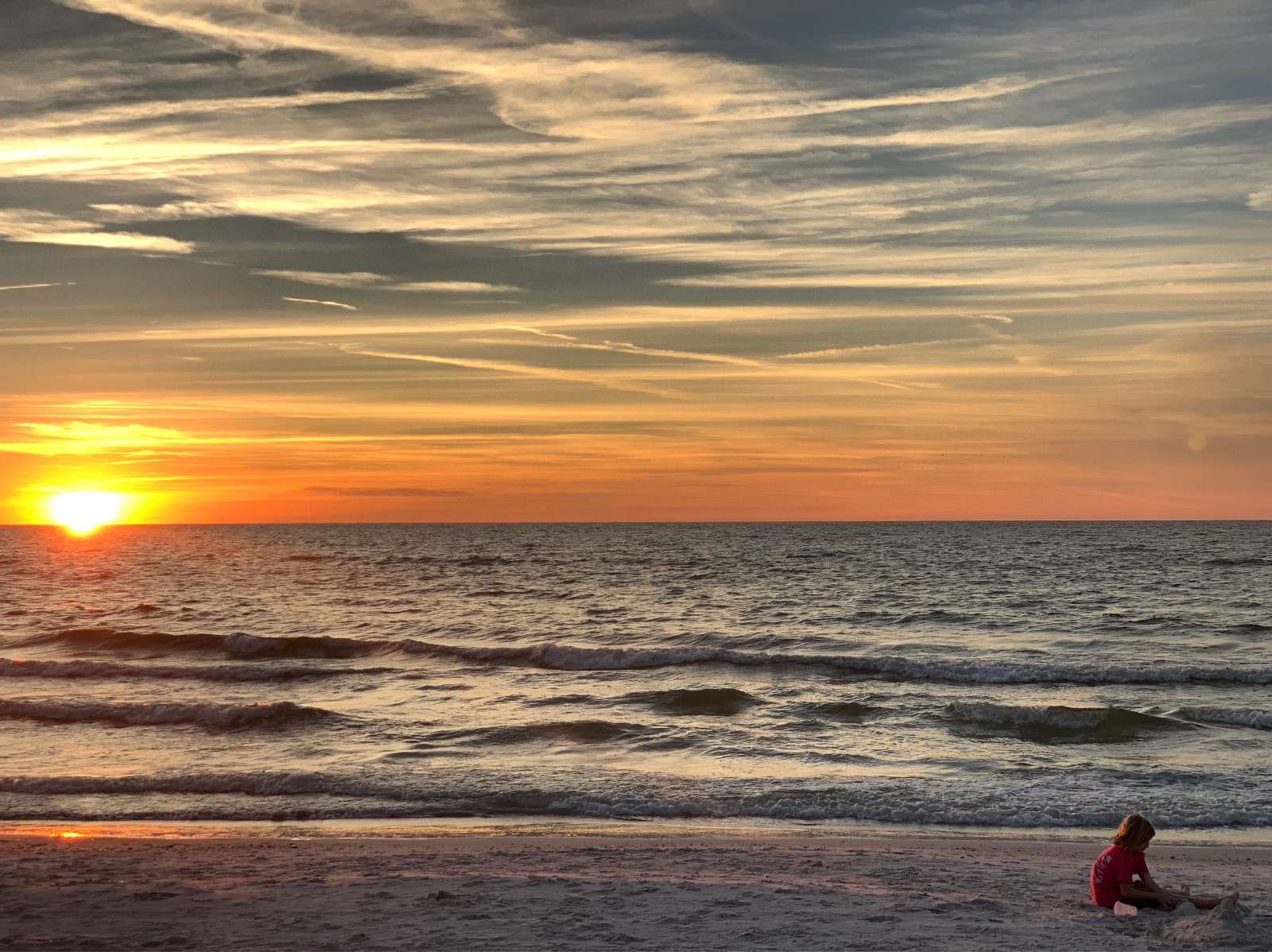 St. Petersburg is known for being an active, year-round inshore and offshore fishing location. Anytime throughout the year, you have great chances of catching Amberjacks, Channel Catfish, Flounder, Black Groupers, Goliath Groupers, Keywest Grunts, Ladyfish, Jolthead porgy, Spotted Seatrout, Sheepshead, and Mangrove Snappers.
The peak season in St. Pete is between April and August, as numerous fish species hit pinnacle numbers. During this time, you can expect to see an abundance of barracuda, black sea bass, pompano, spotted seatrout, and Redear Sunfish.
Even during the cooler months of November to January, there are still several species in good numbers to go angling for such as black crappie, flounder, groupers, sheepshead, sunshine bass, and tripletail.
For seasoned anglers after the famed Big 3, which is Tarpon, Redfish, and Snook, timing their trip with their season is key. The Tarpon season is best from April until August, and it will peak around June. Redfish are great to catch year-round, but they are best from March to July. The coveted King Mackerel peaks in April to June, and once more in September.