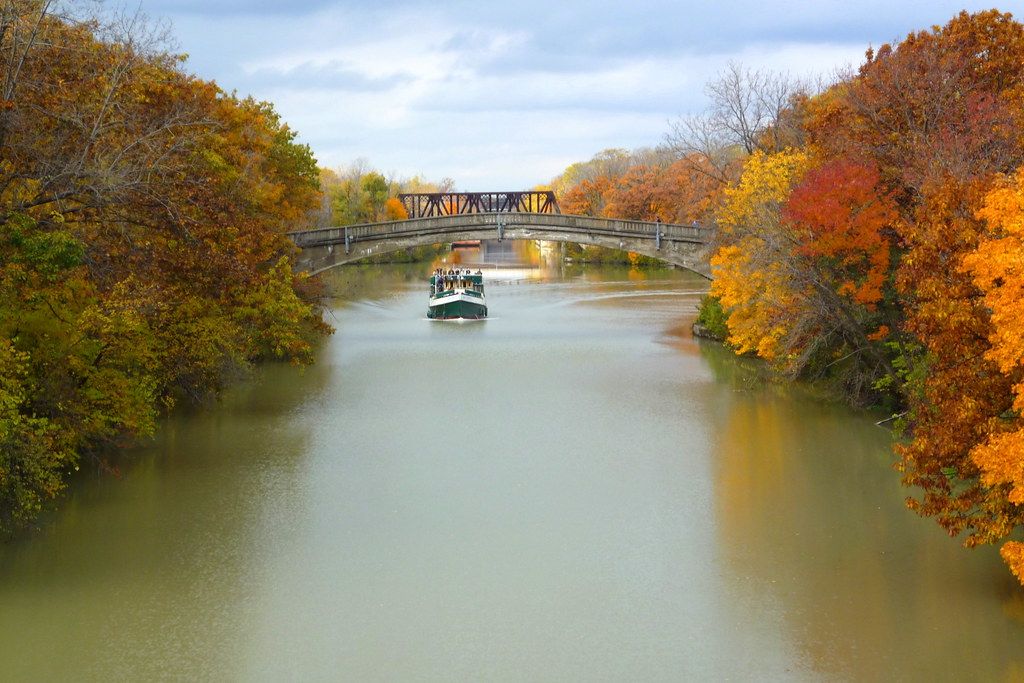 Rochester: Salmon and Trout Haven
Whether you're trolling with a chartered captain on the calm waters of Lake Ontario or casting in the Genesee River, you'll have your fill of salmon and trout in Rochester.
This city's waters have some of the world's most sought after game fish, such as:
Chinook, Coho, and Atlantic salmon
These three species are biting from April to November, all the way from Rochester Harbor to the Lower Falls.
Rainbow and brown trout
Go after these tough fighters all year-round in Lake Ontario, but you'll find them swimming along with the salmon upstream.
Smallmouth bass
If you're in town for summer, don't forget to watch out for this game fish.
Lake Trout
Only found in Lake Ontario, hook them any season except for October and November.