Located on Galveston Island and Pelican Island, Galveston, Texas is a coastal city located in the southeast portion of Texas. Currently, Galveston is known as the second-largest municipality in the county. It's also situated within the Houston-The Woodlands-Sugar Metropolitan, northwest of the Gulf of Mexico. As a coastal city, it's home to many shipping businesses and also tourists who come visit from the other states in the U.S.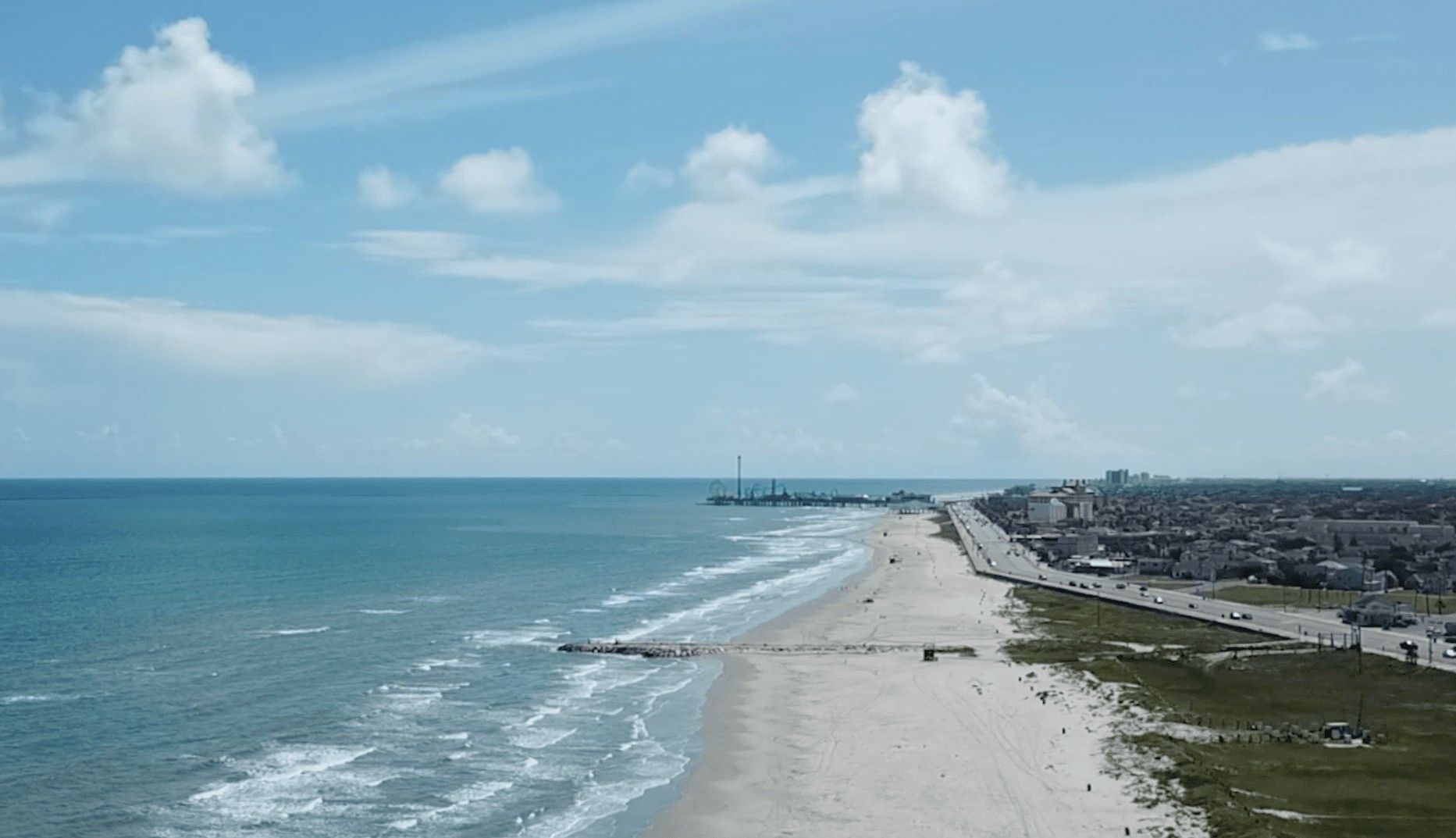 Galveston's name came from a Spanish military man. The man, Bernardo de Gálvez y Madrid, Count of Gálvez, in 1746-1786 led the fight for independence in Mexico. With the help of the French Pirate - Louis-Michel Aury, Galvez established settlements to help Mexico split away from the Kingdom of Spain. Once it gained its independence in 1825, the citizens then built a port in his honor known as the Port of Galveston. From then on, Galveston also became the temporary capital of Texas and also became home to the still-growing Texas Navy.
Fast forward into the 1900s, Galveston became a major commercial center in the U.S. However, that changed after the Great Galveston Hurricane. Known as the Great Hurricane of the 1900s, the hurricane brought in floods and winds that nearly wiped Galveston town off the map. It was first thought to be a tropical cyclone which eventually turned into a hurricane that tore through the island.
Despite the calamity, Galveston repaired itself and continues to be a coastal city that offers a variety of activities and industries. Home to industries such as shipping, tourism, and healthcare, Galveston flourished beyond what was once just a colony of the Kingdom of Spain.