Key Largo is the longest island in the Florida Keys, a string of islands that make up the southernmost landmasses in the continental United States. The Florida Keys are a well-known tourist and destination location, and Key Largo is no exception. With the Keys accessing both the Gulf of Mexico and the Atlantic Ocean, fishing opportunities are practically infinite - if you know where to go.
In this article, we will discuss popular fishing spots in Key Largo, the charters that can get you there, and which of the 600 indigenous species of fish you might expect to catch.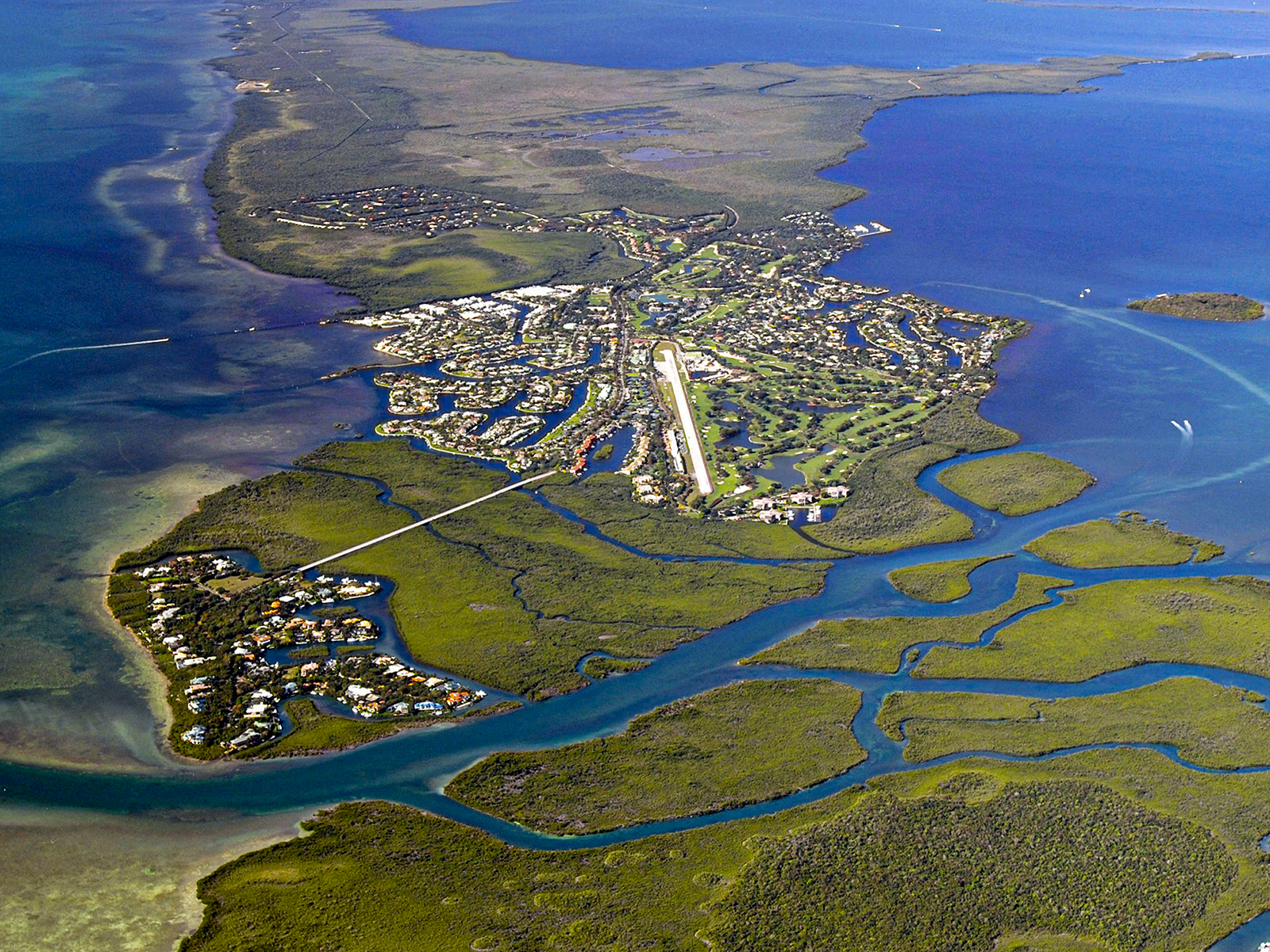 Key Largo: A Fisherman's Paradise
What makes Key Largo such a popular place for fishermen? Because it's a popular place for fish! Warm and nutrient-rich water from the Caribbean Basin pour directly into the straits of Florida. In addition, water flows from the shallow waters of the Everglades and Florida Bay. All of these nourishing waters come together to create an impressive food chain that attracts hundreds of fish species including bonefish, redfish, snook, trout, and yellowtail snapper.
The temperature of the waters around Key Largo fluctuates with the season, but fish are always biting. Below is a chart of which fish you can expect to catch during different months of the year.
Rules and Regulations For Fishing Key