San Diego, CA: Why It Is One of America's Best Fishing Cities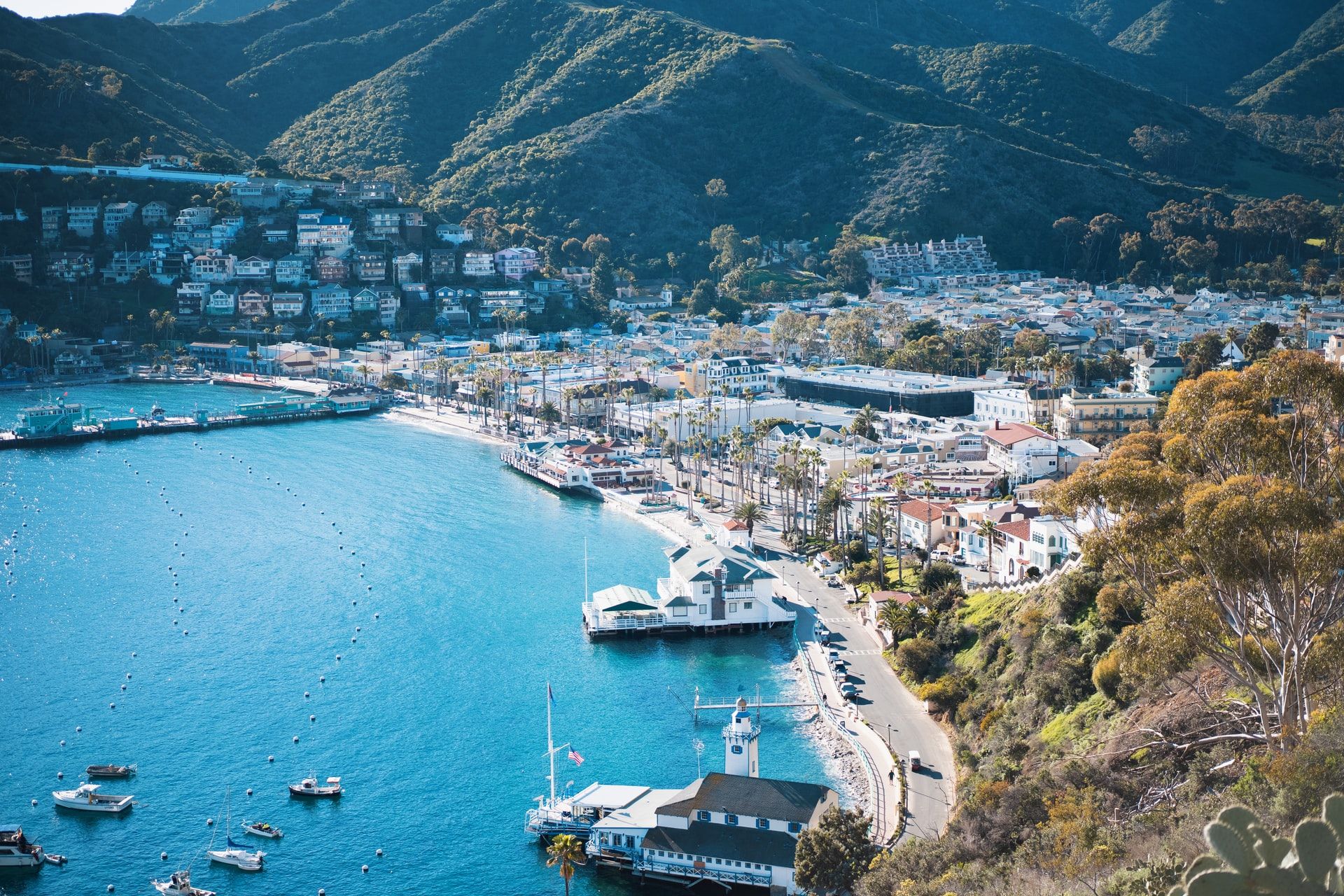 Field and Stream Magazine, one of the oldest and most respected outdoor recreational sports publications, ranked the city of San Diego 2nd in the magazine's "America's Best Fishing Cities" list. When you look at a map, it's really not surprising given the city's easy access to different bodies of water—from lakes and reservoirs to the bay and the Pacific Ocean—that are teeming with marine life. Speaking of marine life, San Diego is an angler's dream fishing spot because of the number of fish species a pro or a beginner can catch here, including Barracuda, California Corbina, California Sheephead, Mahi-mahi, Halibut, Lingcod, Marlin, Tuna, Seabass, Sharks, and so much more. Ask a San Diego fishing charter where you can catch these fish species and they'd be more than happy to point you in the right direction.
Because the city is surrounded by different types of bodies of water, you can scratch your fishing itch however which way you want—from pier fishing, surf fishing, kayak fishing, spearfishing, and charter fishing. Top fishing locations in San Diego include Mission Bay, San Diego Bay, La Jolla Beach, Coronado Island, and Catalina and San Clemente Islands.
And the best part about San Diego fishing is that you can pretty much cast your line here any time you want, thanks to the all-year-round warm weather.
If you're looking to tick a true deep-sea monster like Tunas, Marlins, and Sharks off your bucket list, we highly recommend the dozens of San Diego fishing charters offered around the city. Not only will they take you to best fishing spots in the Pacific, but the seasoned fishing boat captains and their crew will also make sure you will get the best fishing experience of your life!