Fishing in Miami, Florida
Miami isn't just known to be the Magic City because of its nightlife. Their sealife is full of magic too! Miami waters are just teeming with big gamefish that anglers want to score. What makes Miami's waters magical is the warmth of it. Since Miami is situated near the Gulf of Mexico, the temperature of the water is slightly warmer than most areas. Being a source of warm water, the Gulf of Mexico makes Miami home for a lot of tropical fish. And what better way to score these fish than to ask the Miami Fishing Charters? They'll definitely know a thing or two in finding your fish of choice.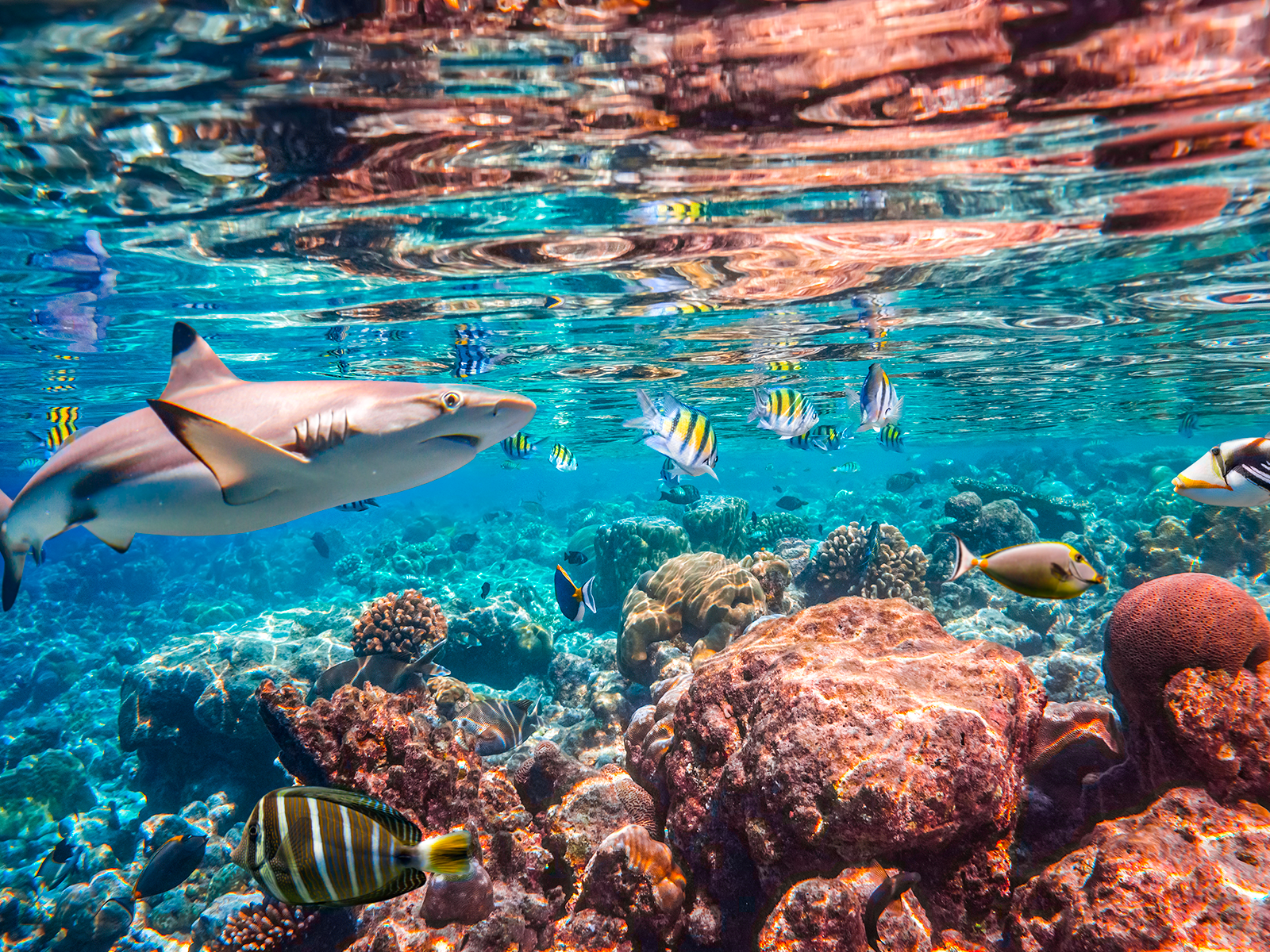 When fishing in Florida, you have two options. You can either go Deep- Sea Fishing or Flats Fishing. The difference lies in how much time you'll spend. For Deep Sea Fishing, prepare to spend 8-9 hours. Deep-Sea Fishing takes you along the Gulf Stream until you reach the Atlantic Ocean. Out the open blue, you'll be fighting against the bigger game fish such as Swordfish and Sailfish. At times, you'll be able to come across a Great Barracuda as well. Flats Fishing is the Miami way of going Inshore fishing. There, people can practice their Fly Fishing. Fly Fishing is something to enjoy in Biscayne Bay where one can fish for Bonefish, Permit, and Tarpon to their heart's content.
Inshore waters offer you a variety of fish that are native to Florida such as the Redfish. For pros, they can go hunting for the Tarpons, Snooks, and Permits. Offshore fishing however takes you around 18 miles away from shore where you'll have bigger fish to catch. These bigger fish include Tarpons and Sailfishes. And of course, the Miami special: The Great Barracuda!
But to track down those fish, you'll need to find yourself a good Miami fishing charter. Having a good fishing charter helps you optimize on time and also learn with a guide on how to deal with big fish. People don't become good anglers in a day. Having a fishing charter in Miami can help you land big fish like a Sailfish or possibly even a Swordfish. Most likely however in Miami, you'll find yourself reeling in some Dolphinfish and King Mackerel. Fishing Charters also help you decide what's a good fish to target at your current skill level.
Anglers recommend inshore fishing as a family bonding activity. A stylish but not too far getaway, inshore fishing in Miami still gives you a chance to deal with hard-fighting fishes such as the King Mackerel (Kingfish), Tarpon, Snook, and the Mangrove Snapper. The four aforementioned fishes are the fishes you'll most likely see while fishing inshore.
But for bigger challenges, offshore fishing opens opportunities for you to sail out into the Gulf of Mexico and head towards the Atlantic Ocean. There, you'll find yourself fighting with bigger fishes. Although you'll come across some Mahi-Mahi, Wahoos, and some sharks, the big prize is the Swordfish. Swordfishes often pass through Miami, making almost every Miami Fishing Charter an expert in hauling in that big catch. Asides from Swordfish, you'll also encounter sharks and other kinds of Billfish if they're migrating nearby.
Asides from the Billfishes and the Swordfishes, Miami Fishing Charters and anglers pride themselves on catching amazing Sailfish. They put their pride as Sailfish anglers and compete in this 3-event tournament to see who can catch the biggest Sailfish. The last tournament was recorded in 2019 and was won by the Showtime Group.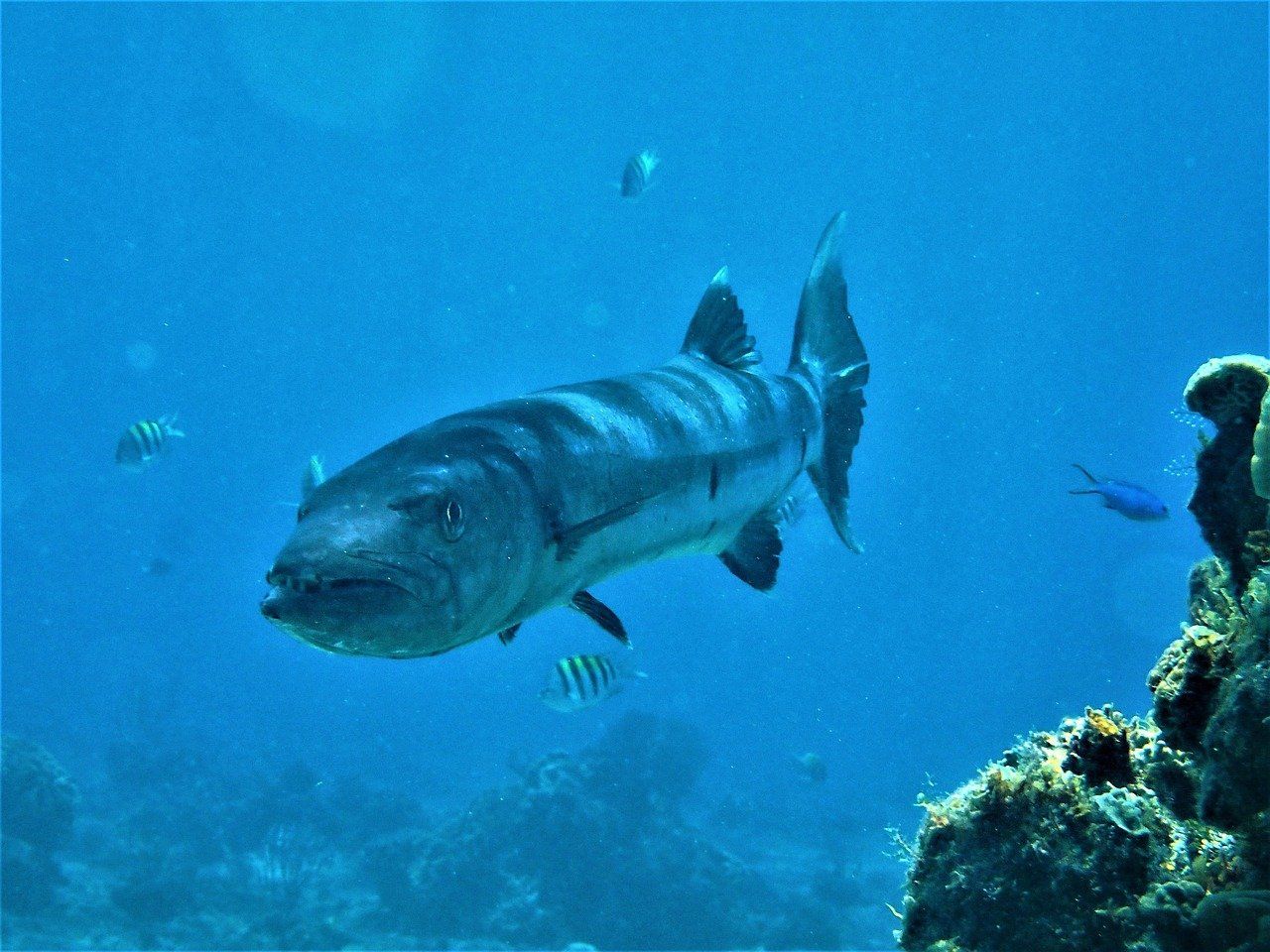 Great Barracudas, one of the Miami-exclusive fish, also roam the waters and offer a good fight. To catch one of these, you can bring out some of the Kingfish you've caught as bait. Great Barracudas are attracted to silver-colored baits to which Kingfish fit that criterion nicely. Warm deep waters are the best place to lure these Great Barracudas to you. Your fishing charter will most likely recommend trolling which means letting the boat run slowly while dragging the bait in the water. Fix your Mackerel onto a single hook and your treble hook to make sure the Great Barracuda doesn't just take off the bait's tail. As an ambush fish, the Great Barracuda normally takes off the tail of its prey before devouring it whole. Don't pull immediately as it usually takes small but fast bites instead of fully committing to devouring its prey. Asides from trolling, some people would bring their Saltwater Spinning gear. That usually includes a rod that's longer than 7ft and a line being around 20-30 lbs. For a night challenge, anglers would recommend hunting for a Swordfish.
Swordfish Fishing is one of the many reasons why people go fishing in Miami. Fishing Charters are so used to them passing by they already know how to catch them. Most of the time though, people go Swordfish Fishing at night. Miami Fishing charters and anglers recommend bringing a strobe light to attract the Swordfish and also a lot of dead squids. Swordfishes love dead squid; anglers even say that when you cut their stomachs open - it's filled with nothing but squid. The line should have two weights: one is a breakaway weight weighing between 10-12 lbs and the second one is around 6-8 lbs. Trolling with a two-weight rig usually works in waters with slow currents.
Asides from the big monsters, you'll also have a chance to tango with the Miami Dolphinfish (Mahi-Mahi). One of the most sought out targets for Miami anglers, the Dolphinfish often lurks around offshore but near the surface. As a pelagic fish, Dolphinfish come out, especially during the full moon because of increased visibility. As voracious eaters, Dolphinfish usually come out especially when birds are lurking about. Miami anglers would use birds as an indicator to see whether or not the Dolphinfish would appear. Birds hunting Dolphinfish usually fly slower. Once you've found a good group of birds, you can start trolling by letting loose 4-6 lines to bait them with live bait. Let the lines drift slowly at around 6-8 knots to attract them to you. Dead baiting them works too but only when they're really hungry.
Top 5 Fishing Locations in Miami, Florida
Biscayne Bay
South Pointe Park Pier
Haulover Inlet Jetty
Pelican Harbor Marina
Newport Fishing Pier
The Top 10 Fishes in Miami, Florida
The top 10 fishes to catch in Miami, Florida are Redfish, Mangrove Snapper, Miami Dolphinfish (Mahi Mahi), Kingfish (King Mackerel), Speckled Sea Trout, Great Barracuda, Wahoo, Snook, Swordfish, and Tarpon.
Miami, Florida Beaches
Sunny Isles Beach
A 2 mile-long beach, Sunny Isle Beach is home to many activities such as snorkeling, diving, and some water sports. The beach is also near the Newport Fishing Pier which is one of the top fishing locations in Miami. Sunny Isles Beach is also home to a lot of attractions such as the Frost Science museum, the Miami Seaquarium, and the Adrienne Arsht Center. There also hold events such as a relaxing yoga session on the beach.
Sunny Isles Beach is at Collins Ave. - 157th St. to 193rd St., Sunny Isles Beach, 305/947-0606.
Haulover Beach
The interesting thing about Haulover Beach is that you can go skinny dipping. There are some sections of Haulover Beach where you can go around naked. Usually, people who come here want to get the perfect tan. It also has an enclosed dog park and several tennis courts. Haulover Beach was recognized as a nudist beach by the Miami-Dade County in 1993. Haulover Beach's fame earned itself 1.3 million visitors every year.
Haulover Beach is found at 10800 Collins Ave., Miami Beach, 305/944-3040.
Miami Beach
The city's namesake beach, Mami Beach is home to the historical Fontainebleau Miami Beach hotel. Along this beach, people usually go skating, jogging, or even just strolling. People usually come to Miami Beach if they want a little less noise and less crowd in comparison to South Beach.
Lummus Park Beach
Ever wonder where Hollywood gets its beach shots? Hollywood movies and series usually shoot their beach shots in Lummus Park Beach. Renovated during the 1980s, Lummus Park Beach boasts of a nice divider between the sand and its grassy areas. Its grassy areas have pullup bars with palm trees swaying over people for those seeking the shade. For those who are a fan of Miami Vice, this is the beach that was shot during the series.