Whether you're a newbie or a seasoned pro to fishing, there are always new tips and tricks to pick up on. In our Guide Q&A series, we chose our top guides to give us some insight into their practice. The following guides are from across the country and have varying experiences- some have been guiding for 30+ years, whereas others have been to guide school or even own their own charters! The question we asked:
As a top guide, what do you look for when identifying the best fishing spots? What are some key factors that you keep in mind or track?
Read their answers below!
"On Lake Michigan out of Kewaunee there is very flat bottom and no structure, so we look for mid 50s water temperature, thermoclines & bait fish." -Owner Keith Gajeski, Black Pearl Sport Fishing
"When identifying good fishing spots for steelhead, I like to visit the body of water in questions when it has very low flow. This way I can see the structure of the riverbed and identify holding areas for steelhead." -Guide Lucas Smith, What That Vise Do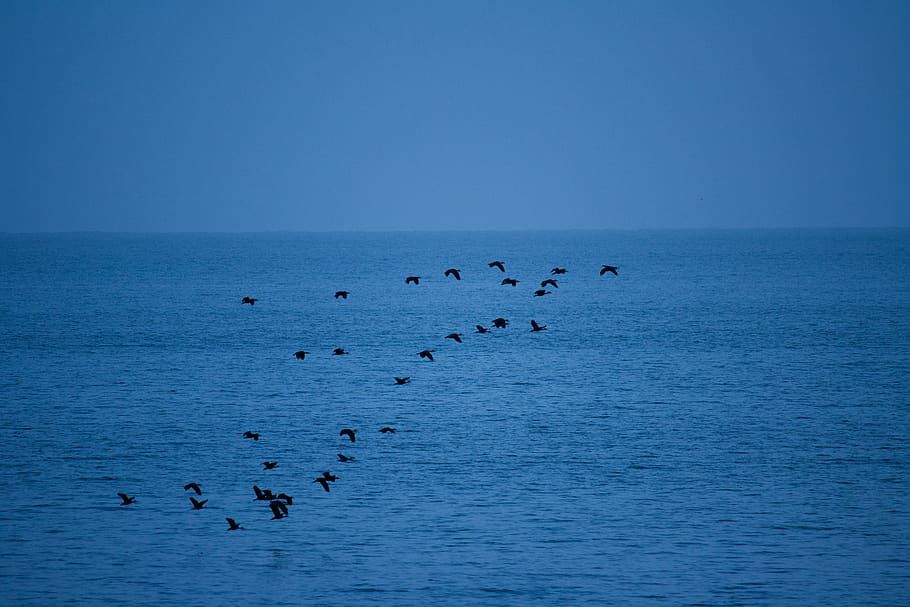 "I look for current or rip lines that will accumulate bait and the larger game fish." -Captain Rich Adler, Tuna Wahoo Charters
"Food and structure.. (remember structure can be a temperature break.)" -Captain Sean Gilles, Fish Addiction
"When fishing for Striper on Lake Texoma, we usually stick to the riverbed that runs the lake. We also look for bird activity on the water."- Captain Ingrid Read, 289 Striper Guide
"Mississippi River stage throughout the year sets the stage where certain inland fish will be. Tide data and winds for each day. Key word is early." -Top Guide
Be on the lookout for more Guide Q&A content and make sure to check out our guides above! To book a guide today, head to our homepage and find the best in your area.