Normally very long compared to other types (so you can cast longer distances over the waves), surf rods are designed for fishing in saltwater or brackish waters by anglers who set up along the coastal beaches or on the shores of bays. Building your own multi-purpose surf rod will not only make you handy and crafty as an angler, but it can also save you money, provide a rewarding experience and add to your knowledge of survival skills. Making a surf rod on your own will also ensure that you know you have made it with materials and components that you know can withstand the, at times, strong tides when you are surf casting. Additionally, you can make a rod that will perfectly suit your needs in any situation you would be in when you are out hooking fish.
If you are starting out building your own rod, you'll need some special equipment. You can make a surf rod using a homemade wrapping jig. Otherwise, you can buy entry-level starter kits that are easy to use. In addition to a basic wrapping jig and rod dryer, here are the materials you will need.
The Basic Things You Will Need for a Surf Rod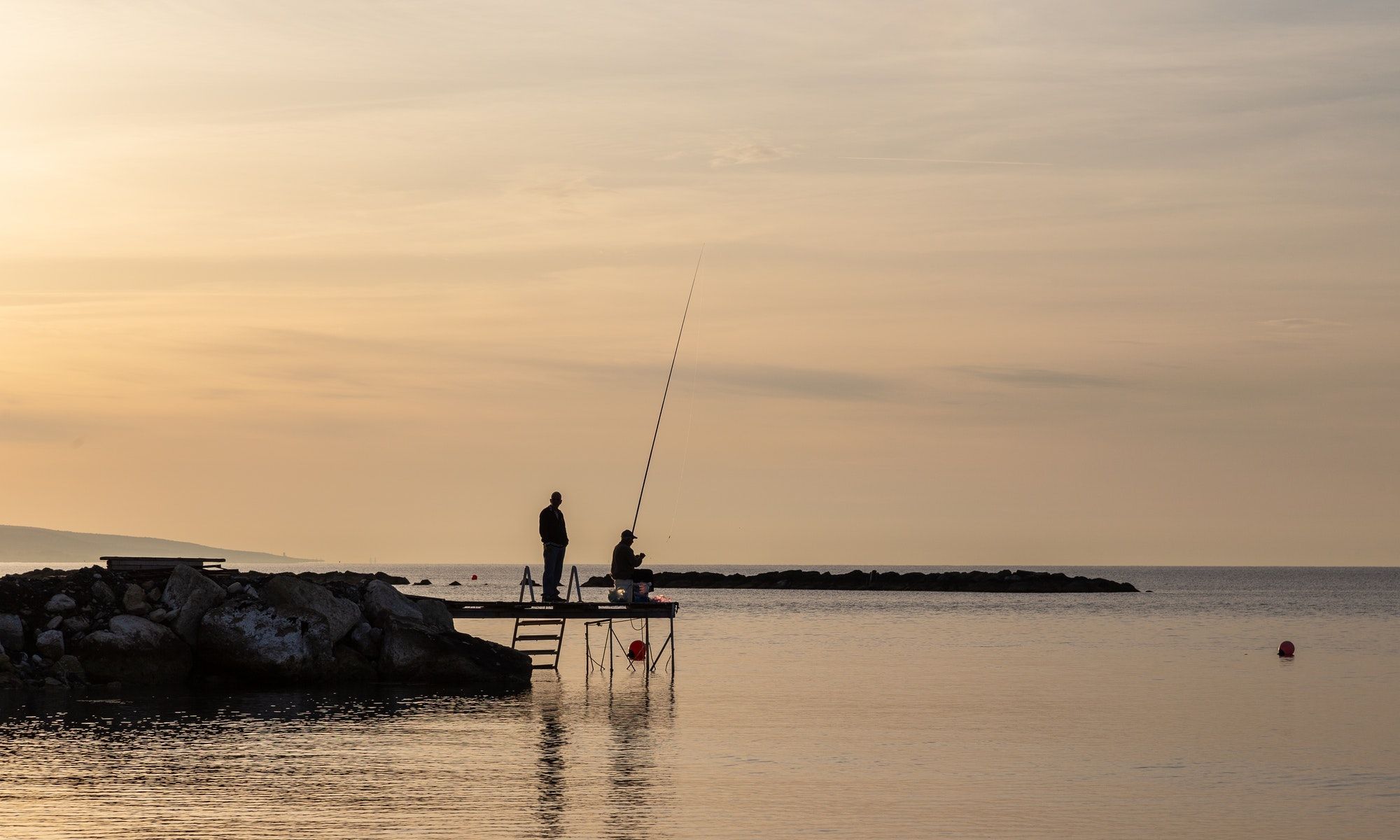 Building a Homemade Surf Rod
Temporarily attach the guides and reel seat to the blank using insulation tape and test it out at the beach so you get a feel for it and then make necessary adjustments.

Rods are always built from the butt to the tip, so start with attaching the handle or grip. Use epoxy to fill in gaps when they're not snug enough. Roll the rod on a flat surface to check the alignment.

Glue the reel seat using 24-hour epoxy. Make sure the fit is snug and is centered on the blank.

Wrap the blank and handle above and below the reel seat with black rubberized surf grip tape or other kinds of rubber tape to protect and complete the handle area. A great tip is to wrap at an angle, overlapping by a few millimeters to ensure a smooth, neat and uniform thickness and adhesion.

Wrap the tape almost to the end and use another carbon fiber grip or an EVA cap to finish it off. You can also bind the end with thread and coat it with epoxy. If you want a quicker method, use insulation tape at the end to stop the grip from coming undone.

Using thread, set and attach the line guides in place. Cover the thread with a couple of coats of epoxy so it can avoid damage and increase durability.

Let everything set and dry so you can finally test it out when you go fishing on the coast or shore.
After you finish building your surf rod and have probably created a few different ones, you might want to try your hand at building your own surf spike next. Surf spikes are used to hold down one or multiple rods when you are using live bait until a fish takes.
How to Make a DIY Surf Spike
Making your own surf spike is easy and inexpensive, as all you need is a PVC pipe that is at least three feet long that can hold your surf rod's diameter and a stainless steel bolt. Cut the PVC pipe at an acute angle with a saw so the sharp end result can make it easy for you to stick the pipe in the sand. On the opposite end, from about one foot, drill a hole through the center so you can fit it with the stainless steel bolt. It will act as a stopper for your rod's butt when you insert it into the pipe. You can use a file or sandpaper to buff out the ends of the pipe so it doesn't scratch your rod and won't scratch you when you're handling it.