Hiring a fishing guide is an effective way to enhance your experience when fishing in unfamiliar waters. They can show you where the fish are (both popular and secret spots) and teach you a few methods of hooking fish in their local waters. There are many guides out there, and you should search for somebody who has a good professional reputation. As a client, it's important to learn what it takes to be a great guide to gain a deeper understanding and respect of their profession. Great guides are not just fishing guides - they're also advocates of angling, conservationists, and teachers.
Great Guides are Good Teachers
A great guide isn't measured by their angling skills alone but by their ability to teach others who lack the skills, experience, or knowledge to catch a fish. Instructing and educating others is a responsibility, and talented guides should always be great teachers. They should ensure that every single one of their clients has learned something new from their experience.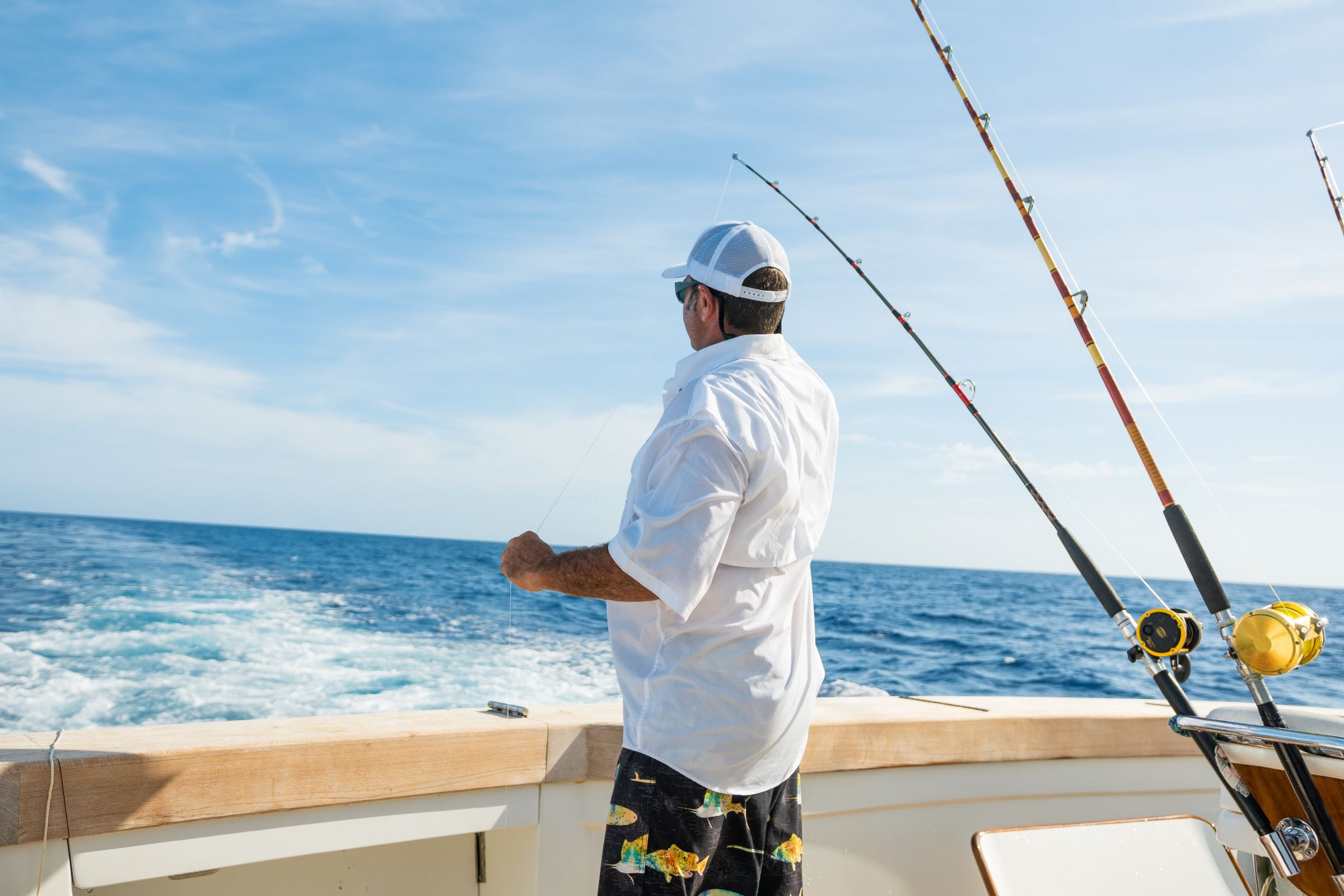 Great Guides Have Good Work Ethic
A great guide has an equally great work ethic. They are professionals who take pride in their work, investing their time and energy into improving themselves and their craft. In their free time, you'll find them tying flies, further discovering their local waters, or experimenting with new techniques so that they can guide their clients better.
A great guide should appropriately correspond with you on meeting points and schedules and inform you of every activity you will encounter. Those with a good work ethic understand that the devil is in the details, making sure their boats are spotless and in good working order for you. A remarkable guide will do their best to accommodate any of your reasonable requests when possible. Great work ethic begins with passion, mastery, and respect for the craft, and it will show in the way they treat you.

Great Guides Understand People
There are many forces out of our control, such as the weather and how fish behave in the ocean. Fishing is known for having its good and bad days, making it a great pastime. A g