There is more to see in Alaska than snow-capped mountains and bears. This 49th US state spans three major global seas. In fact, Alaska is said to have a longer coastline than all the rest of the United States combined. Imagine the bulk of fish 34,000 miles worth of coastline can offer!
Alaska has a variety of fishing adventures for anglers with different tastes. It is best known for freshwater fishing due to its over three million lakes, thousands of streams, and rivers all teeming with fish. If saltwater fishing is your specialty, worry not because Alaska encompasses the Arctic Ocean, the Pacific Ocean, and the Bering Sea. As a treat, you can also do some ice fishing in Alaska's glacial waters.
You see, when you go to Alaska to fish, the problem is not about reeling any fish, but what and where exactly to catch them.
Where to Find Fish in Alaska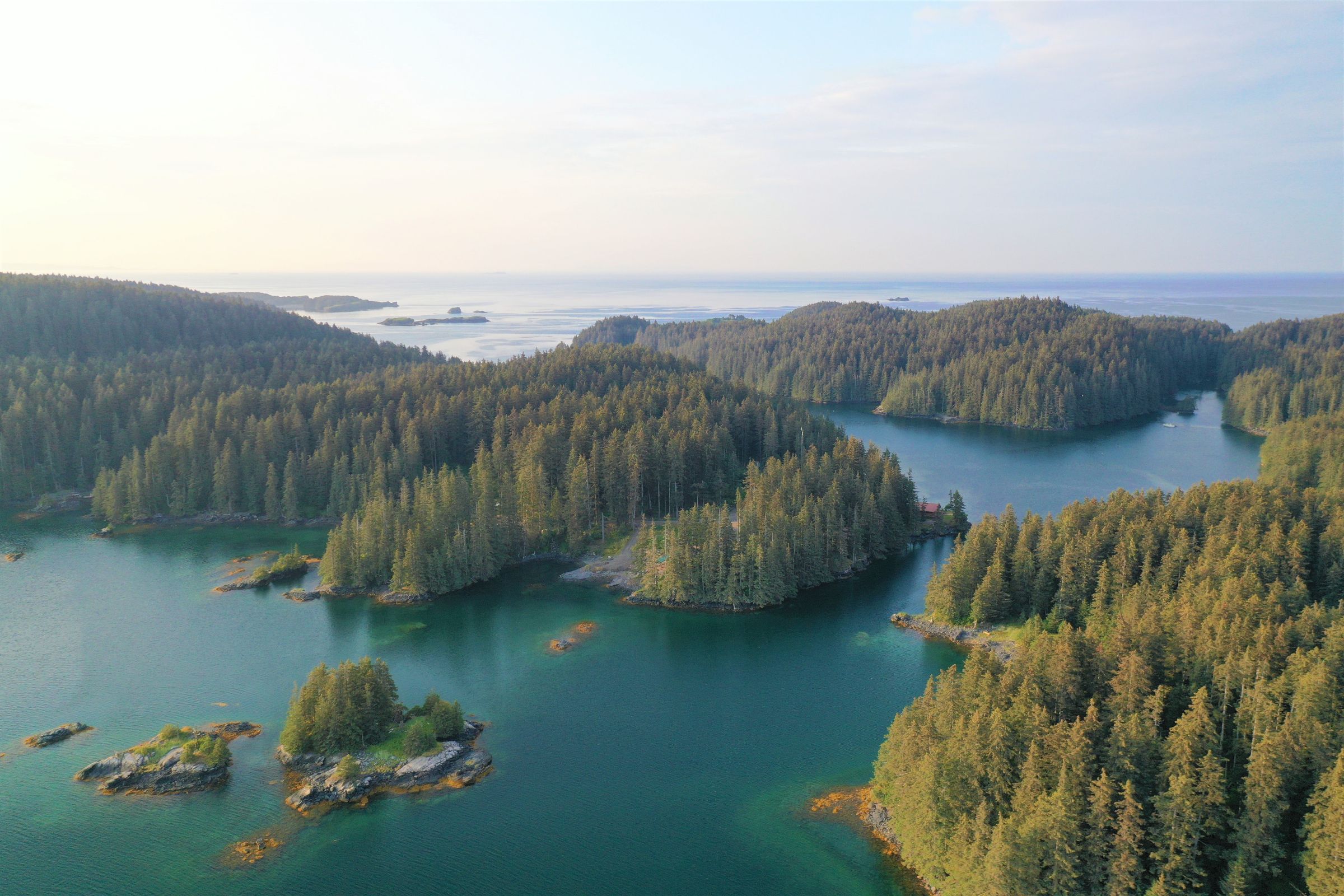 To this day, Alaska holds the world record for the biggest salmon ever caught. The fish caught at Kenai River weighed 97 pounds, four ounces. This Alaskan river is particularly famous for a variety of salmon called chinook or king salmon. This freshwater fish can also be fished in Ship Creek, Anchorage.
Another species of salmon you can find in Alaska is the coho salmon, also known as the "silvers". Though smaller and less popular than the chinook salmon, coho salmon is sought-after by anglers due to their fierce fighting technique. Apart from the Kenai River, you can also capture this salmon from Kodiak Island.
If you like deep fishing, then Alaska can be a good fishing hub for you. It is home to a large population of halibut, a member of the flatfish family. This demersal fish can be found in waters as deep as 3,600 feet. If this kind of fishing does not suit you or your current fishing gear, then you may also opt for fly fishing the Halibut using a 50-pound monoline with a heavyweight rod and fast-sinking heads.
Homer in Alaska is labeled as the halibut fishing capital. This species is famous for its flaky meat that can be eaten along with any dish. This tasty fish is also abundant in Alaska's Afognak Wilderness Lodge and Kodiak Island.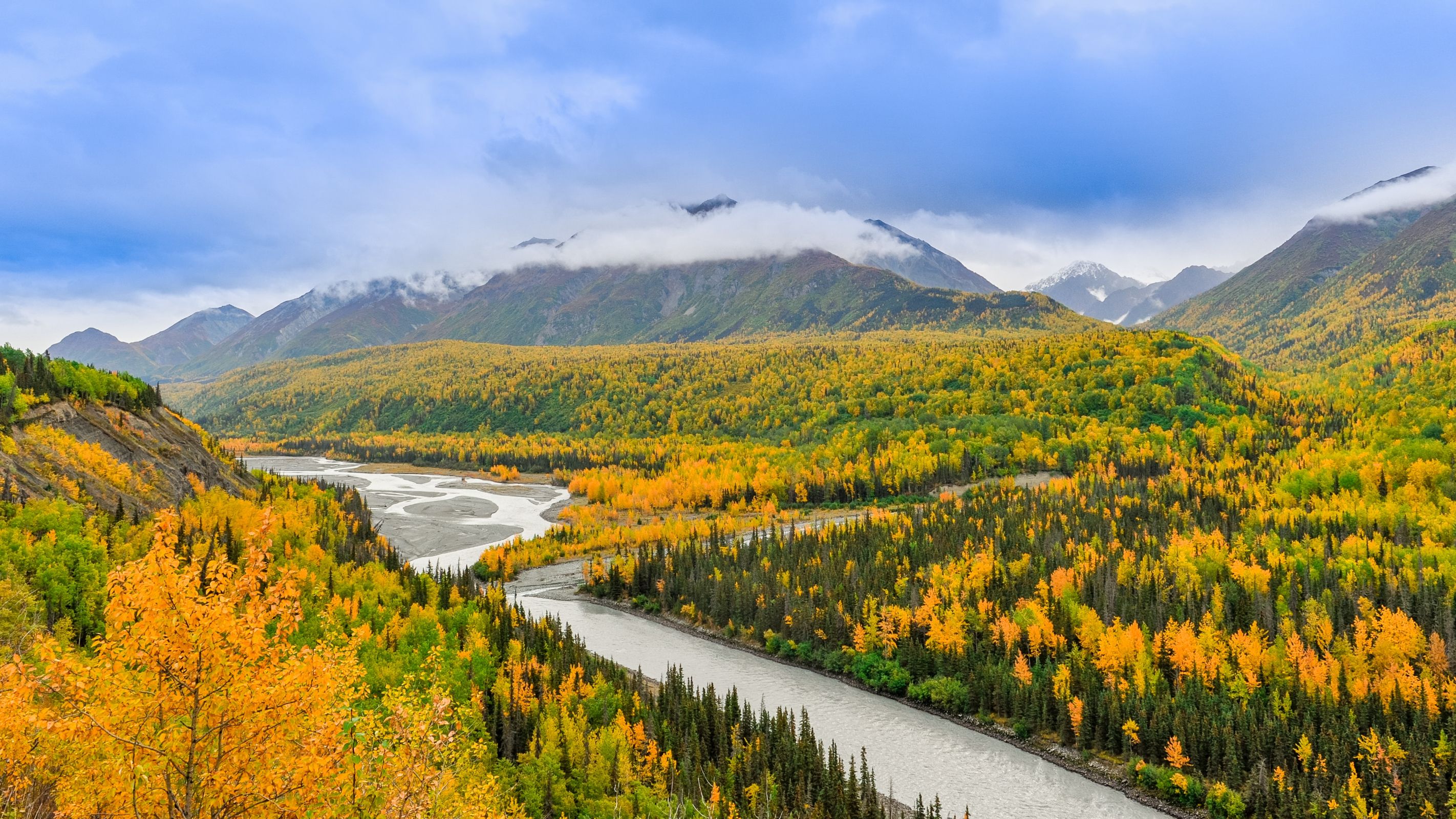 This species is a common game fish among anglers. It is notable for its ability to swim upstream and for its alluring color. This freshwater fish can best be captured from two major places in Alaska: Bristol Bay and Kvichak River. Though the former is more famous for salmon fishing, its quiet environment is also ideal for spawning trouts.
On the other hand, the Kvichak River has a delta where trout love to congregate and spawn. This lush river with a deep channel is an ideal place for trout and many other species. You can try coming here in August and October, the peak seasons for trout fishing. Kvichak River is strategically found between Togiak National Wildlife Refuge and Katmai National Park, making your visit totally worth your time.
If you excel at fly fishing, then the Arctic Grayling must be one of your favorite fish to catch. Coincidentally, this species is found in almost all of Alaska's bodies of water, especially in Denali Highway located at the southern edge of the Alaska Range. Apart from that, Arctic Grayling can also be fished from Alaska's Birch Creek, Faith Creek, and Chatanika River.
Armed with some black gnats or brown woolly worms (as bait) and a 30weight fly rod, your fishing activity at Denali Highway would surely be fulfilling. Arctic grayling are known for their remarkable appearance and thyme-smelling meat, making every catch a possible delectable dinner treat.
If you like targeting beautifully-colored fish and going on float trips, then the northern part of Alaska should be the right fishing spot for you. The Northern Brooks Range and North Slope are known to be hotspots for the arctic char.
This brackish, migratory species have shiny, silver scales that make them very attractive. Apart from being famous among recreational anglers due to their ability to put up a good fight, this fish is best known for its mild taste highlighted when it's pan-fried.
The best time to fish for them in Alaska is from late May to early July. Some of the Arctic Char population can also be found in Bristol Bay.
Alaska is home to many pike fishing hubs, but the best hotspot for this species is the Yukon River, particularly the Innoko River (a tributary of the former). Some anglers ice fish for northern pike in Alaska's Kenai Peninsula.
The Northern Pike is a prized freshwater game fish especially known for its carnivorous nature. This aggressive hunter is one of the most common fish targeted in shallow rivers, lakes, and streams (especially in the Alaska Mountain Range). The best time to fish for them in Alaska is spring to fall.
Without a doubt, you're now eyeing your favorite fish, especially now that you know where to find them.