Eureka Fishing: A Northern Californian Fishing Haven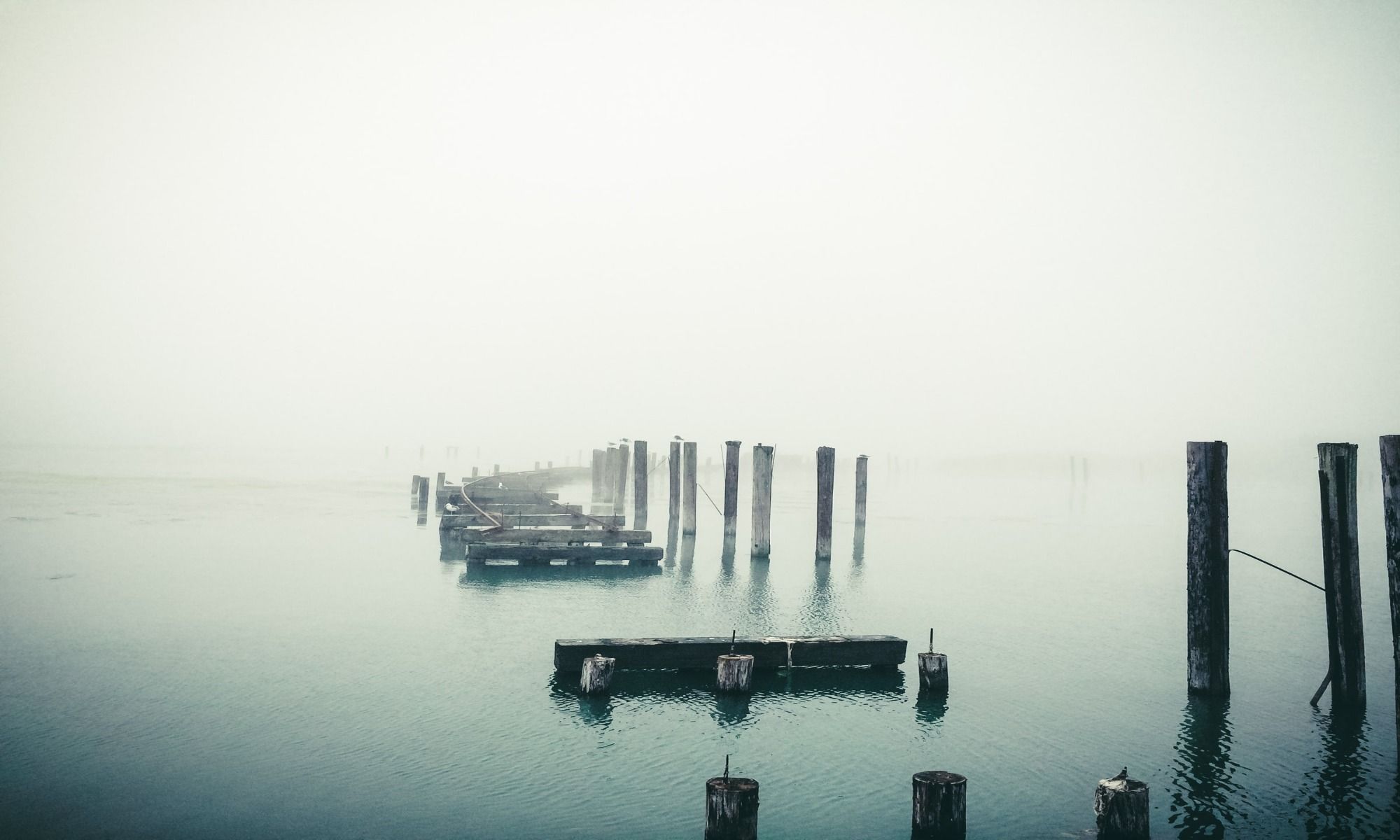 Fishing in Eureka means having instant access to Humboldt Bay. This body of water attracts a great variety of fish species, including California and Pacific halibut (with California halibut being the most popular target species in the county and the bay), a wide variety of perch, leopard sharks, jacksmelt, bay ray, and salmon, among many others. Some of the best spots to access the bay are the Eureka Public Marina and Del Norte Street Pier.
The Eureka Boardwalk may not be officially meant for fishing but it certainly offers anglers even more opportunities to fish the bay. Here you can fish for redtail surfperch and white seaperch from the boardwalk extension or on the rocky shoreline, or try to vie for the prized catch in the area, the California halibut which you can fish on the bottom along with starry flounder.
Many fishing charters that head out into the Pacific Ocean launch from the bay itself, so if fishing in the open ocean for salmon and lingcod is on your bucket list, make sure to book yourself a charter boat in the marina.
Some of Northern California's best fishing rivers are easily accessible from Eureka as well. This enviable list of productive rivers includes the Mad River, the Eel River, and its major tributary the Van Duzen River. All offer up great winter steelhead fishing, as well as fishing opportunities for Coho and Chinook salmon. Time your visit between the heavy rains in the area, as these waters tend to get muddy, making fishing a little too challenging and fruitless to be enjoyable.