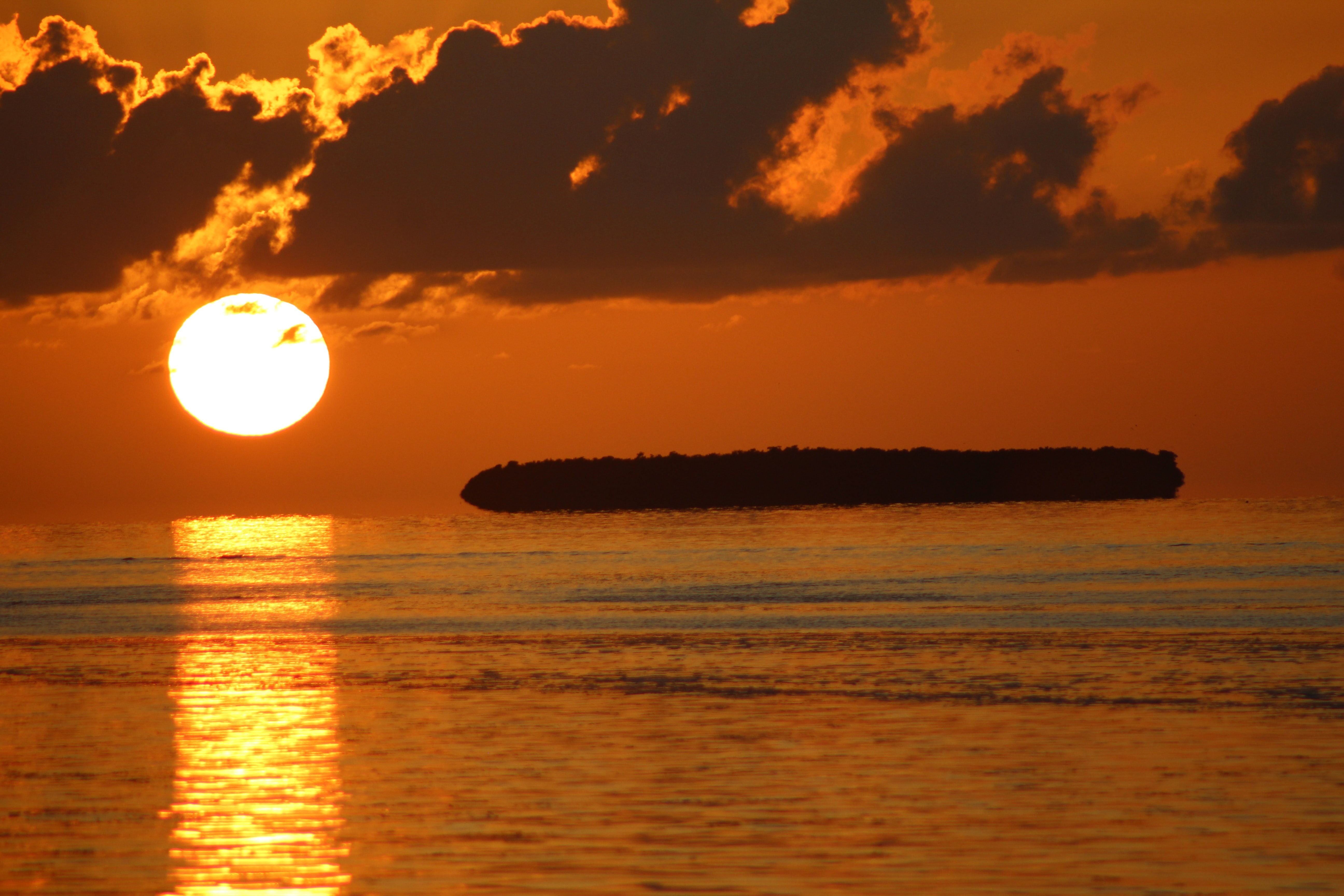 Florida Keys Year-Round Fishing
Gamefishing is the name of the game here in the Florida Keys as they are available year-round. But if you want to join fishing tournaments, head over during spring or summer.
Catch the Offshore Bull and Cow Dolphin Tournament in Islamorada in Spring, or join the ongoing, 8-month long Key West Fishing Tournament. You'll have a blast catching different fish species that will require you to bring in your A-game. Find tarpon in the backcountry, bonefish in the flats, and mahi mahi and sailfish in the deep.
Summer is another exciting season as fish gets more active in the flats, wrecks, reefs, and offshore. Cast your lines and find yourself catching some wahoo, swordfish, permit, bonefish, mahi mahi, and marlin in no time. This is also the season for Islamorada's Annual Gold Cup Tarpon Tournament.
The temperature starts to cool in the fall, and there are fewer people in the crowd. This doesn't mean that it's no fun to fish during this time. With more baitfish in the reefs, it's easy to catch mutton snapper, slam, grouper, and yellowtail, who likes to prey on them.
By wintertime, there are fewer fish in the waters, but there are still ones worth catching. There's permit, blackfin tuna, and sailfish. Islamorada also holds its Sailfish Tournament this time of the year.
Whatever the season is, Florida Keys is a fantastic fishing spot because of the incredible game fish all over its surrounding waters. Fish that with astonishing speed and would put up a great fight.