Newport Beach Fishing: Coastal Fishing at Its Most Convenient
Newport beach is one of the most convenient coastal fishing and inshore fishing places. You have so many options for fishing, and all of them are effective in different ways, anyone you choose, and you're sure to have a decent haul by the end of your fishing trip. You can try "Charter Boat Fishing" by Newport Pier and have access to nearly 9,000 rentable decked-out fishing boats, all of them helmed by an experienced captain that can show you excellent fishing spots and fishing tricks. When you go past Newport Harbor in your charter boat, you can expect to catch some california halibut, sand bass, and some large barracuda.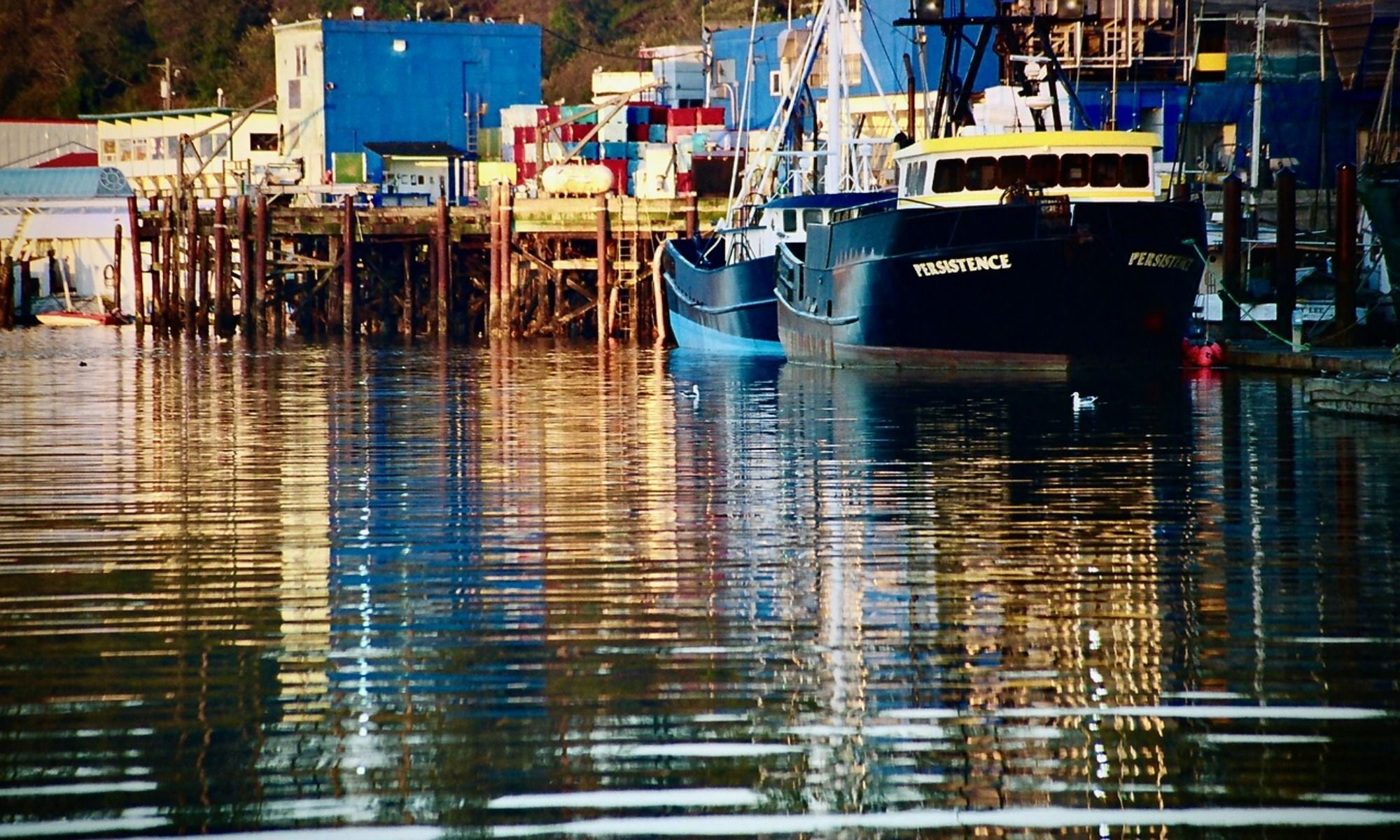 Another excellent fishing option is "Kayak Fishing," it's popular among the more outdoors people since it requires so much physical and mental activity from you. Just remember that you'll need to know basic ocean navigation, check the surf forecast ahead of time, row well, and use a communication radio in case of an emergency. Many anglers have said that it's a great way to hook some of the more notable species in the area by Newport Harbor, including rockfish, calico bass, surfperch, and croakers.
Suppose you prefer to be more relaxed while fishing; we recommend "Pier Fishing" by the Newport Beach Pier. In that case, the waters here stretch over 1,000 feet, putting you closer to the massive underwater canyon home to many popular fish species, including sculpin and the exotic yellowtail amberjack. The best season to fish is during the late spring season up to the early fall, these typically last in April up to May. Many fish will feed during late spring, and many will migrate seeking food and water to sustain them during the winter.