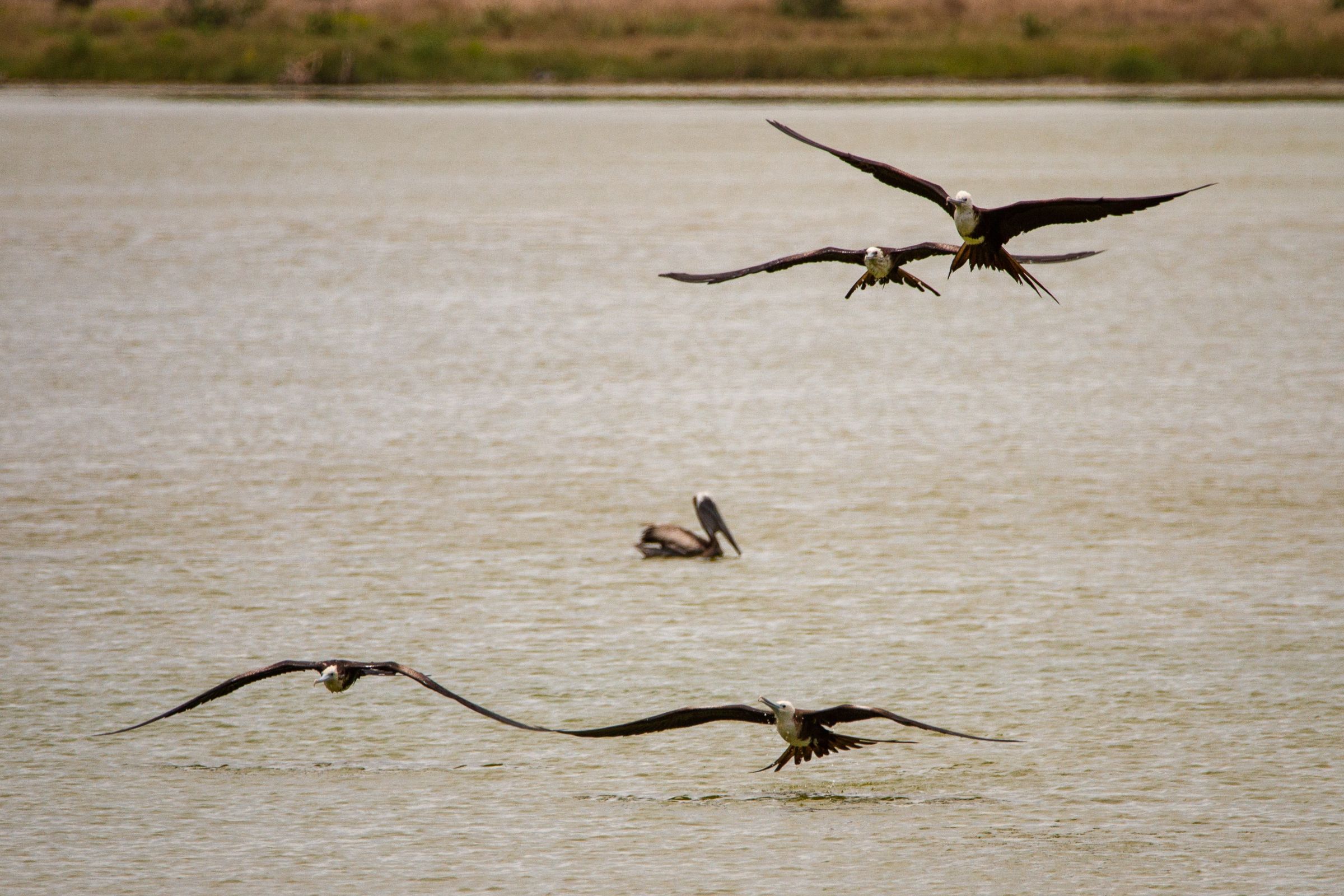 Port Aransas, TX: Where Fish Congregate
Catering to different methods of fishing, Port Aransas provides excellent fishing charter options considering your specific needs and budget. Most anglers who come to Port Aransas never miss fishing in Galveston Bay, the hotspot best known for offshore or deep sea fishing. This city offers innumerable species since it is surrounded by lush waters like the Corpus Christi Bay, Gulf of Mexico, and Lydia Ann Ship Channel. It is also home to Crystal River that is popular among inshore and offshore anglers alike.
Here are the fish you can catch in Port Aransas, TX:
Red snapper - are abundant from April to October. This bottom-dwelling fish is sought after by offshore anglers and is considered one of the recreational anglers' favorites.
Speckled sea trout - are opportunistic carnivores popular among experienced anglers. Luckily for them, this fish is available all year round. This is also a common target when offshore fishing.
Cobia - are solitary fish known as aggressive predators and excellent table fare. These important commercial fish thrive best in April, May, September, and October.
Redfish - are available all throughout the year for recreational anglers (with certain limitations).
Flounder - are usually targeted by anglers in November though they are typically available all year round.