South Padre Island, TX: Top Three Popular Activities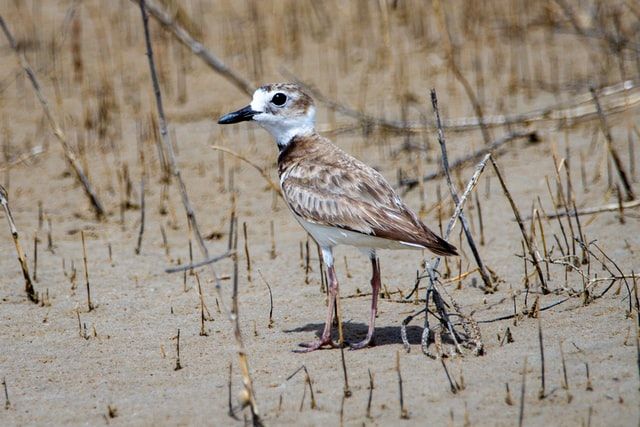 If you're planning to visit this beautiful island on your next trip, here are some activities you might want to check out:
Go Fishing
With ample opportunities to catch different fish species, South Padre Island is a place anglers should not miss. You can either hire a guide or charter a fishing boat and experience island fishing at its best. A great way to end your fishing trip is to take your fresh catch to a restaurant where a chef can turn it into a hearty meal.
Book a South Padre Fishing Charter today and find out for yourself why it is the state's fishing mecca.
Hit The Beach
Of course, the first thing you should do on such a picturesque island is to wallow in its sandy beaches that stretch for more than 30 miles. Enjoy the sun, swim in its pristine waters; or to make your stay more memorable, go horseback riding—you know, doing it the Texan style.
Meet and Greet the Local Fauna
With exciting nature tours such as dolphin watching, island hopping, and Laguna Madre nature trail tours, you'll get the chance to actually come face to face with the local fauna. You can also visit the Sea Turtle, Inc., an organization dedicated to the overall welfare of sea turtles. Here you will not only get the chance to see sea turtles up close, but you will also help the organization's worthwhile cause.