Florida is a top destination for many anglers all over the world, and for good reason. It offers year-round bountiful fishing, great weather, diverse habitats that support equally diverse game fish species, fantastic infrastructure that support the sport, and overall great management over the resources. Not to mention that you can try all sorts of fishing techniques here. Whether you're a novice looking to target your first big catch, or a seasoned angler searching for the next challenge, you will find the waters of Florida to be a destination like no other.
Below are just some of the reasons why Florida calls itself the Fishing Capital of the World:
Topnotch Fishing Weather All Year Round
The general climate in Florida is subtropical. Compared to many northern parts of the United States, its waters are generally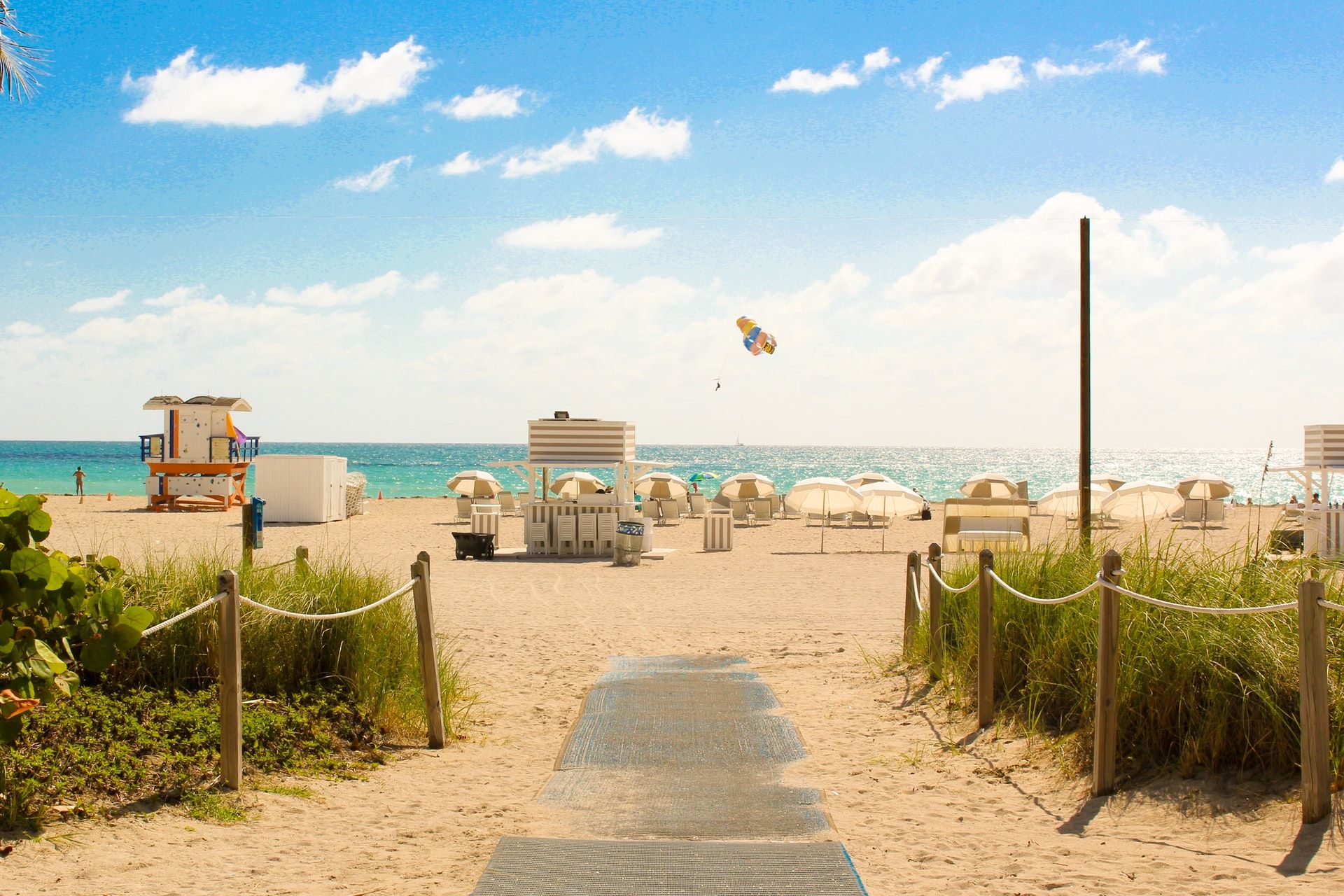 moderate to warm all year round. Warmer waters mean the fish species thriving in them are more active. While sport fishing, of course, is still best during summers, as a rule, anglers can come to Florida anytime and be blessed with catches from both its salt waters and fresh waters.
Most World Record Catches Than Any Other Place in the World
The biggest sea trout ever caught on record was hooked from Fort Pierce. A 126-pound Cobia was caught off the cobia capital of the world, Destin. And a 112-pound Amberjack was caught off Islamorada. Florida, as a state, has 29 world records for tarpon alone. The waters of Florida are indeed teeming with healthy populations of trophy size record-breaking game fish. Some of its world records from years back have never been beaten. Sport fishers continue to flock to the Florida Keys, Destin, Daytona Beach, and even Miami, hoping to score their next big catch. And we can't blame them for hoping, because the diverse coasts of Florida are truly promising when it comes to trophy fish.
Top Commercial Fisheries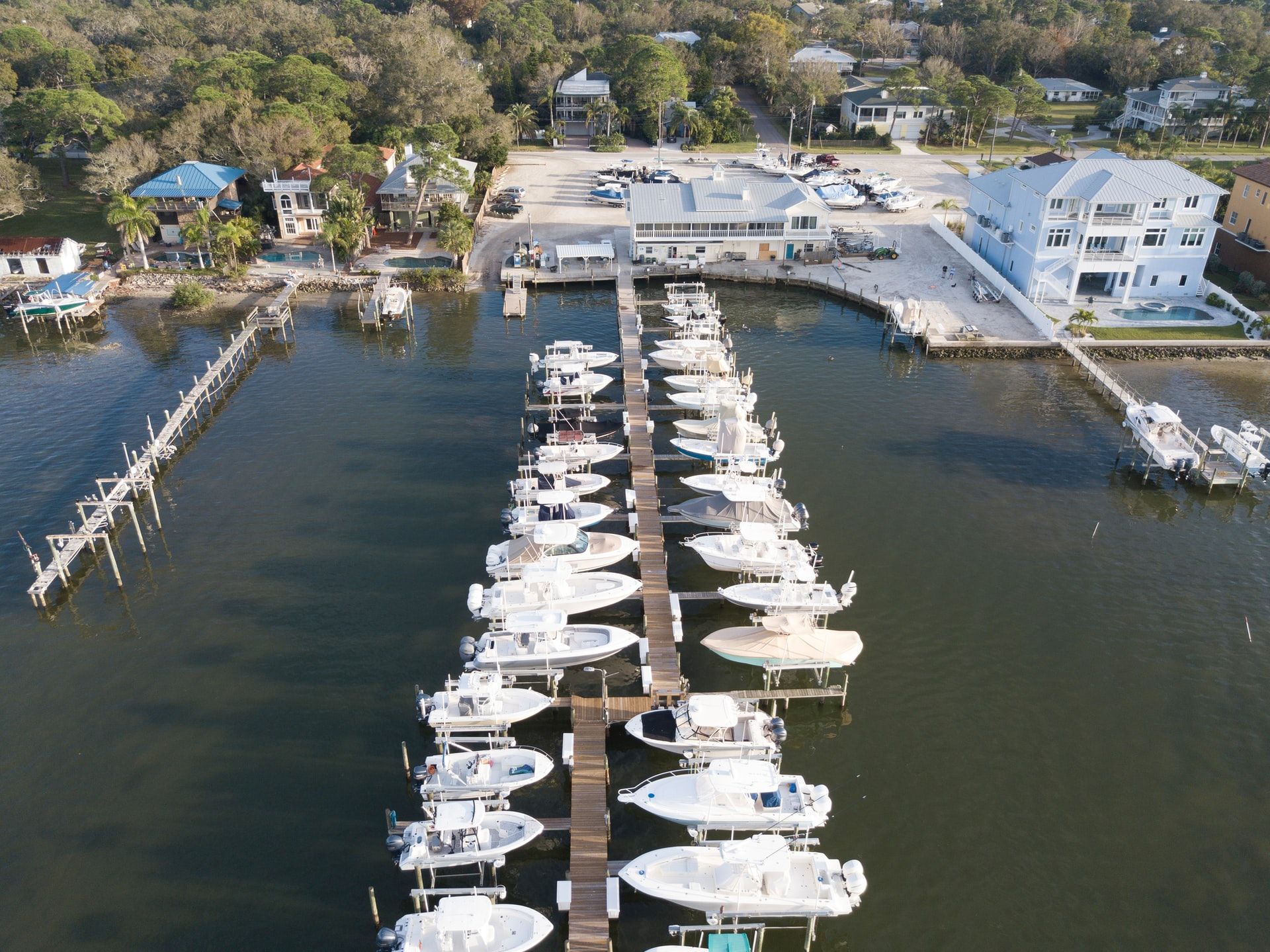 Commercial fisheries are a thriving industry in Florida. In 2015 alone, it was able to generate 79,700 jobs, the largest in the South Atlantic region. Fishery importers in Florida generated 41,500 jobs, another state-level high. These contribute to the income, sales, and tax impacts of the commercial fisheries industry in the state. The Florida Keys alone is considered one of the country's most important seafood ports, consistently ranking in the top 10.
Best Recreational Fisheries - Natural Resources, Infrastructure, and Management
Here are just a few numbers to show just how gifted Florida is: it has more than 2,000 miles of tidal shoreline, 10,000 miles of rivers, 7,700 lakes. Such bodies of waters are blessed with great varieties of fish species for all levels of anglers, which is perhaps why Florida is consistently the top in the United States when it comes to fishing-related expenditures.
Fisheries in the state are responsible for producing jobs in many industries across the board — including retail, tourism, academic research, and boat repair and maintenance. In 2013 alone, the fisheries industry — both saltwater and freshwater — supported more than 80,000 jobs.
The tourism infrastructure devoted to fishing activities in Florida is unmatched. This is why it is the top choice for angling tourists in the whole country. The habitats in the state are so diverse, allowing anglers to try a variety of fishing techniques all in one state. Anglers eager to try kayak fishing, bridge fishing, flats fishing, spearfishing, or offshore fishing, come to Florida year in and year out. They are spoiled for choice with the sheer number and variety of licensed fishing charters available on the Florida coast. Sport fishers flock to the state by the droves. In 2013 alone, a total of 1.3 million sport fishers from outside the state came and fished the Florida waters.
Sport fishers come back to Florida again and again for the top game fish available in the state, both in its fresh water and saltwater. These include the mighty tarpon, snook, Spanish mackerel, redfish, permit, largemouth bass, catfish, cobia, and a wide variety of snappers and groupers, as well as common dolphinfish, tuna, and wahoo.
Florida: Home to All Anglers
Florida is known for hundreds of its year-round fishing tournaments, boating expos, and fishing expos. The most popular among them include the Miami International Boat Show, The Florida Sportsman Expo, Fort Lauderdale International Boat Show, Palm Beach International Boat Show, and the Southeast US Boat Show. They are able to attract not just resident anglers but people from all over the world.
The revenue from the money spent by sport fishers on freshwater and saltwater licenses is then funneled into the conservation of Florida fisheries, according to the Florida Fish and Wildlife Conservation Commission. This helps keep the waters of Florida sustainable and safe from overfishing and supports the research and conservation efforts of the state.
Florida continues to grow as a top fishing destination and shows no signs of slowing down. We're sure that once you've been to Florida, you'll find yourself wanting to explore more of what it has to offer and you'll find even more reasons why the state deserves its title as the Fishing Capital of the World.