Choose Your Fishing Experience in Galveston, Texas!
Galveston is home to a variety of fish especially since it's on an island, giving it a lot of access to different bodies of water. In Galveston, some of the fish you'll see here include the Redfish, Sheepshead, Speckled Trout, and King Mackerel (Kingfish). They have an occasional Cobia, Red Snapper, and Black Drum swimming around inshore. And if you're just starting, fishing charters will be more than happy to help you start out with basic inshore and offshore fishing. Galveston is home to a lot of saltwater species and you have 32-miles worth of beaches to explore! For basic inshore fishing, starting anglers go for Kayak Fishing.
Kayak Fishing lets you travel near shore or along the bayside of Galveston. It's a great bonding activity, especially when introducing kids to fishing. The fish found in Kayak Fishing (if you stay near the bayside) give a decent fight instead of attempting to drag you into the water in it. Here, you'll find your occasional Redfish, Speckled Trout, and some Flounders going around.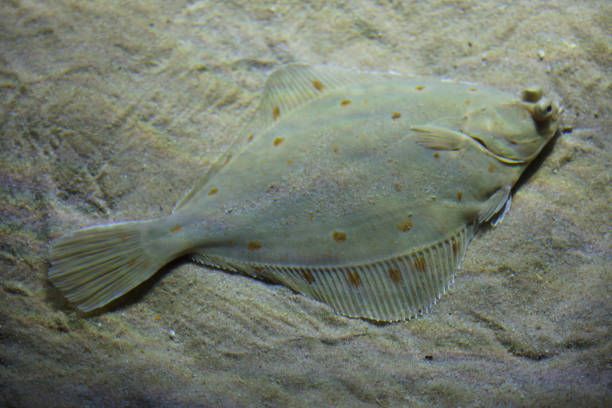 For a real Galveston experience, anglers recommend Flounder Gigging. Some say that the best time to go Flounder Gigging is at night, making it perfect for night owls. Bring along some live shrimp, blue crab, and worms along with your medium-heavy line. The real Galveston experience though comes with using a spear. Fishing Charters in Galveston will be more than happy to provide you the equipment. But before you go gigging, check first if they provide fishing licenses.
While fishing in Galveston, put aside 6-8 hours worth of time. It's worth the experience tangoing with the bigger fish and not just your everyday backwater fish. To start your fishing run in Galveston, start booking for your Galveston fishing charter now. You never know; specific fishing charters have specific fish and you may just run out!
When is the best time to go fishing in Galveston, TX?
For some, it ain't their first rodeo. But for others, this is their first time battling gargantuan saltwater fish. The first thing to assume: everything in Galveston is big. Medium-to-heavy tackle, line, and equipment are a necessity, especially for shark fishing. However, it can go up and down depending on where you're fishing. Looking for specific targets? Here's your fish hitlist when in Galveston: