Beaches, Seals, and Railroads in Chatham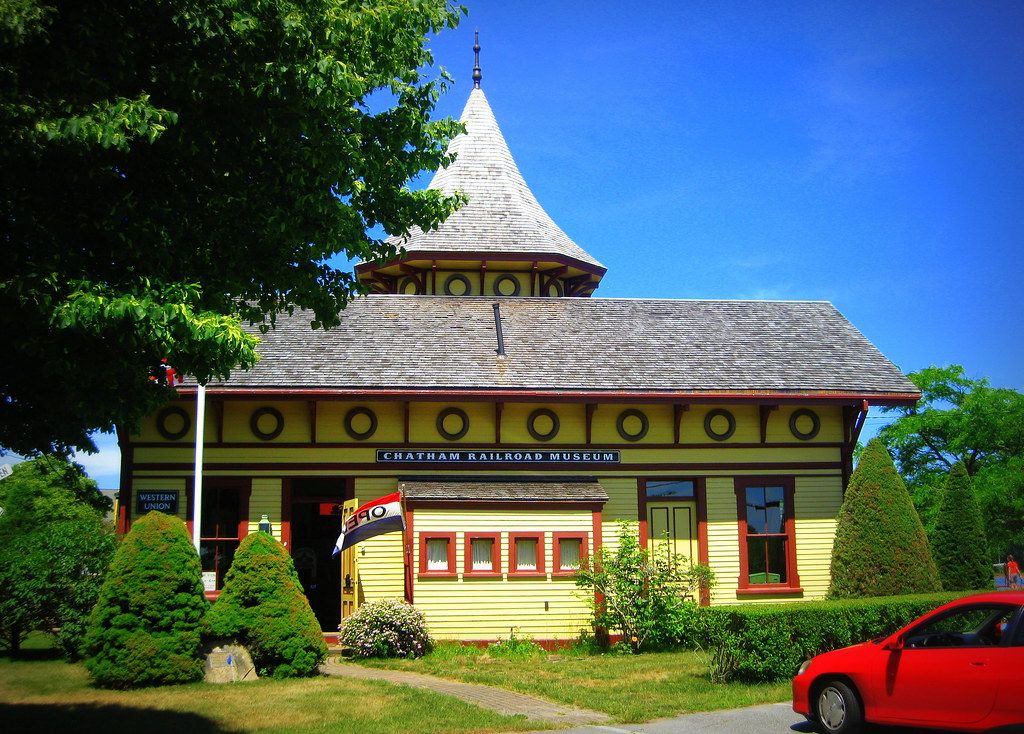 1.Monomoy National Wildlife Refuge
The Monomoy National Wildlife Refuge is a protected area with a total area of 7,604 acres. There are five endangered species of birds at this refuge, recuperating its populations. This is also a popular spot for seals to visit to give birth, and their populations can reach up to 50,000 individuals resting on the shore.
2. Chatham Railroad Museum
The Chatham Railroad Depot was a functioning station from 1887 to 1930. On its original location, the Chatham Railroad Museum was opened to preserve this historical icon and house various relics and antiques related to trains.
3. Chatham Lighthouse and Beach
Also known as Twin Lights, Chatham Lighthouse is a popular destination for tourists in this area. Built in 1808, it still stands as an active National Coast Guard Station today. Tours here are on schedules, so be sure to check when they are available. If you don't want to climb the lighthouse for the spectacular view, you can take a charming stroll along the miles of coastline on Lighthouse Beach.
4. Best Beaches in Chatham
These are the beaches you should visit when you're in Chatham: Lighthouse Beach, Ridgevale Beach, Cockle Cove Beach.