Port Mansfield: A Seaside Experience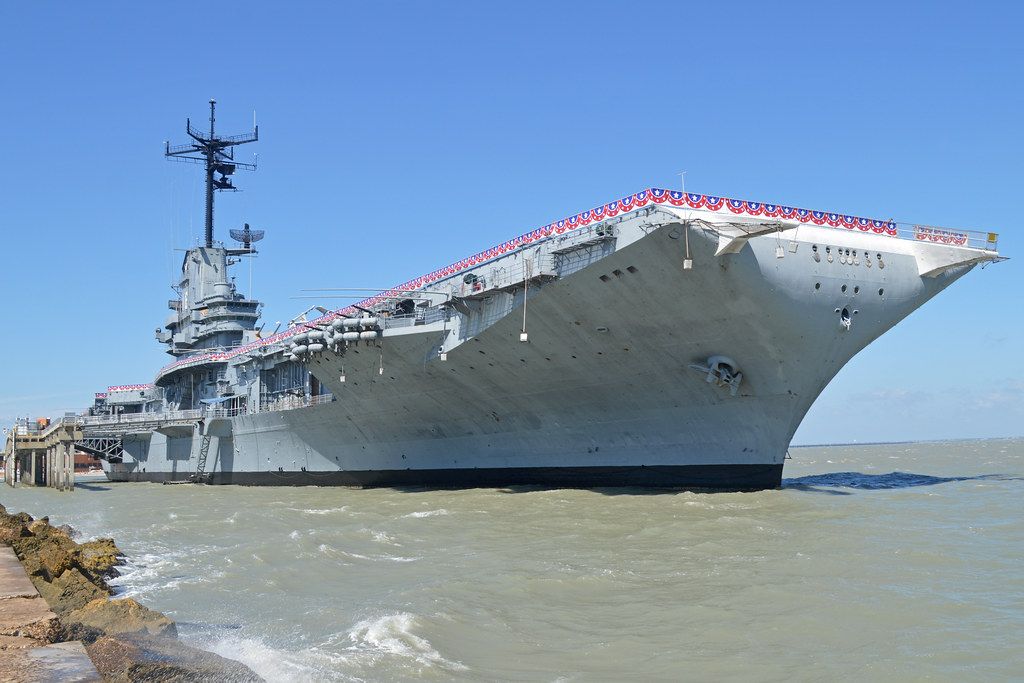 1. Booking a Fishing Charter at Mansfield
There are a lot of fishing spots to try out. And if you're a bit of a daredevil, you can try your hand at bringing in a marlin. Port Mansfield is home to the white, blue, and black marlin, all of which are high-tier gamefish.
2. Lounging at the Beach
If you're looking to go to the beach, yet you don't want to mix in with the crowds, you can try Port Mansfield's Rettilon Beach. This beach is perfect for shell collecting and simply relaxing, and enjoying the sun. The water there is also perfect for a leisurely swim if you want to enjoy the water without fishing.
3. Visiting the USS Lexington Museum
Another tourist destination in the area is the USS Lexington Museum. This ship is an Essex-class aircraft carrier that served during world war 2 and is now permanently docked near Port Mansfield. Check out the ship's service history, its features, as well as how it came to be a Museum ship when you visit the area.