Santa Cruz, CA Fishing: Experience Multiple Fishing Opportunities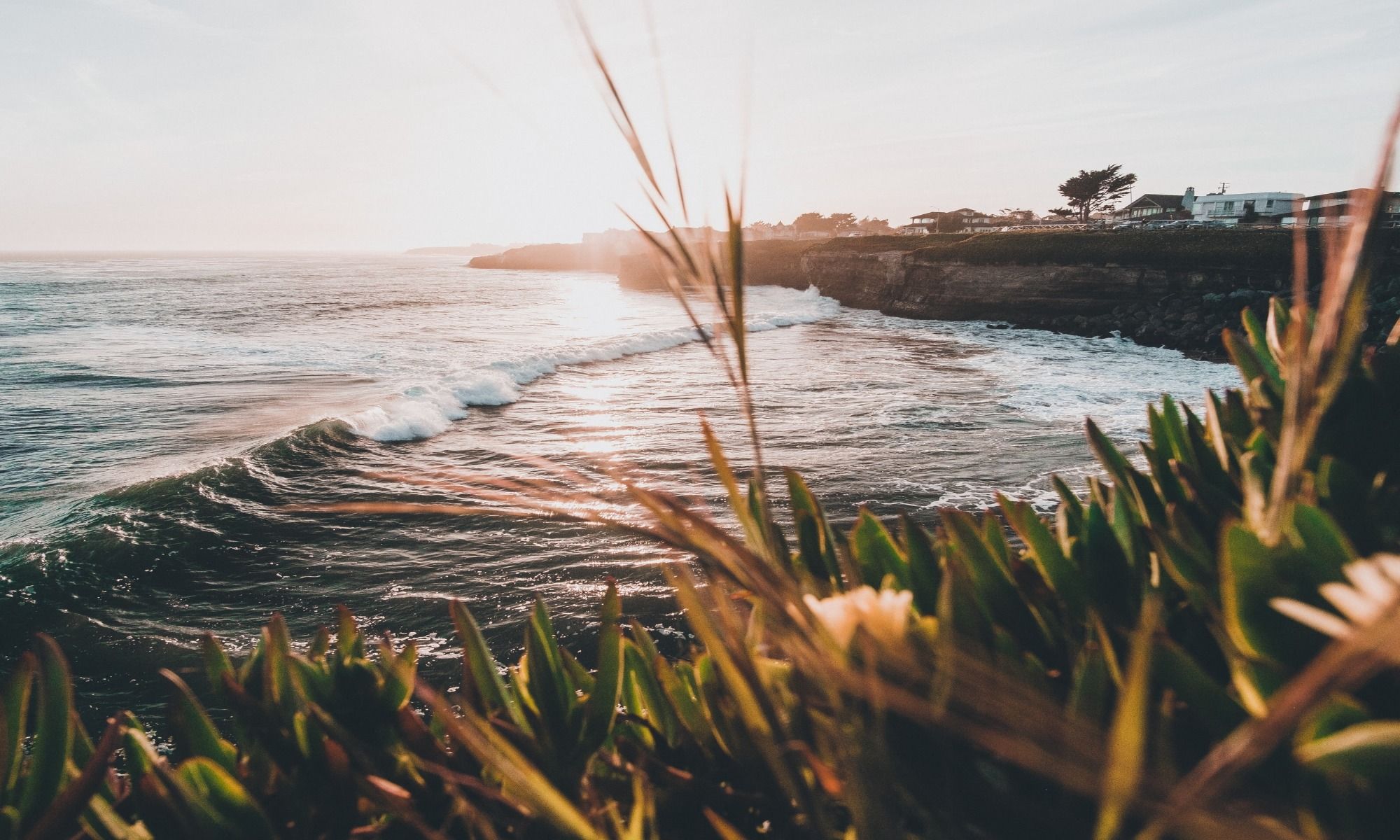 Fishing in Santa Cruz California offers different angling spots any time of the year. Starting off with the Santa Cruz Wharf. The town's wharf is known for boat tours and sea lion dining. However, it is also known to be one of the best fishing spots in town as it does not require any fishing license and is open to the public. The more than 800 mile-long wharf is home to different species of fish like the small shiner perch, which becomes a common target on hot summer days. Anglers use these perch as bait to pursue large game fish like the halibut and striped bass. During fall, silver salmon become an angler's target as they migrate towards the moth of San Lorenzo. In addition, the wharf also offers excellent fishing opportunities during winter. These months are best for catching surf perch, pile perch, black perch, and rubber lip perch which they can easily catch along the piling around the wharf.
The Loch Lomond Recreation Area is another fishing opportunity anglers can visit in Santa Cruz, California. During the warm, summer months, an angler can easily target some bluegill and green sunfish just along the shoreline of the lake. This is in addition, small to medium-sized largemouth bass prowl the shades by the shoreline. In addition, the lake's higher elevation makes it viable for trout to thrive. Targeting trout during the months of June and early July will give visiting anglers and locals a great angling experience.
Another famous fishing destination in the town of Santa Cruz is the San Lorenzo River which gives anglers different fishing opportunities like baitcasting, fly fishing, spinning, and trolling. In addition, the 26-mile stream was once the most popular waterbody to target steelhead trout and coho salmon.