Winthrop, MA: Not Just An Urban Fishing Haven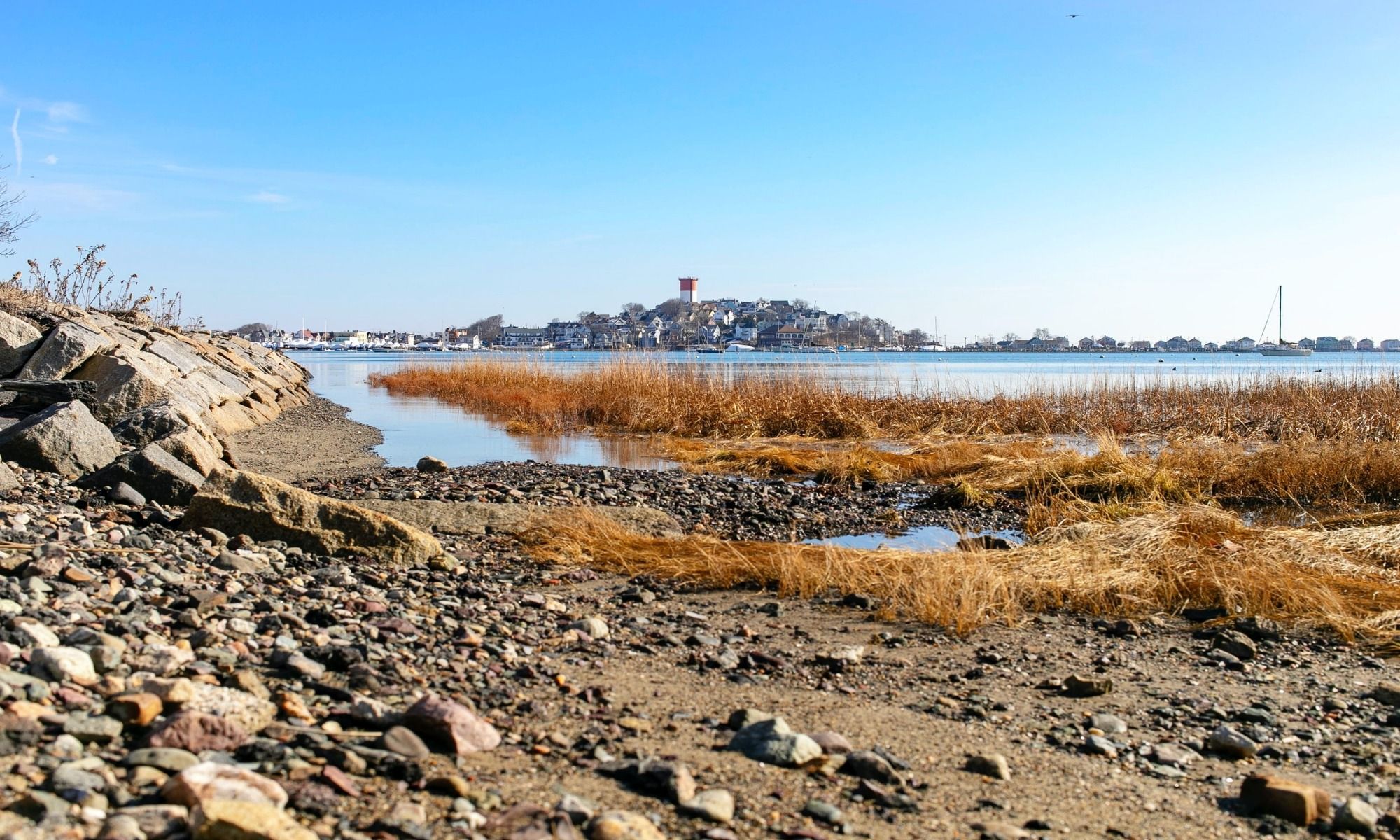 With the city of Boston and other nearby urban areas just close by, visitors in Winthrop will have a hard time being bored during their trip here. From beautiful beaches to treating your tastebuds, there is something for everyone in Winthrop.
1.Relaxing at the Many Beaches in the Area
It should come as no surprise that a city located on a peninsula would have plenty of beaches. Visitors who wish to enjoy the beach but don't want to travel far from an urban area will find Winthrop and the nearby beaches to it the perfect destination. Here you can relax, sunbathe, and do outdoor activities at your heart's content.
2. Satisfy Your Cravings at the Little Asia Restaurant
Craving for Asian food? Then head onto East Boston and visit the Little China restaurant. This restaurant's main attraction is its selection of delicious Asian food that'll make visitors come back for more. Aside from that, the staff is friendly and accommodating to customers, ensuring that you'll have a wonderful time eating here.