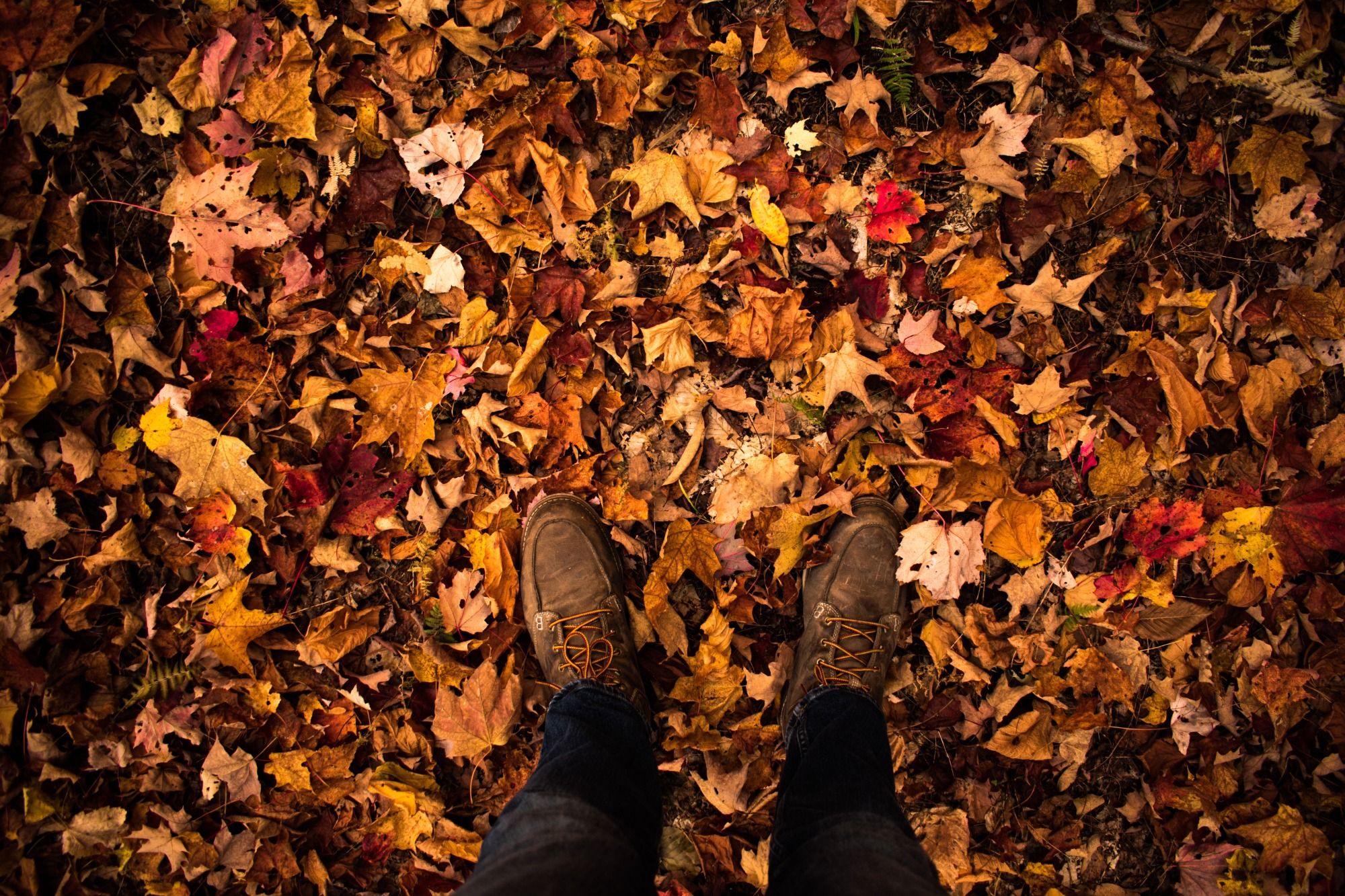 Brookfield Fishing
The state of Vermont is well known for its wild trout populations which in turn indicates a healthy ecosystem. These fish need a cold, clean environment and a network of connected bodies of water. This abundance of trout has fueled the local's passion for fishing, which is a common way for families and friends to spend quality time together in Brookfield. Vermont has even awarded two free fishing days on January 30 and June 12 wherein anybody can go fishing anywhere in Vermont without a license.
Residents of Brookefield often flock to Sunset Lake, a narrow body of water that has a surface area of 25 acres and a drainage basin of 2,664 acres. It has a maximum depth of 32 feet with dark, sandy bottoms. During the summers, its waters become moderately turbid and a dense blanket of algae can grow in certain areas. However, this lake's waters are enriched with nutrients that allow fish to flourish particularly largemouth bass, smallmouth bass, and yellow perch. Around 500 individuals each of rainbow trout and brook trout are also stocked annually in Sunset Lake.
The largemouth bass here loves structures and cover, which make it a prime catch, especially during the summer between June and September, as it finds cover beneath vegetation. Presenting your live bait or lure near the structures of the Floating Bridge has been known to be successful for local anglers. Smallmouth bass, on the other hand, gravitates towards cooler and deeper waters, but it will also be near the clearer and cleaner parts of the lake. Just like largemouth, it prefers to feed on crayfish and baitfish like yellow perch, which are both plentiful in Sunset Lake. Smallmouth bass will also go after insects, so a tackle full of artificial lures that imitate bugs would be useful along with wobbling diving crankbaits, spinnerbaits, and jerkbaits with bluegill patterns and chartreuse color.
The regular season for largemouths and smallmouths is from the 2nd Saturday of June until the end of November. You can take home fish smaller than 10-inches with no minimum length, but you can only bring home up to 5 largemouths and smallmouths combined. Length limits are relaxed though during the catch-and-release season, which begins in December until the regular season begins again in June. However, only artificial lures and flies are allowed during this time.
If you're going after rainbow and brook trout in Sunset Lake, the season runs from the 2nd Saturday in April until the end of October with a total limit of 12 fish combined. You'll have luck with trout in clearer parts of the lake near the cover of overhanging trees and drop-offs, using flies or jigs that imitate insects as well. Weighted nymph rigs (especially patterns that mimic large stoneflies), San Juan worms, and streamers on a sinking-tip line have also been proven to be effective. Local anglers testify that spring is the best time for trout before the waters become warmer, which is between March and June.
There is no public boat launch on Sunset Lake, but anglers often cast their lines from the shores or the Floating Bridge. You might even spot several bobbers and jigs wrapped around telephone lines suspended above the lake from anglers that miscalculated their casts. Residents are known for gathering around the lakeshore during the summer, frolicking in its shallow waters under the shade of its picturesque willow trees.
However, if you want to fish from a boat, you can head over to Baker Pond nearby, which is owned by The Vermont Fish & Wildlife Department. Spanning over 35 acres with a maximum depth of 10 feet, this shallow pond has a gravel boat ramp that can accommodate small boats.
Although there's no dock, you can virtually fish anywhere along the pond's shores. The best time to go fishing here would be spring, summer, and fall (June to December) where largemouth bass and pumpkinseed are plentiful because the pond is not plowed during the winter.
While pumpkinseed doesn't grow very large in general, it's a favorite of anglers because of its flavor. It's common around the state of Vermont, preferring small shallow ponds with aquatic vegetation or sunken trees. Anglers usually present small live bait such as worms, but can also use flies, spinners, poppers, tube jigs, and grubs.
Top 10 Fish Species in Brookfield, VT
The top ​10 fish species you can catch in largemouth bass, smallmouth bass, yellow perch, rainbow trout, brook trout, pumpkinseed, rock bass, bluegill, crappie, brown bullhead