Before heading out offshore, even for just a few hours, it's important to plan thoroughly because once you're 20 miles from the shore, you can't just hop right back to the nearest tackle shop to grab what you need. So, for your convenience, here's a checklist of all that you need to prepare for your next offshore fishing trip.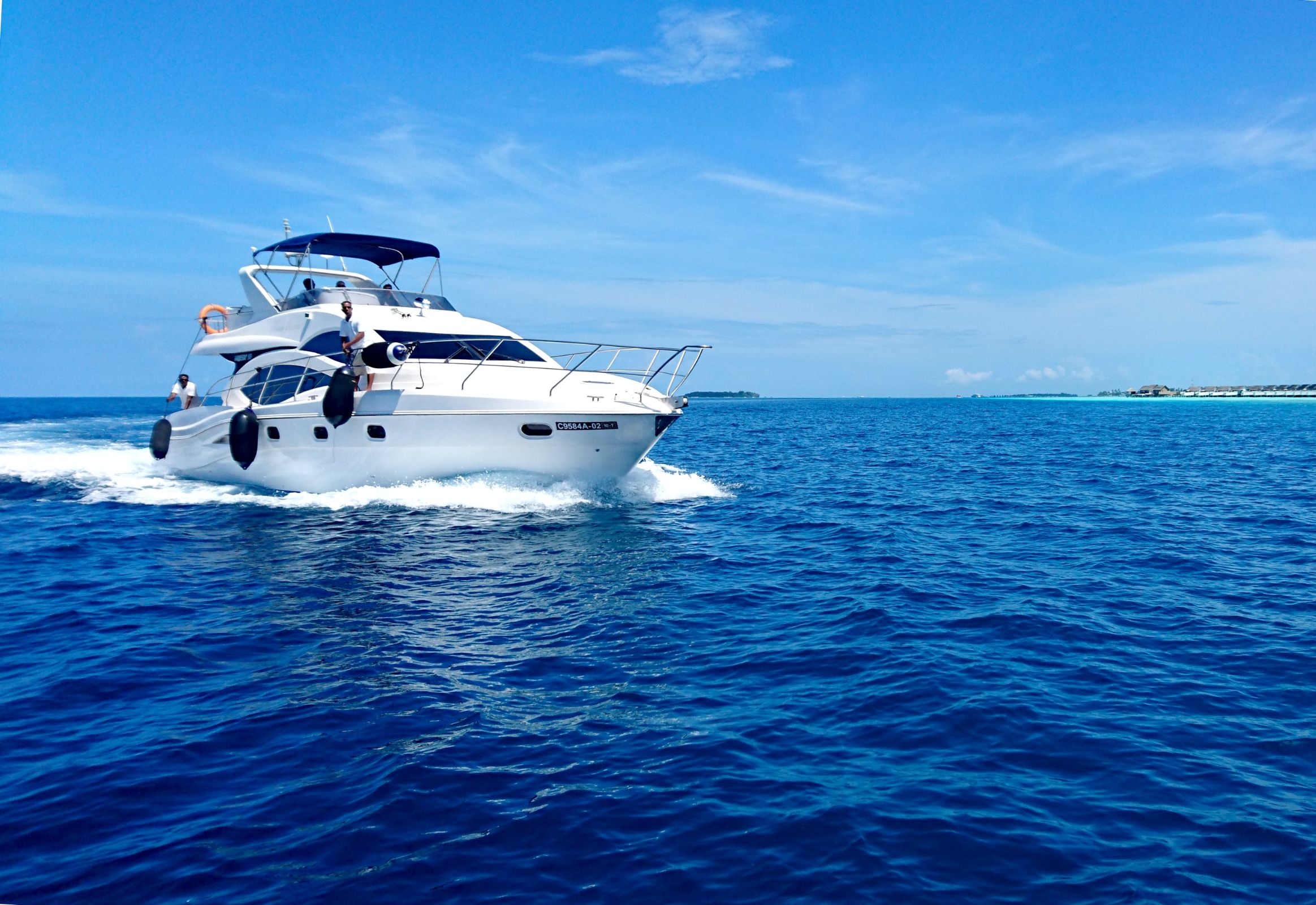 1.Book a Guide or Charter
Do your research and book a guide or charter with Guidesly well in advance and consult with them ahead of time. Depending on your chosen location, they might have a few more special reminders that you need to be prepared for.
2. License, Permits, Printed Fishing Regulations
Check with your guide or captain before boarding what your documentary requirements are. Apart from this, you should arm yourself with a print-out of the fishing guidelines for the area you're in, as well as a measuring tape, so you're not violating any regulations regarding size catches.
3. Clothing
Bringing clothes is always a must—pack clothes in a breathable material like linen, nylon, or rayon. Pants are always better than shorts to protect you from the elements. And even though it might be sunny, bring a rain jacket or any waterproof rain gear because you can never predict the weather. A sun visor or fisherman's bucket hat and a pair of sunglasses will help you see better and protect your eyes from the harmful rays of the sun. For your feet, don't go for a pair of slippers. Cover your feet with socks and sneakers, preferably non-skid ones. And finally, bring a few extra towels.
4. Sustenance
Pack plenty of water because extended exposure under the sun can get dehydrating. Small snacks such as trail mix or energy bars are great handy food ideas. But consider bringing more if you're planning to stay more than four hours on the boat because you need the energy to reel in that trophy fish.
5. Safety
Apart from your rain jacket, bringing a personal flotation device with a strobe light and whistle is also a must. Another safety item you should never do without is your water-resistant SPF UVA/UVB broad-spectrum sunscreen. Get one that SPF 50+ or more for better coverage, and make sure to apply it 30 minutes before sun exposure and reapply every two hours.
If you're prone to seasickness, or even if you're not, you should still pack seasickness pills. And as always, a basic first aid kit is essential. Make sure it's well-stocked with bandages, antiseptic ointment, sanitizing liquids, gauze pads and tape, aspirin, and bug spray.
And if you're taking any medication, make sure to bring those along with proper labels.
6. Tackle Box
For your tackle box, make sure to bring a wide variety of hooks. Have several circle hooks at the ready for any catch-and-release species and large-size hooks for trophy catch like blue marlin, yellowfin, roosterfish, or sailfish. Other hooks you will need are J-hooks in a variety of sizes, as well as needle-eye hooks. Arm yourself with a good range of different colored lures in a variety of sizes because fish can be unpredictable. Have a variety of sinkers on hand as well. Other tools you will need are cable cutters and crimping tools in small and large sizes. A pocket Swiss knife is also good to have for different cutting or opening needs you might have on the boat. As always, get the advice of your neighborhood tackle shop.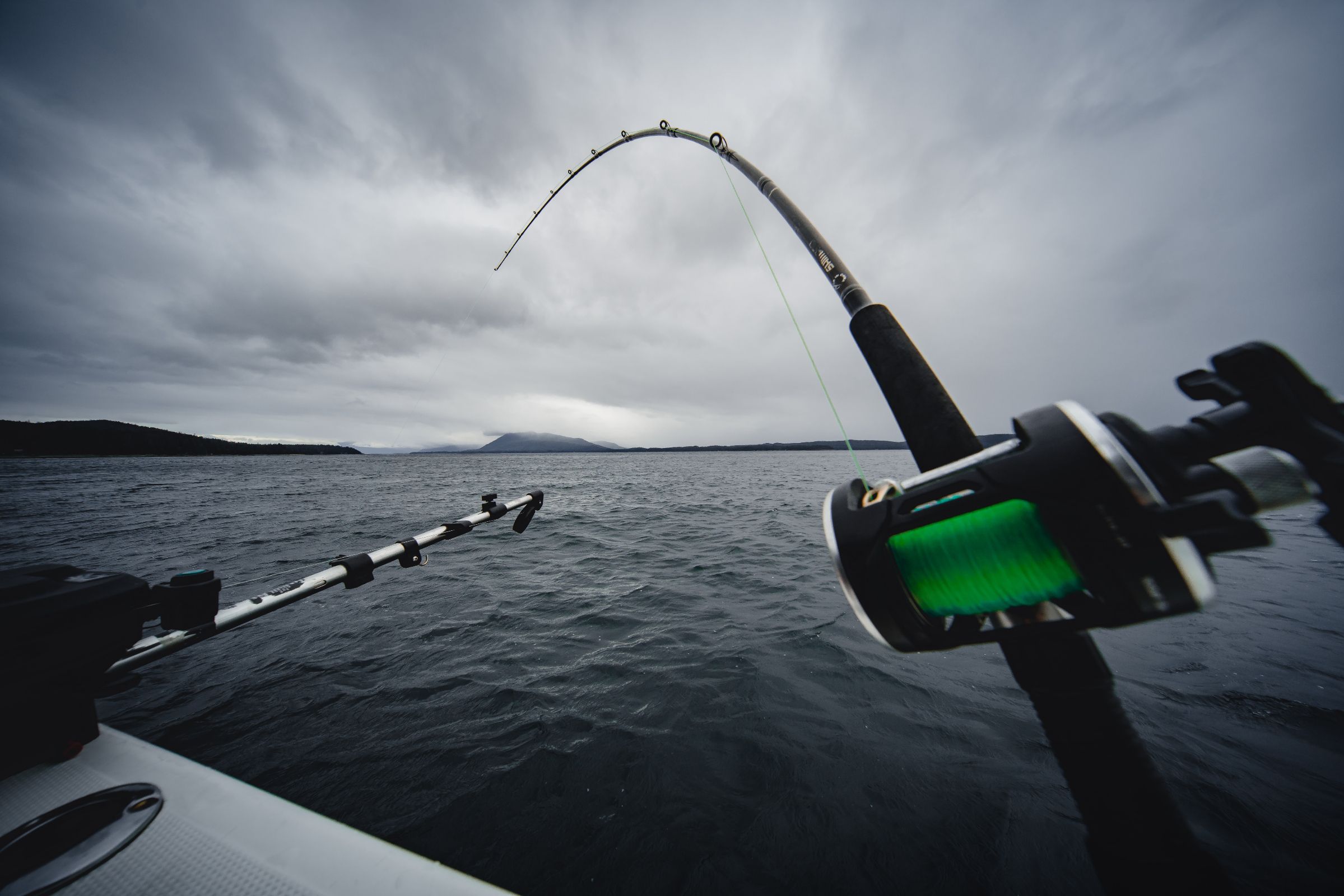 7. Gear
For starters, you should bring a spinning or conventional rod and reel combo that can handle a 20 to 40 lbs. test line. If you're targeting a trophy game fish, consider a fiberglass rod with a slow-speed saltwater reel as these have more power. But if you're open to anything, perhaps look for a spinning reel that would allow you to switch speeds. Having a different number of rods and reels for spinning, baitcasting, or trolling might be a good idea if you want to try many fishing methods on board.
Bring plenty of extra lines because you never know when you might need to re-rig your reel. Make sure to check your rods for the recommended line weights so you don't buy anything mismatched.
8. Storage
Bring a cooler if you're planning to keep your catch for table fare (but do make sure with the regulations within your fishing area if you're allowed to do so). You should bring a separate one for your drinks. A bucket for your live bait will come in handy as well.
9. GPS and Smartphone
Having a GPS device is for your safety, especially if you're heading to unfamiliar territories. You should bring a smartphone and make sure you have your emergency contacts saved in there just in case. And if the area you're fishing to has any official fishing-related apps, download those as well.
Fishing offshore is a great and rewarding experience, but it comes with its set of dangers and misadventures. Preparing well for it will help you focus on reeling in that catch and enjoying the whole trip.