Recently, you wanted to try a different kind of sport—the kind where you will get to explore more of the outdoors. Then someone posted a humongous bass they caught in the river near you. That piqued your interest in fishing, and you tell yourself you want to catch a fish like that, too. You would love to try being outside near different bodies of water and learn more about different species of fish.
So, you go to your nearest fishing store, but you immediately get overwhelmed by the amount of equipment you need. We're here to help you plan your first fishing experience and guide you in this new life-long hobby of yours. And who knows? You might be the next pro angler in your town.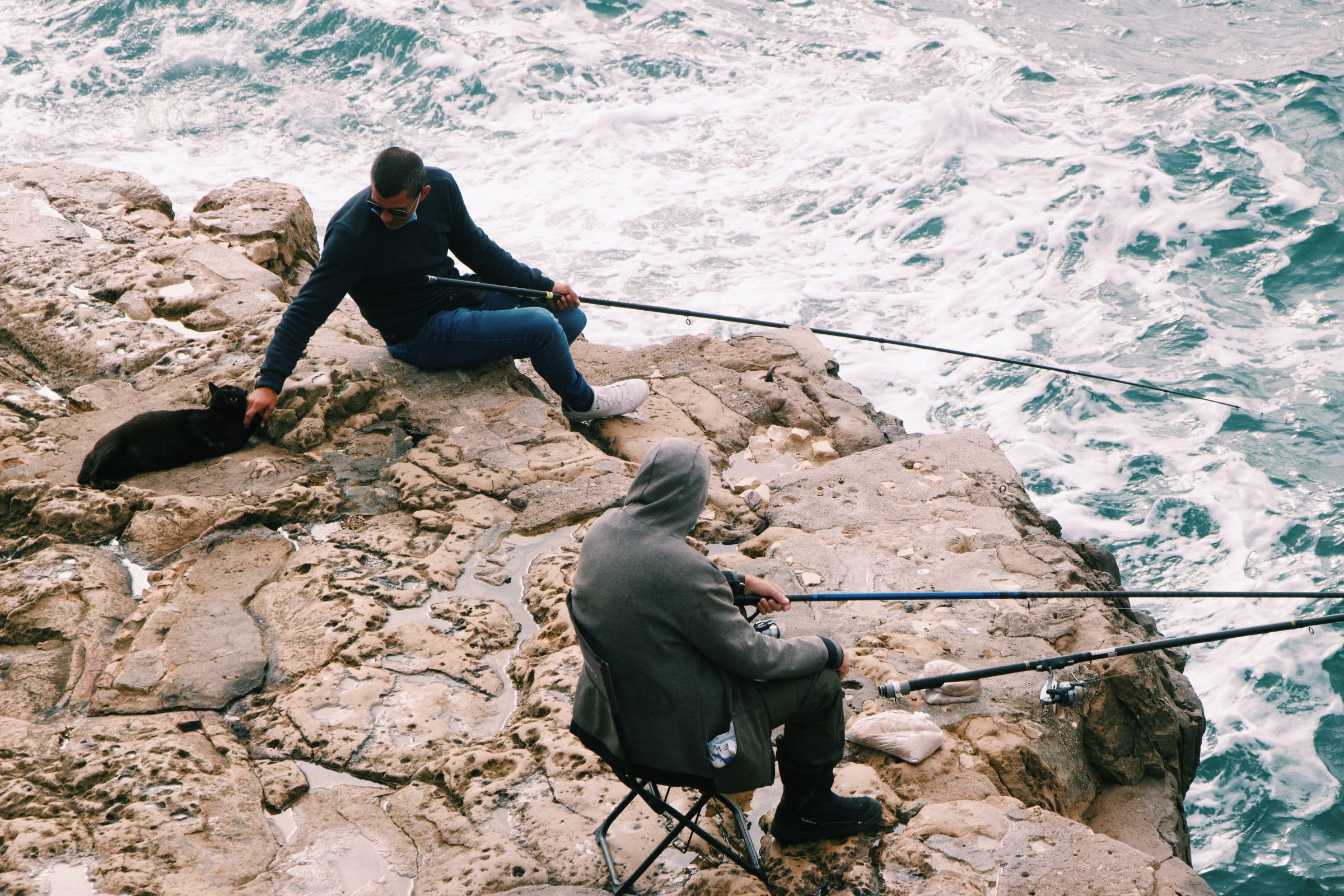 The Basics and What You Need for Fishing
Get a Simple Gear
Don't overcomplicate your gear. You might see the fanciest rigs from your favorite fishing personality, but you don't need any of those just yet. The recommended rods for beginners are the spinner rods. These rods are easier to cast and are far easier to handle than the other ones. Take your time and familiarize yourself first with the easier ones first. Once you've mastered using spinner rods, you can try other fishing techniques where casting is more complicated, such as surf fishing and fly fishing.
Start Small
It's best to start with something small. Try aiming for easy target fish at first. If you try to get the big guns right now, you might break your line and gear. Not that it's bad to aim for the dream fish, but it's best to take things slow, or you might end up wasting your gears because a 120-pound sturgeon just broke your rod. So, get a pre-rigged rod and reel combo from the fishing store. Ask for this setup, and they will know what to give you.
Get to know the Fish and the Spot
One of the first things an angler must also do is to get to know the fish species present in your area. You might want to try the broomtail grouper or American yellow perch you saw on tv or the internet, but it turns out it can only be found in the easter states where you're far from. It's ok, though. By getting to know more about the place and fish, you get to be more prepared and learn about the other exciting fish that you can catch.
Use Live Baits
Now let's say you have your gear ready, and you know what fish to catch. What you need to know next are the live baits. Live baits are recommended for beginners. This is because live baits will make the movements for you in the water, unlike the artificial baits that involve different techniques to use effectively. Live baits are also easier to grab the attention of the fish because of the smell. Baits vary from freshwater and saltwater. With freshwater baits, you get minnows, crickets, and worms such as nightcrawlers, redworms, maggots. In saltwater areas, the common baits you get are shrimps, crabs, and squids. Knowing your baits will also help you get familiarized with the right size of hooks. You wouldn't put a 1-inch maggot to a large 4/0 hook. The smaller fish will steal the bait from you if you use that. Remember to think of the baits that they eat, and you can get a better measurement of the hook size you should use. It's also recommended for beginners to use bobbers to help you know when the fish takes your bite.
License
You also need a fishing license before you start fishing. You can get a fishing license online or at fishing shops. Don't worry, they're easy to get and are quite affordable. They vary from 20$ to 150$. If you want to be more economical with your expenses, it's best to go for the annual license.
Easier Waters
Once you have your license, try out the easy fishing spots, such as the steady ponds and lakes. Here, it will be easier for you to read the water, giving you more time to practice your casting. If you're near saltwater areas, go to piers where you wouldn't have to worry about the changing tides that much.
Aside from knowing the basics and requirements. There are other ways that can help you to become more experienced in the art of fishing.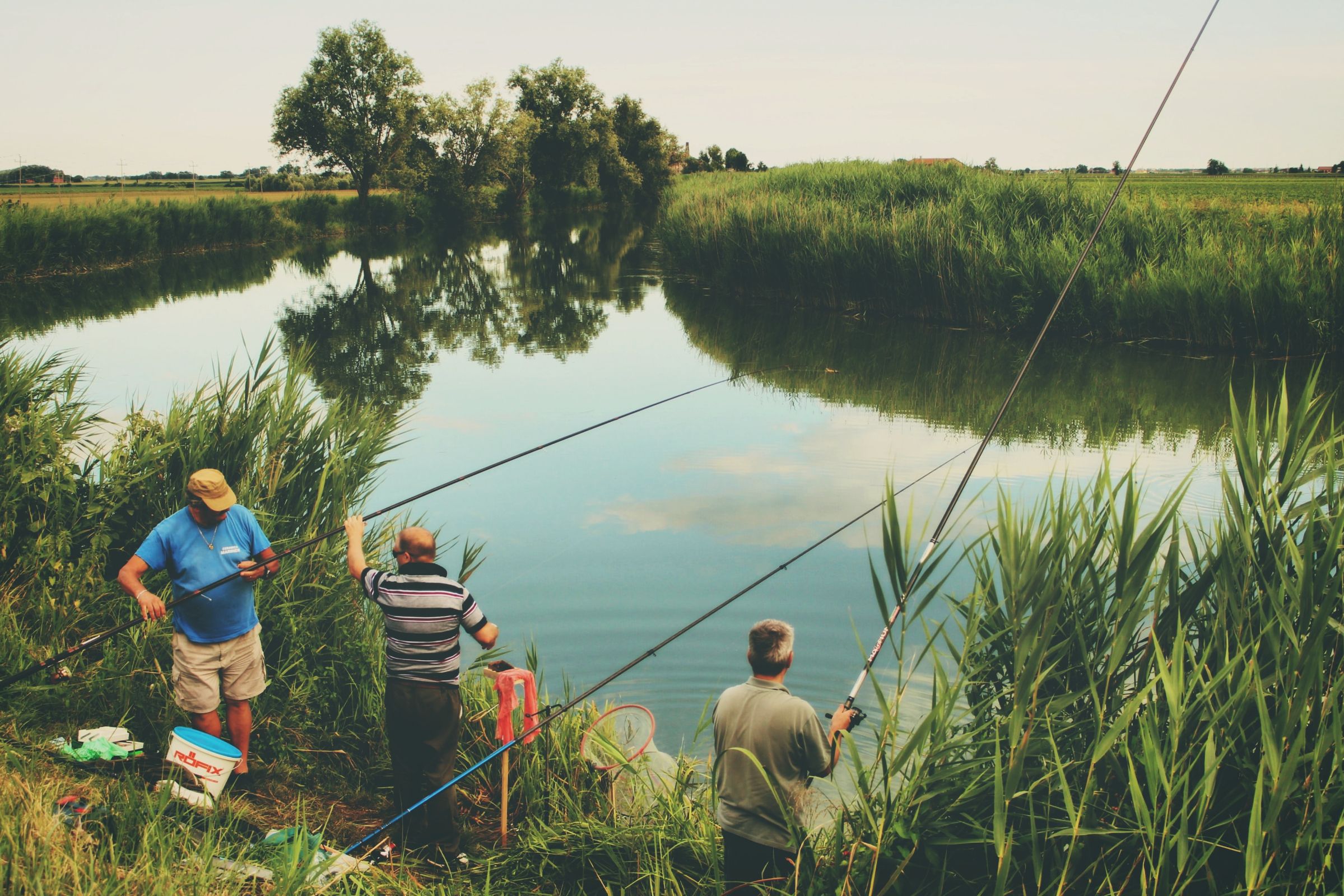 Looking For Angling Peers
One of the best ways to learn fishing is by talking to other anglers and reading about them. Here are other ways to help you gather more information from season veterans.
Guides
Hiring guides will help you find the best fishing spots. Not only they're there to help you find your spots, but they can also help you read the water, which is typically difficult for beginners. You can get guides from the fishing shops or hiring one online. Listen to these gurus carefully, and you will catch a fish in no time.
Forums
Forums are a library for anglers, aside from the vast information that you can get. You can also get fishing buddies in a forum and tell you what fish you can catch in a certain area, what rods and techniques they use, and baits they prefer. Just don't be shy to ask online. You will have excited anglers sharing knowledge with you.
Your Friends
Encourage your friends. Not only will this be a more fun activity for you, but it will also be great to have a companion where you can watch your skills grow together and learn from one another.
Join Events
Joining events will not only help you with your competitive spirit for fishing. You will also meet other anglers, both new and experts. Aside from tournaments, there are also fishing clinics that will help you become a better angler.
Online Videos
Suppose you don't have time to attend clinics for now, you can also watch online videos to increase your knowledge of fishing. There are plenty of fishing personalities out there who are more than willing to share their knowledge.
Remember, a patient game like fishing takes a lot of practice. But as long as you have the basics and have the willing attitude to learn from others, you will greatly improve your skills. Now go out there and enjoy your fishing journey!