Bass fishing is one of the most popular forms of fishing in the United States. Bass, whether largemouth or smallmouth, can be found just about anywhere, from streams in natural parks to a nearby irrigation canal. Another reason for the popularity of bass among anglers is that it puts up a fight. Smallmouth bass, though smaller than a largemouth, can be just as feisty. However, for a lot of anglers, bass fishing in regular canals and streams just don't do it. In fact, anglers are more likely to catch bigger bass in more quantities in larger, better-stocked areas than in the local fishing pond. Having better scenery also doesn't hurt. That's why for any angler looking to catch, here are 10 of the best smallmouth bass destinations in America.
10 Best Smallmouth Bass Destinations in the United States
1. Lawrence River, NY
Covering Canada and the United States, the St. Lawrence River is about 700 miles long. Many major lakes like North America's Great Lakes and rivers like Saint Louis and Saint Mary all flow into the St. Lawrence River, making the long-running river abundant with fish, most especially smallmouth bass. Islands near the river like Carleton, Linda, and Round have particularly large populations of bass. Aside from plentiful fish to catch, areas near the St. Lawrence river are dotted with historical sites. Many museums feature pieces from the American Revolutionary War and have reenactments of them.
2. Lake Coeur d'Alene, ID
For anglers wanting to fish for smallmouth bass during spring, Lake Coeur d'Alene is their best bet. The lake itself is one of the state's most well-stocked bass fisheries. It's also 30,000 acres, a sizable surface area that ensures every angler gets their fill. The great bass fishing of the lake is also matched by its scenic views as the lake is also surrounded by trails, hills, and mountain ranges.
3. Trinity Lake, CA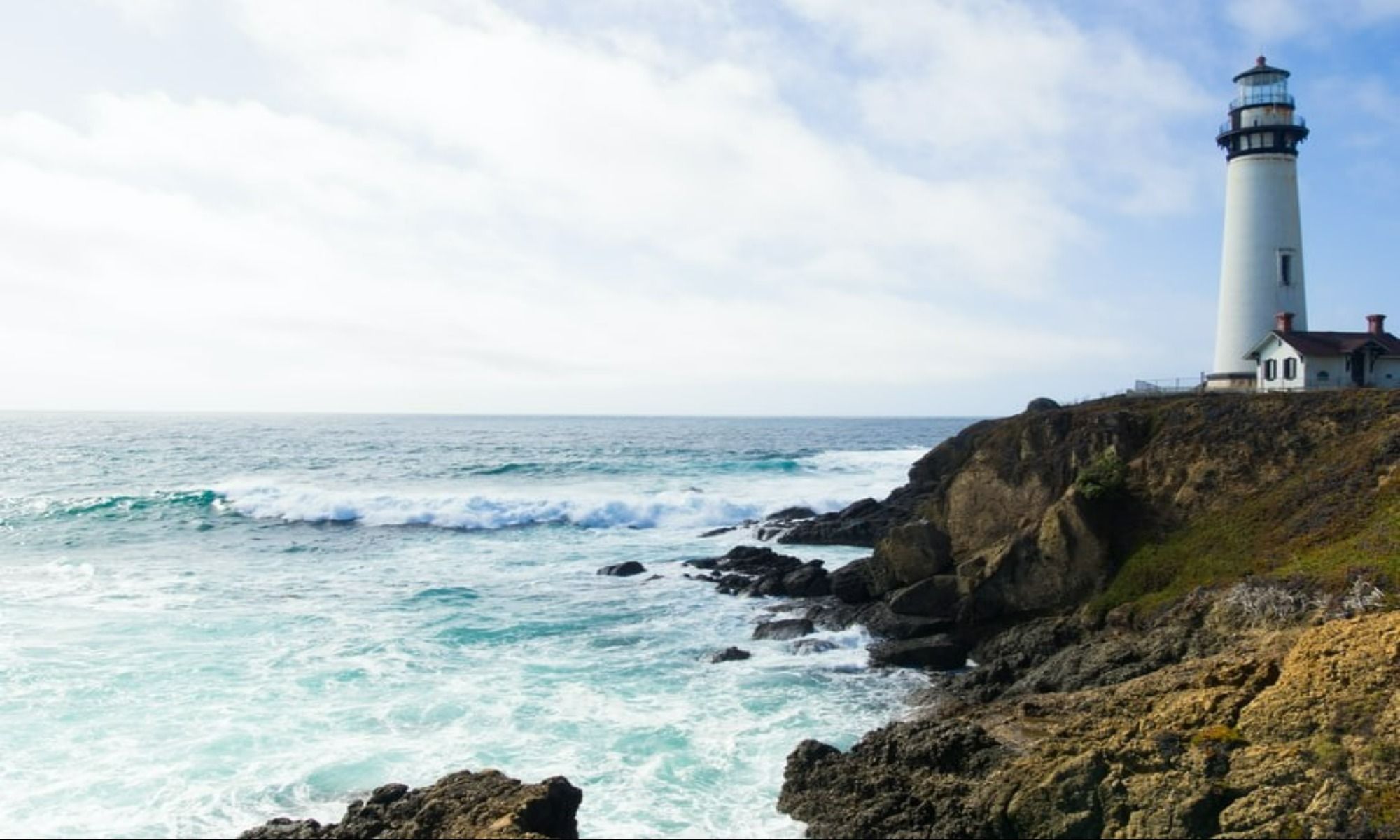 Though artificial, Trinity Lake holds the record for the most smallmouth bass and brown bullhead caught across the state. One thing that helps keep bass in stock is its sheer size, having a capacity of 2,447,560 acre-ft, making it one of the biggest reservoirs in the state of California. The area is also a safe haven for those looking to take a breather out of city life. Visitors can enjoy other recreational activities outside of fishing, including river rafting, visiting ranches, and taking in the scenery while having a cup of coffee.
4. Lake Berryessa, CA
Famous for its wine and world-class restaurants, Napa Valley is also home to one of the most underrated smallmouth bass fishing spots on the west coast, Lake Berryessa. Though the lake is often used by visiting tourists for boating and water sports, the lake is well stocked with rainbow trout, large and smallmouth bass, as well as salmon. Towards the southern end of the lake is Markley and Capell cove, some of the best fishing spots in the lake. Unfamiliar visitors wanting to fish in Lake Berryessa will even find lots of guide services willing to help.
5. Mississippi River, LA
Home to over 119 species of fish, as well as being the second-longest river in North America, the Mississippi river is great for catching virtually any fish. Alongside the river is the river delta, where it is made up of a series of canals and bayous, slow-moving creeks with high vegetation, allowing for a plentiful ecosystem. Its diverse marine water life and deep-rooted past as a French-controlled area has made it the culinary capital of America and is definitely worth visiting.
6. Mille Lacs, MN
With a name literally translating to a thousand lakes, this large but albeit shallow lake is home to large populations of fish species, including walleye, smallmouth bass, muskie, and northern pike. There are many fishing spots to go around as the lake is the second-largest in the state. Otherwise, the lake and its surrounding areas are blessed with natural and scenic views of rural America and make for great lodges and camping with the family.
7. Pickwick Lake, TN
Another artificial lake, Pickwick, is a very popular boating spot for many tourists and locals. Aside from boating, however, the lake is generally more popular as a bass fishing spot. From white to yellow bass, as well as spotted and largemouth and of course smallmouth bass, Pickwick lake, its large 47,500 acres of the surface area is well-stocked with this bass. Other than bass fishing, the area around the lake is known for its historical civil war sites. The area also features a 117-room lodge with a nearby golf course.
8. Wilson Lake, KS
Initially built as a flood prevention reservoir by the U.S. Army Corps of Engineers, Wilson Lake turned out to be one of the most underrated fishing spots in the state of Kansas. At least compared to other more famous fishing spots in Kansas like Cedar Bluff or Milford, Wilson Lake isn't as crowded, making for less competition. The lake has about 15 recorded species of game fish, with catfish and smallmouth bass being the most popular ones. Many anglers looking to go on a family trip will find the nearby Wilson State Park a great place to camp.
9. Sacramento River, CA
Being the largest river in California, the Sacramento River provides many opportunities to catch tons of fish. Despite the river being known more for its king salmon and striped bass, its smallmouth bass fishing is also something to look out for. There's a lot to see and do, along with one of the state's largest rivers. Aside from its many beautiful state parks, the area is also home to many museums, historical and visual arts, and a foodie hotspot with food tours in neighboring cities.
10. Lake St. Clair, MI
Part of the North American Great Lakes, the lake is in the center of both Canada and the state of Michigan. The lake is located in the middle of both Canada and the state of Michigan and is part of the North American Great Lakes. The lake is a shallow basin that connects Lake Erie, Lake Huron, and the Detroit River. As part of the Great Lakes, it has one of the most diverse marine ecosystems on the continent. Its size also makes it a great place to go chartering fishing boats and yachting. When out explicitly looking for bass, Lake St. Clair is where to go as smallmouth bass weighing around 5-6 lbs are common in the area. Its waters are regularly stocked with fish and are considered one of the best smallmouth bass fishing destinations in the entire world.