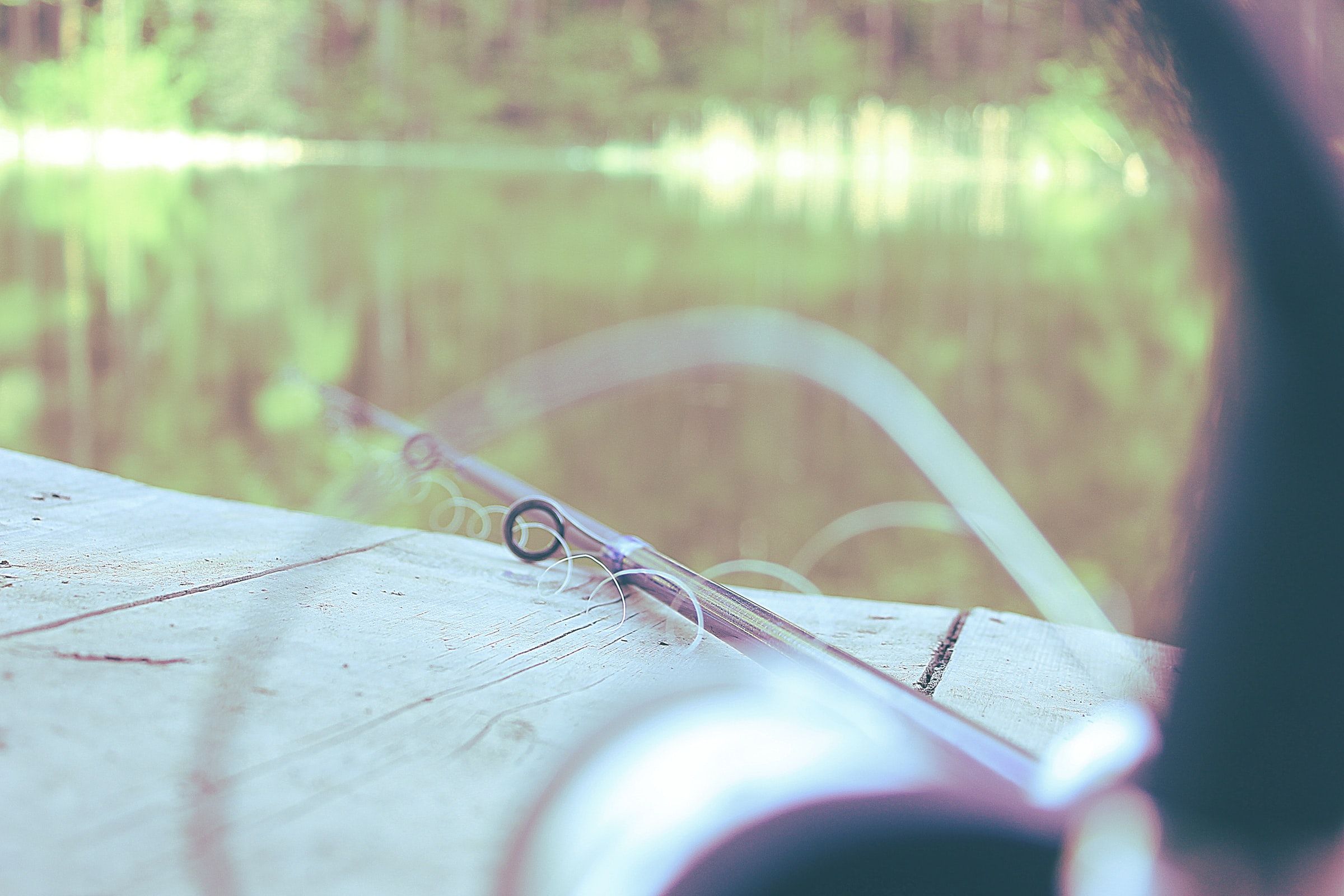 Flex Your Fishing Skills in Boerne City
The waters of Boerne City are home to a variety of different game fish, and the subtropical climate and mild winters ensure a booming recreational fishing industry all year round. Many of the popular fish species available are known to put up a fight when reeled in; these include largemouth bass, smallmouth bass, white bass, yellow bass, bluegill, and redear sunfish.
These waters also have a substantial population of warmouth, an easy catch that beginner anglers will love. These fish are known to do well in swamps and marshes, and hence prefer to swim in muddy bottoms and areas with vegetation. Due to Boerne's clear waters and hot weather, its game fish are more likely to swim in deeper waters where temperatures are cooler and they aren't so visible. You'll have your best luck fishing early in the morning and late in the evening with 6, 7, or 8 weight rods that are ideal for deeper waters, larger fish, and longer casts.
The best baits to use will vary on the fish you're hoping to catch. While most of Boerne City's game fish have flexible preferences and respond well to both artificial and live bait, yellow bass prefer live bait such as mealworms, night crawlers, and minnows.