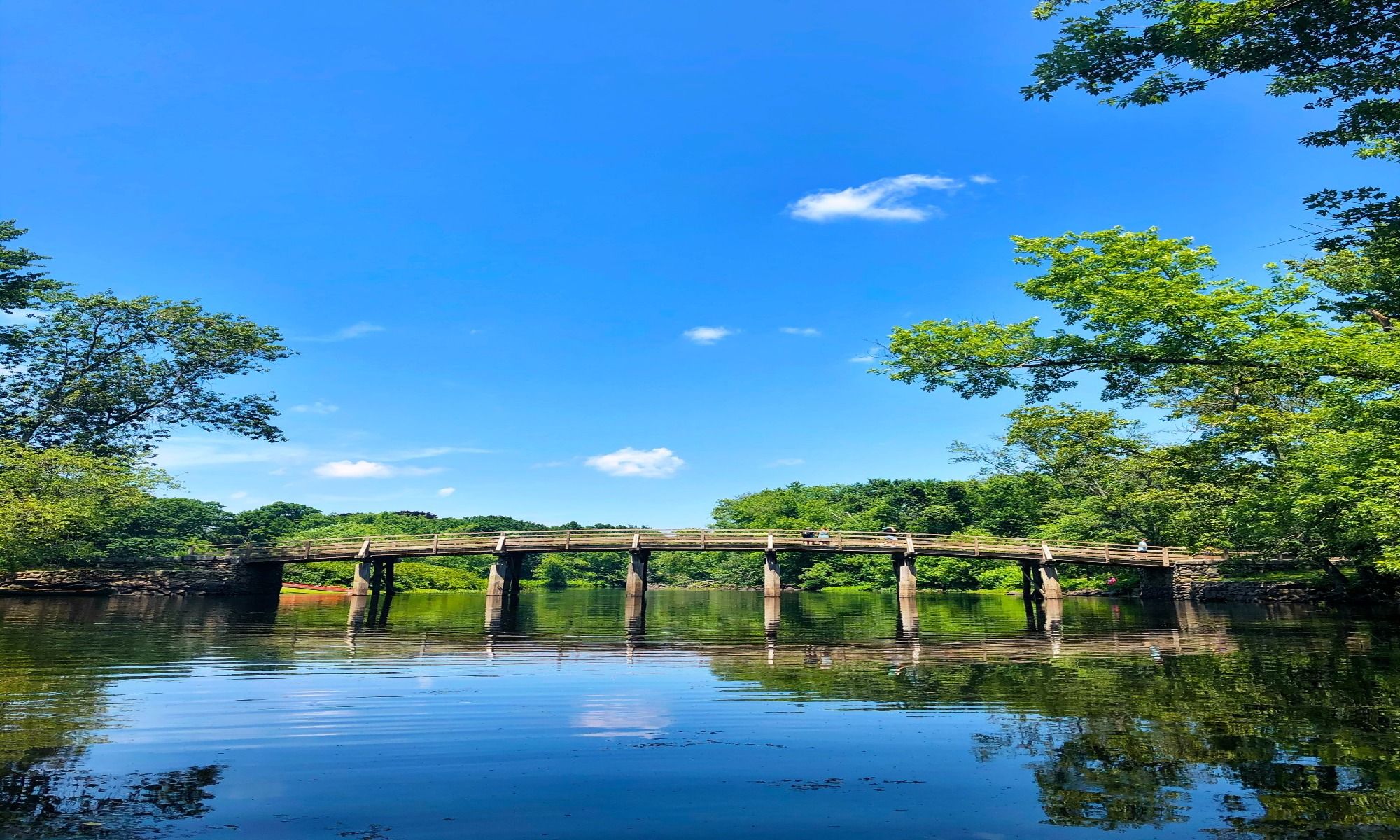 Concord: History, Literature, and Nature
1.Take a Trip Back in Time
You can't leave Concord without learning a little history, because this town lives and breathes it. You'll want to start by visiting the Minuteman National Historical Park where several historical sites are located. You can take a walk along the Battle Road Trail and head on over to the Old North Bridge where the first shots were fired.
2. Keep it Lit
Concord was home to many great literary masters, and is one of the reasons why this town is famous! Start by going to Walden Pond to visit Thoreau's cabin and enjoy the beautiful scenery. Then head on over to bask in the New England charm of Old Manse House, Emerson House, and Orchard House.
3. Nature Trip
Your trip to Concord wouldn't be complete without the ultimate nature experience. Great Meadows National Wildlife Refuge is a huge sanctuary that's every nature lover's dream come true. Don't forget to pack your binoculars and hiking boots because this area is famous for its birdwatching and hiking trails.