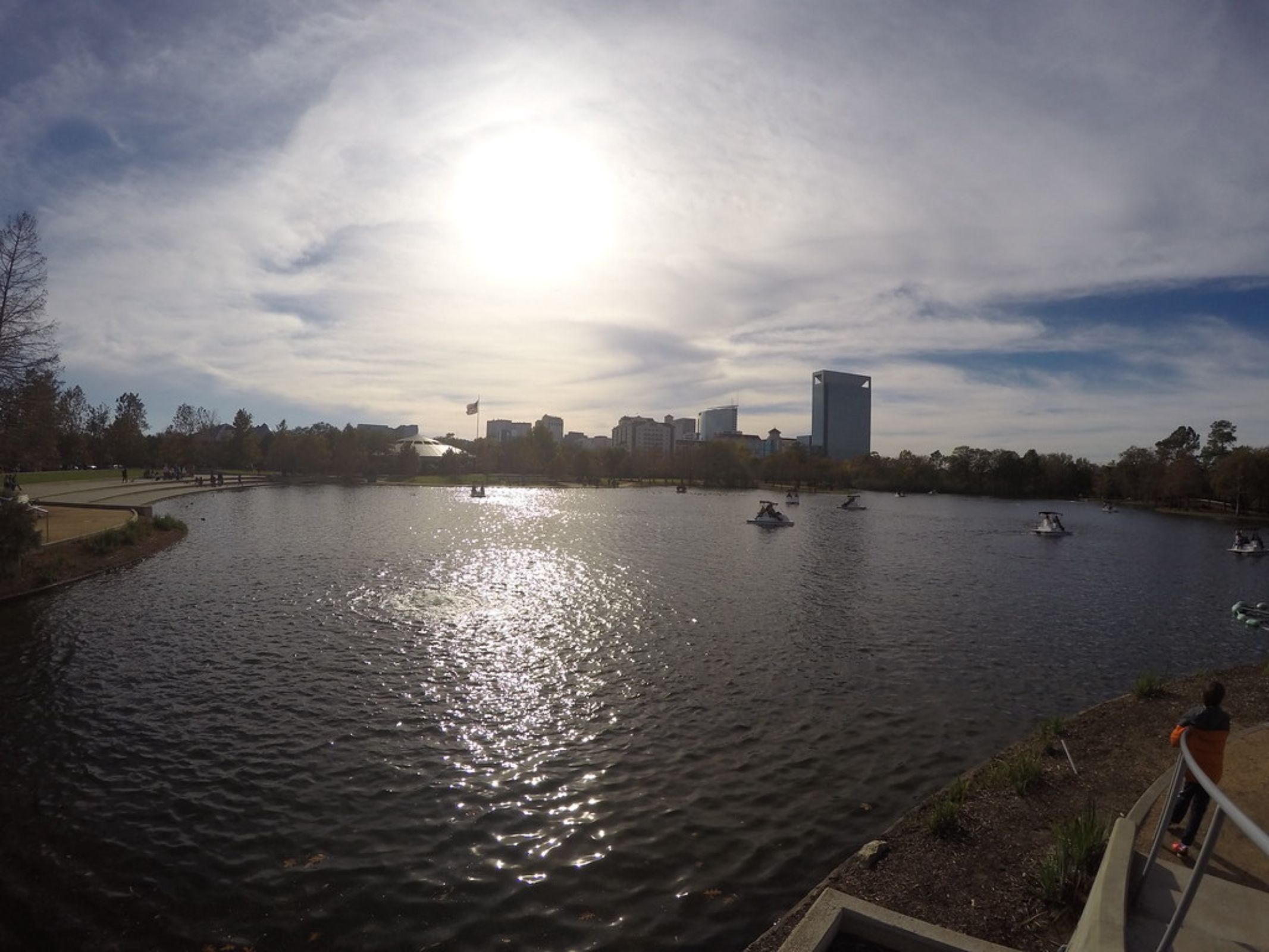 Endless Hooking in the Freshwater of League City
Located near different picturesque water bodies, League City is a perfect destination for anglers who want their fishing alongside other recreational adventures. The streams, ponds, lakes, and reservoirs found here are rich in freshwater species, specifically largemouth bass, the most sought-after sport fish in Texas. There are also plenty of other freshwater species like speckled trout, redfish, flounder, catfish, crappie, and yellow bass that call these waters their home.
Different fishing techniques can be done to catch these fish. The bottom-dwellers such as speckled trout and redfish may be caught by normal casting, but tailing can add more fun if you come across these fish whose tails poke out of the water while feeding. If you prefer a more hands-on experience, wade through the waters to spy on these fish more discreetly. Still want something more challenging? Don't worry because there are plenty of flounders here too. Showcase your archery skills by bowing the huge flounder after the first winter cold front.
During weekends and holidays, the boat traffic here is high. So if you want to fish around Clear Lake, avoid this anglers' season. You might even hear from your local guide about the secret of fishing in this lake—winter offers the best opportunity to catch good quality speckled trout and redfish. If you don't want to paddle, many fishing charters are available for groups.
Whichever fishing technique you use, make sure that the fish you are targeting are in their prime availability. While most of the freshwater species are best caught during their spawning period from spring to early summer, the others are better caught in the winter.