The Golden Fishing Experience in San Francisco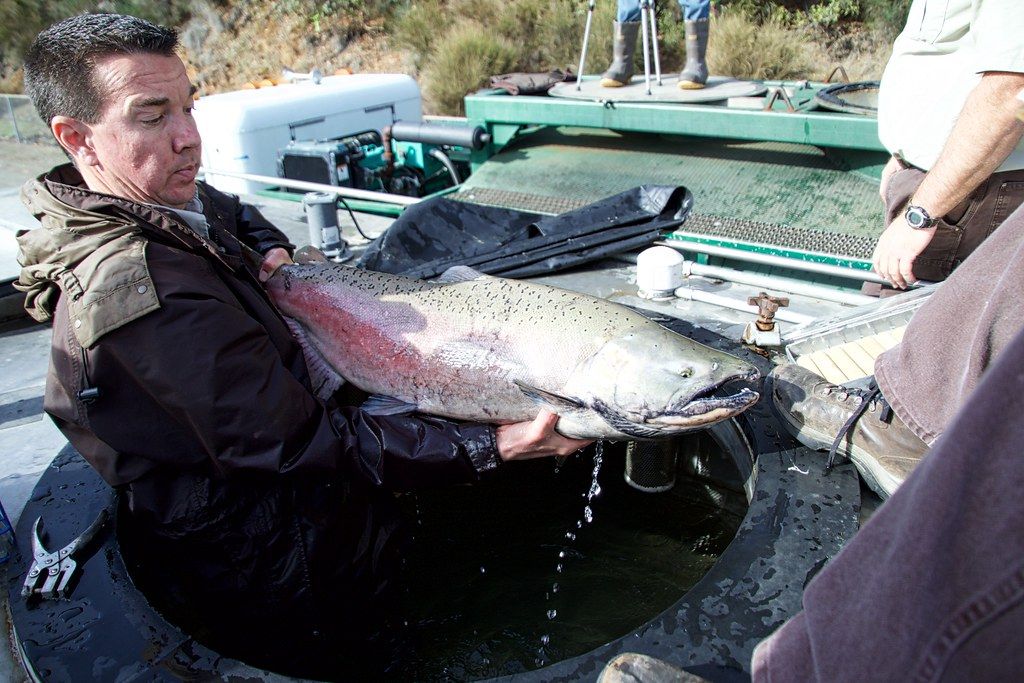 Don't waste your time trying to figure which body of water to go to. Ask a Fishing Charter to help you out. Different fishing charters in San Francisco specialize in different kinds of fishing. Some of the kinds of fishing you can do while in San Francisco include fly Fishing, offshore deep-sea fishing, pier fishing, and surf casting.
Fly Fishing is one of the most commonly used fishing methods, especially in San Francisco. Fly Fishing is one way to catch a striped bass known as the "people's fish". It is a brackish water fish that goes out to the open water during the colder months but return to the bay when the temperature rises again.
Aside from fly fishing, anglers also often engage in drift fishing or trolling to catch what people call the king of all salmon: the chinook salmon. Considered a prized game fish, anglers often say that a trip to San Francisco will not be complete if they don't haul at least one chinook salmon onboard. If you time your trip right, you might even get a chance to bring home a larger prize: the white sturgeon. As for sharks, some that roam around San Francisco include the leopard shark. A spiny dogfish might also be swimming around.
Year-Round Fishing Targets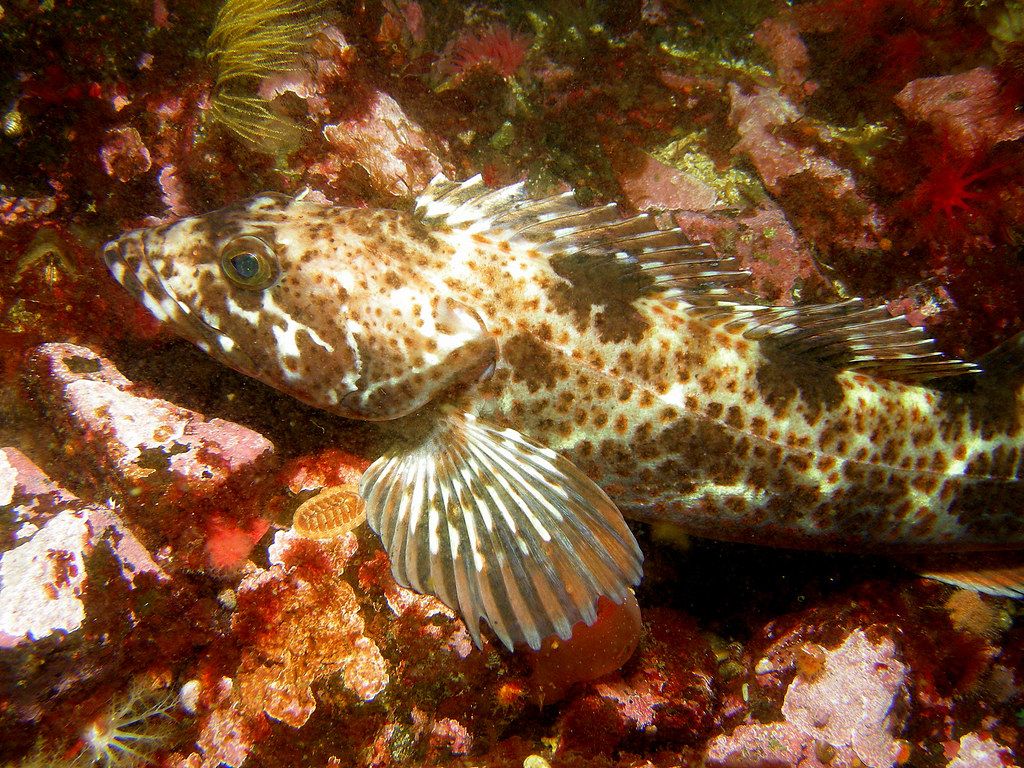 San Francisco will always have various fish all year round for anglers to go after. Here's a list of possible fishing targets for you:
Striped bass - Known as the striper, these fish are available all year round. The months you'll have to take note more of are their spawning months which are around April to mid-June. Other than that, it won't take long for you to spot a striper blitz happening in San Francisco.
Lingcod and rockfish - These two fish always come in a pair. They normally start showing up around March in the Bay Area. Just be careful; they have venomous spines.
Chinook salmon - From May to October, the king of salmon will grace you with its presence. The Chinook Salmon love their live bait. Drifting a live bait is one of the best ways to haul them on board.
California halibut - What locals call the chicken halibut, these fish are available from April to September.
White sturgeon - A rare beauty caught only from November to March. The biggest ones come out to play during wintertime. But because they're rare, there have strict regulations in fishing out a white sturgeon. Make sure you don't mistake it for its green cousin, an endangered species.