Best Fishing Experience in St. Augustine
Whether you're a fishing fanatic or new to the sport, our St. Augustine fishing guides and captains will be happy to help you enjoy the local waters they call home. They've got years of experience fishing these waters, which helps them achieve their goal of giving you the most enjoyable and memorable fishing experience possible. Meet Cullen, James, Tyler, and Mike - our expert guides who would love to take you fishing!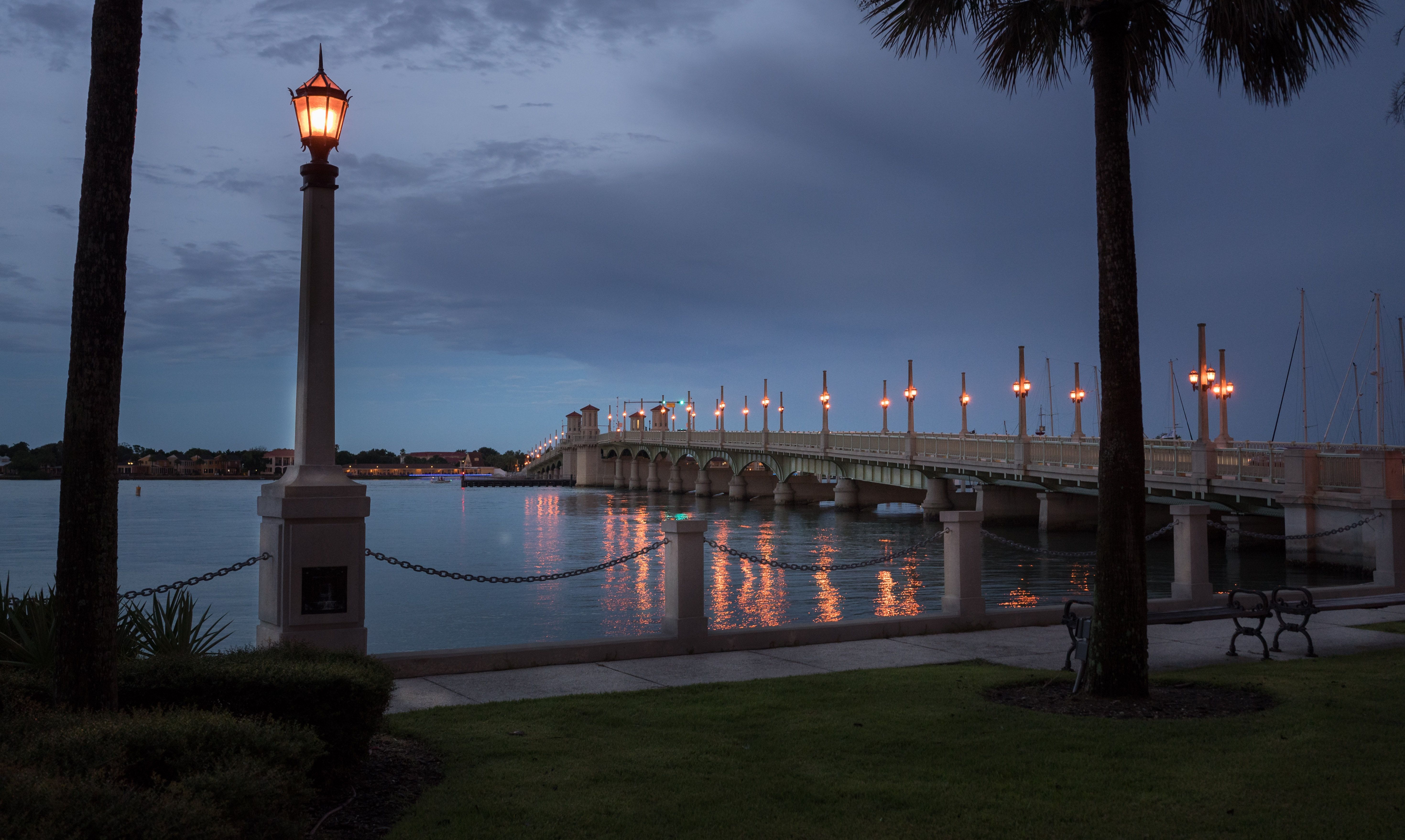 Going fishing with a guide is a great experience for tourists but also for local anglers as well. If you're new to St. Augustine, our local guides will help put you on fish fast and give you the best shot at having a successful day on the water while you're in town. If you fish St. Augustine regularly, you'll benefit from our guides' years of experience and technique expertise. One of the best ways to get better at fishing is to go out and learn from a guide who's on the water hundreds of days a year. You can pick up tips on lures, baits, retrieval, fishing based on the local tides, and how to decide which oyster bars to fish.
There's plenty of marine life around St. Augustine, in the backcountry, off the beach, and offshore. You can catch anything from redfish, snook, cobia, tarpon, sheepshead, black drum, sea trout, sailfish, tuna, wahoo, flounder, grouper, and snapper. And that's just a start. Our St. Augustine fishing guides and captains would love to take you out on the water to chase the fish of your dreams, enjoy the beauty of nature, and have a great time together on the water!
St. Augustine Fishing Seasonality
St. Augustine fishing is hot year-round, and there are always fishing charters running. Redfish, grouper, and snapper bite during the whole year. Early fall and late spring are the times when St. Augustine's incredible flood tide fishing comes to life. Summer is one of the best times to go offshore, while fishing for wahoo and cobia is hot in the winter through the spring.