Anglers all over the United States and all over the world know that fishing in Florida, both offshore and inshore, is legendary. Its inshore fishing opportunities are particularly rich and exciting. Inshore fishing is, in essence, fishing just a few relatively shallow miles from the shore. In Florida, that means we're fishing in grass flats, docks or bridges, mangrove shorelines, and inlets that pelagic fish pass through during migration.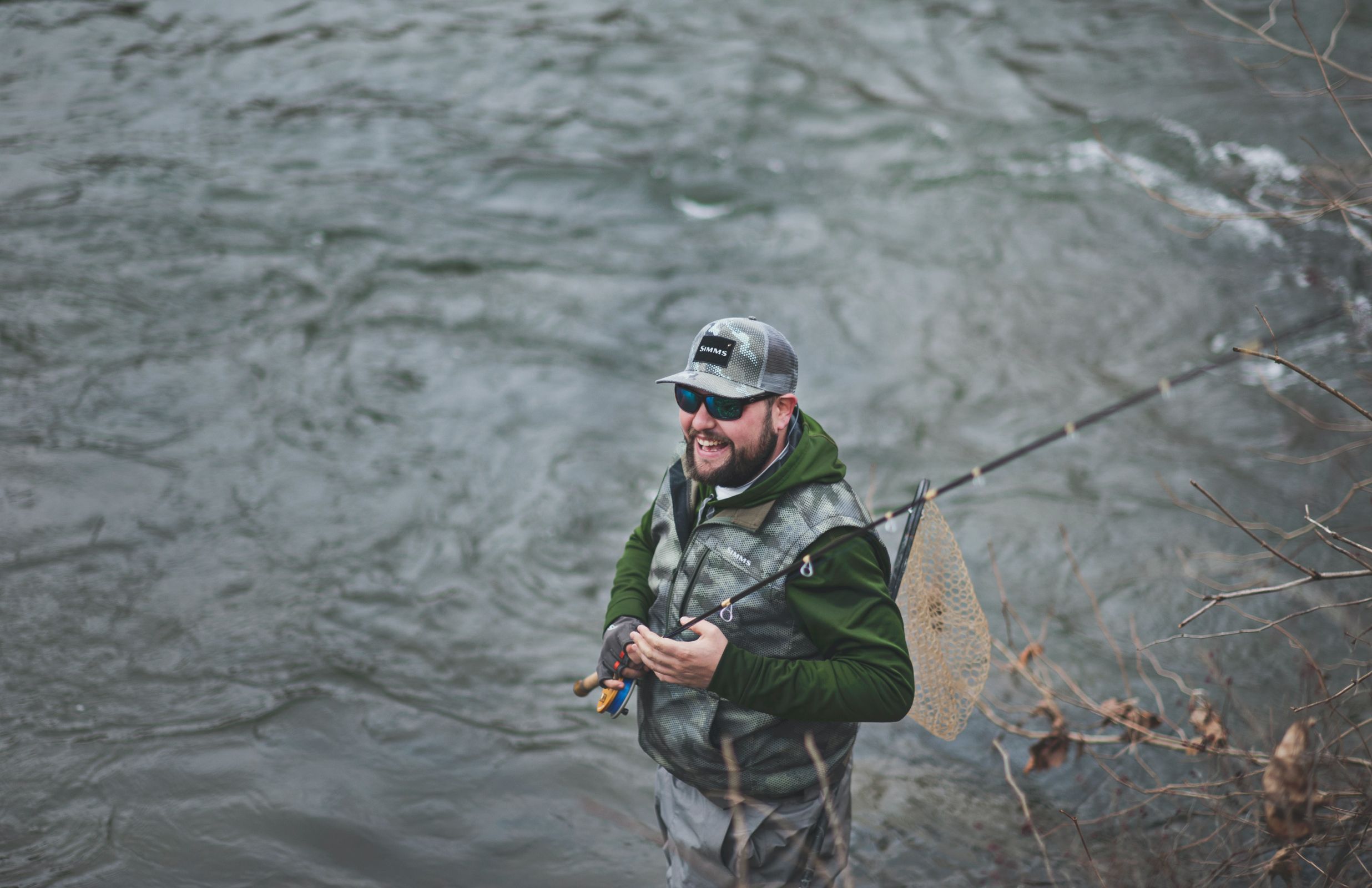 Tips to Maximize Your Inshore Fishing Trip to Florida
1. Flats Fishing
When fishing in flats, consider the depth
Deeper grass flats, those between 4 to 10 feet deep, are populated with more game fish. That's because fish are naturally comfortable at this depth. Additionally, there's more food here because small bait fish and crustaceans like waters this deep.
However, it would be best not to dismiss shallow grass flats. They are usually where solitary trophy fish hang out. Catching them in waters this shallow, though, requires skill and patience. That's because fish are susceptible in shallow depths, so one hasty movement can drive them away.
When drift fishing in the submerged flats, try live bait chumming
Chumming usually involves cut pieces of bait, but word has it that here in Florida, anglers report a lot of success with live bait chumming, especially when fishing in deep grass flats. It helps to draw out more fish.
The best flats fishing in Florida is in the Biscayne Bay Flats
Flats fishing in Biscayne Bay is all year round. Despite the many urban developments surrounding the area, it remains pristine and well-protected. Its flats are productive, filled with a great variety of species such as tarpon, permit, snook, and bonefish. Much of its waters are well within the Biscayne National Park, and here you can catch these trophy fish either by fly fishing or with a light tackle.
2. Fishing on Bridges
When fishing on bridges, get real-time updates on the tide and current
Fish love a good bridge or dock because it provides great cover and a break from the current. The thing to watch out for is the transition times between the tides. The movement of the current is supposed to wash off the baitfish towards the bigger fish you're targeting. And where there is baitfish, there is game fish.
Explore the length of the Florida Keys Bridge
The Florida Keys bridge offers miles and miles of fantastic bridge fishing action. The Seven Mile Bridge is a particularly famous spot for anglers. Try the deeper waters near the Moser Channel for tarpon in the summer, and in the winter, head north of the bridge for bluefish and king mackerel.
3. Fishing in Inlets and Passes
When fishing in inlets and passes, look for the funnel points
The funnel points in inlets and passes are areas in which baitfish are concentrated due to the flow of the tide. So naturally, these zones attract a lot of game fish. Look for structures where these fish species are waiting to attack their forage.
Go to Sebastian Inlet for some of the most productive inlet fishing
Florida has several productive inlets, but Sebastian Inlet is definitely one of the best. Here you can troll or bottom fish for pompano, king mackerel, and grouper from winter to spring and come summer until fall. You can catch redfish, speckled trout, and snook.
4. Mangrove Fishing
When fishing in mangrove shorelines, watch out for irregularities
Fish gravitate towards changes in depth, irregularities in the shoreline, transition areas, and different vegetations. So, when cruising down miles and miles of mangrove shorelines, look out for these areas and eliminate all the rest.
Productive mangrove fishing can be found in the Ten Thousand Islands
Located in Southwest Florida, the Ten Thousand Islands has literally thousands of miles of mangrove estuaries. Sight fishing is great here because the waters are crystal clear and relatively isolated. Fly fishing, light tackle fishing, and kayak fishing are great techniques to try and catch trophy tarpon, snook, and redfish.
There are plenty more tips and techniques that anglers should try when inshore fishing in Florida. That's why first-time anglers should book a guide or a fishing charter before making the trip. A guide will not only lead you to the best inshore fishing spots; they can also give you the updated lowdown on all the permits and licenses you will need, as well as the regulations in the body of water you will choose to fish and the game fish you will target. Having a guide and researching well beforehand will allow you to concentrate on landing that big fish and enjoying your fishing trip.