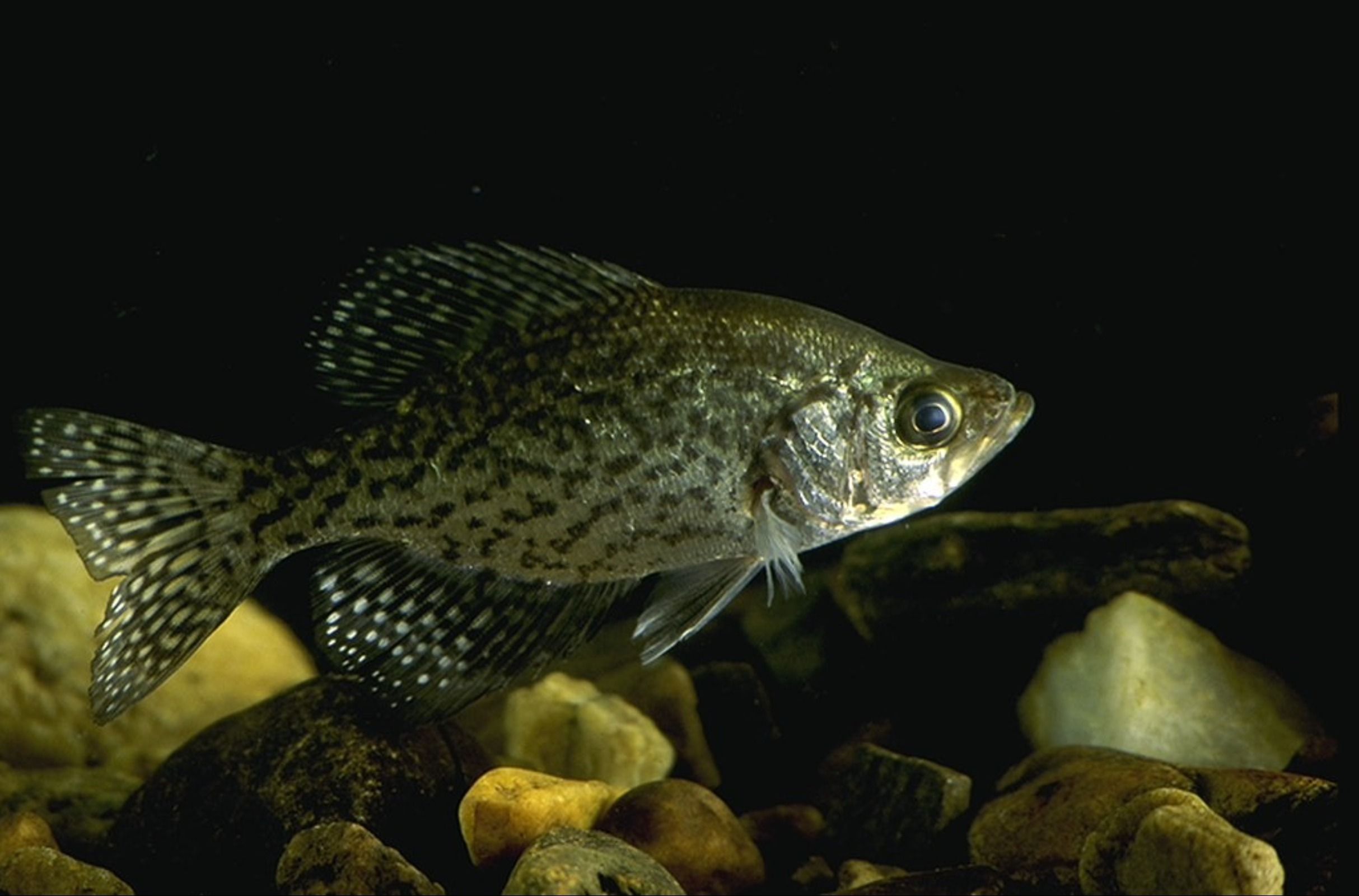 Blanco State Park Fishing
The river that passes through the Blanco State Park is also great for recreational fishing. With access to the Blanco River, anglers can enjoy fishing straight from the banks, from a pier, from a boat, or while wading through the shallow areas of the water. Some of the fish species usually caught here by anglers include largemouth bass, smallmouth bass, Guadalupe bass, white bass, channel catfish, carp, crappie, spotted gar, and sunfish—most of which are native species in the river. Another popular target here is rainbow trout, which is not surprising considering the healthy population of rainbow trout found in the waters of Blanco River, thanks mainly to the continuous restocking of the species every winter by the Texas Park and Wildlife Department.
Before heading out to fish in the park, you must know the fishing regulations that are strictly enforced here. Although there are no bagging and size limitations for catching a sunfish, catching other targets is regulated. For instance, catching more than five largemouth bass, smallmouth bass, Guadalupe bass, and rainbow trout (of any combination) in one day of fishing is prohibited. Bagging less than fourteen inches of these fish is also not allowed. Channel catfish, on the other hand, has a daily bag limit of twenty-five and a minimum size limit of twelve inches.
Another important thing to remember before fishing here is that gas-powered motorboats are not allowed in the waters of the park. So if you're planning on casting your line from a boat, you can only do so on a kayak, a canoe, or an electric-powered boat. However, you won't need a fishing license if you're going to be fishing within the boundaries of Blanco State Park. Lastly, if you don't own fishing gear (or if you've left it at home), you don't have to worry as rods, reels, tackle, and other fishing essentials are available for rent or sale at the park store.
Top Ten Fish Species in Blanco State Park
The top ten fish species you can catch in Blanco State Park are sunfish, white bass, rainbow trout, smallmouth bass, channel catfish, crappie, carp, spotted gar, Guadalupe bass and largemouth bass.