Limitless Fishing Opportunities for Anglers of All Ages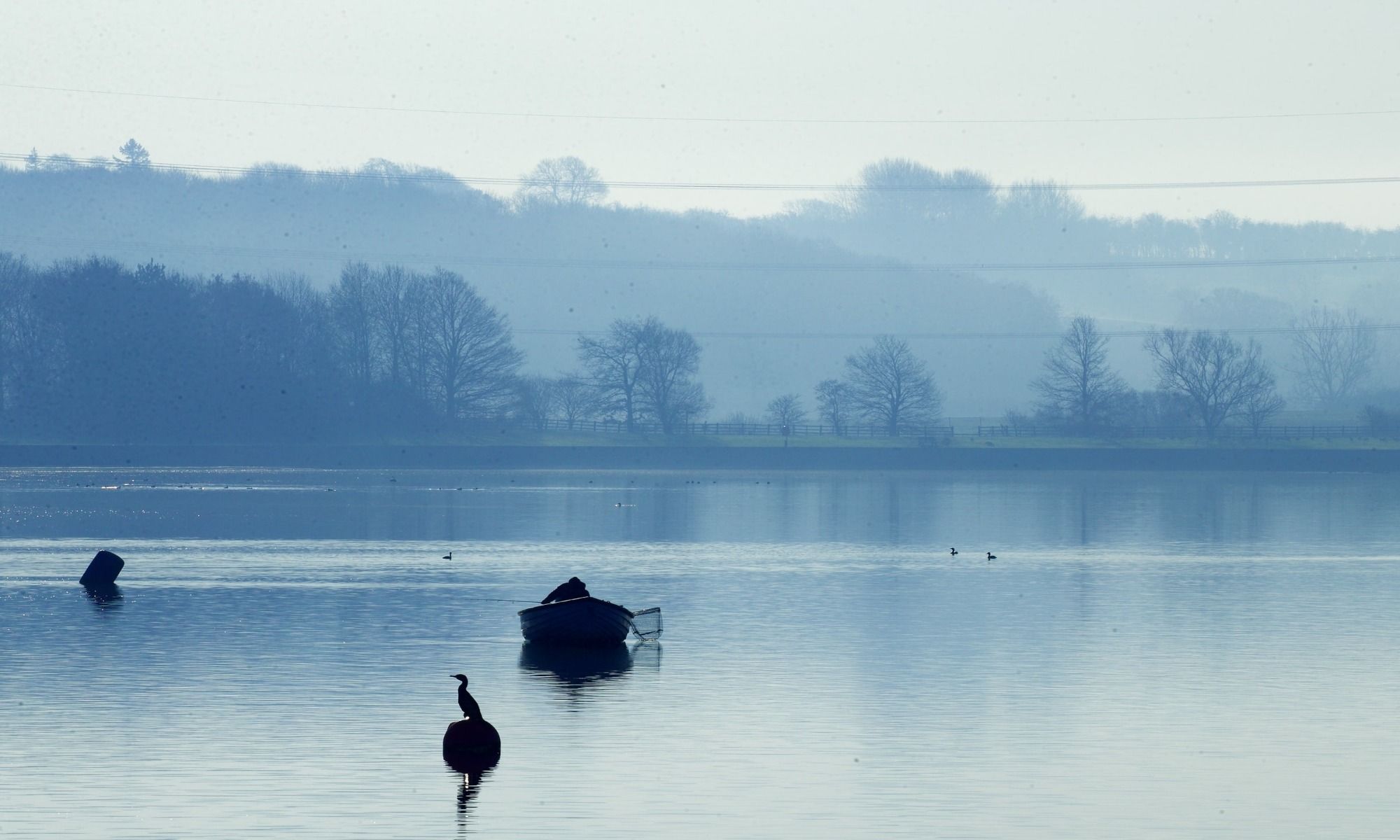 The Taunton River borders Berkley to its west and is the largest body of water in the area. It is abundant with fish species such as largemouth bass, striped bass, scup, and yellow perch.
Bridge Village Heritage Park is the first spot to go if you're looking to target these species in Berkley. It has several launches for boats, canoes, or kayaks as it covers a significant portion of the Taunton River that flows through Berkley.
Taunton River is also accessible through Dighton Rock State Park, and it has more refined water edges providing easy access to the water. The Taunton River Watershed Alliance (TRWA) also often hosts events there, such as "Angler Education Day" where kids are taught about fishing in preserving the beauty of the Taunton River.
Berkley is also famous for its several ponds and lakes that seem to be connected by a system of narrow streams. Forge Pond and Quaker Brook are small but abundant locations for anglers targeting crappie and white perch.
Anglers in Berkley typically use spinning or baitcasting techniques, and worms are also easy to find, making them an ideal bait to use. Many bait shops are also spread in Berkley and are open to helping visiting anglers have the best possible fishing experience.