Beverly, MA Fishing: Convenient Access to Productive Fishing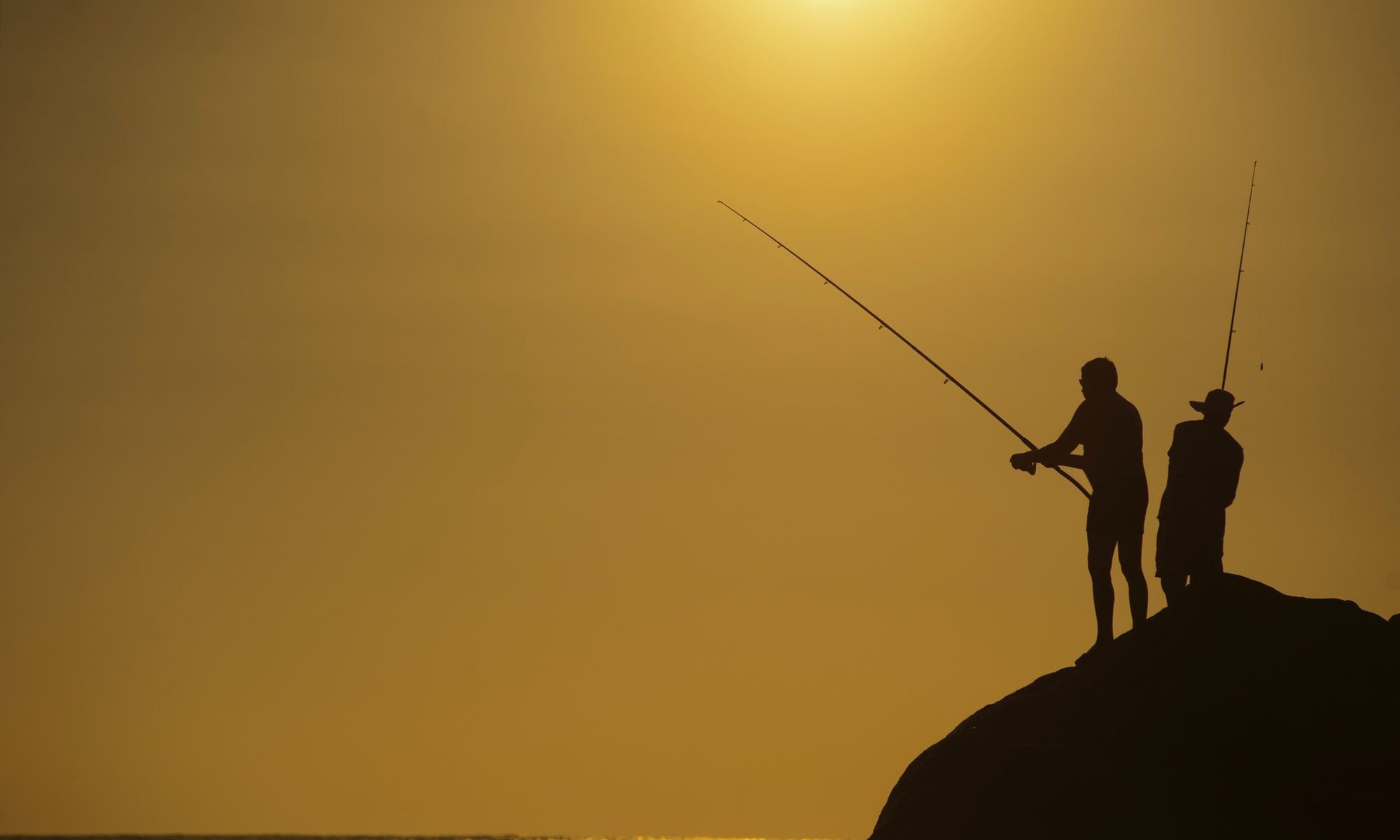 Fishing in Beverly can be pretty convenient as long as you know where to look. Start by surveying the city's piers and bridges. Beverly Fishing Pier is one of its most popular. It is located right by the Beverly-Salem Bridge which runs through the Danvers River. It attracts plenty of squid and is known for the diversity of fish species that thrive in the area. Come here to catch the most sought-after Atlantic mackerel, flounder, cod, striped bass, and bluefish. When night-fishing, expect some black seabass and trophy-striped bass. The base of the nearby bridge is also a great fishing spot.
If you want to enjoy both fishing and picturesque ocean views, then head to one of Beverly's beaches. At West Beach, spot the large rock formation that attracts striped bass. Make a point to get there during low tide so you can easily access the boulders on foot. Come here if you're in Beverly later in the season as it still has some stripers for you to catch as late as October.
Head to the stone jetties on Dane Street Beach to target some bluefish or striped bass. Another great spot to fish on the beach is its southern part where you can enjoy closer access to the mouth of Danvers River.
For more family-friendly angling, give one of the public parks in the city a try. Obear Park has mudflats where you can enjoy some light tackle fishing for striped bass. Other parks worth noting as good fishing spots include Lynch Park and Independence Park.
Keen to fish offshore? You can access some of the best offshore fishing holes on Cape Ann via Beverly. Stellwagen Bank is known for its Atlantic mackerel runs during spring and fall and for the extended arrival of bluefish during June. If you want to try your hand catching some cod, pollock, and haddock, target the underwater structure of Jeffreys Ledge, northeast of Cape Ann.