Fishing in Central Park: A Lovely Fishing Destination for the Whole Family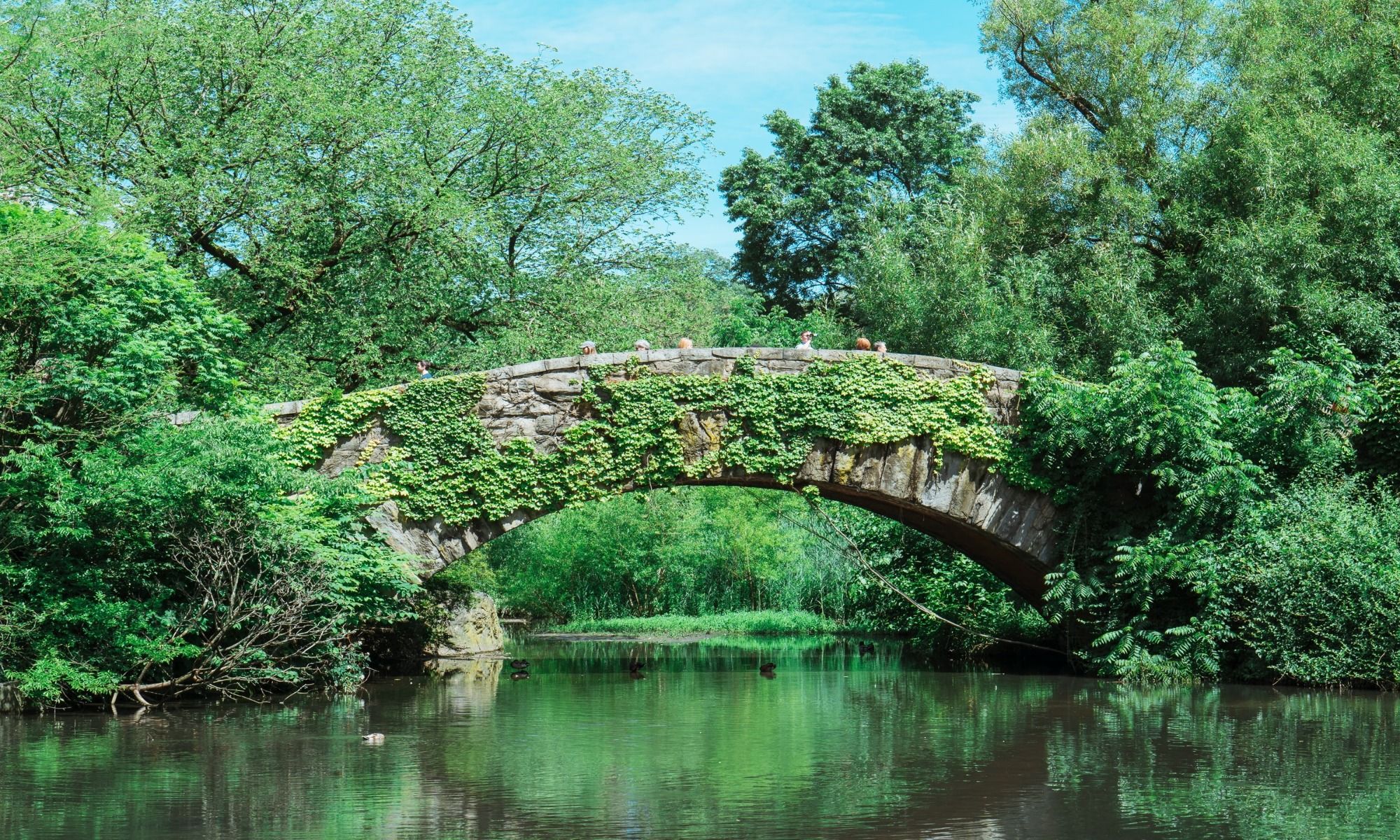 There are three freshwater bodies in Central Park that are open for anglers: the Harlem Meer, the Central Park Lake, and the Central Lake Pond. All three are great places to fly fish or tenkara fish. They are all stocked with largemouth bass, bluegill, black crappie, grass carp, pumpkinseed, golden shiner, catfish, chain pickerel, brown bullhead, and green sunfish, though the Harlem Meer seems to be the most popular among regulars who fish in the park.
The important thing to note about fishing in the park is that it is strictly catch-and-release and prohibits the use of barbs on hooks, lead sinkers, and overhead casting rods. Beginner anglers or children learning to fish can borrow bamboo poles at the Charles A. Dana Discovery Center. This is also where you should also get your prescribed bait, as the park has strict regulations on the type of bait that can be used in the water bodies.
Harlem Meer, the most popular of the water bodies, is located north of the Conservatory Garden. Just look for the lake surrounded by cypress, oak, ginkgo, and beech trees. This is where the youth fishing program happens starting spring and where you can have the best chances of catching largemouth bass.
Another big body of water worth checking out is Central Park Lake, sitting right at the heart of the park. Do note that it also gets crowded not just with anglers but with rental boats, though. It is quite a picturesque place to cast a line. But if you want to get away from the park crowd, your best bet is the Central Park Pond which is located on 102nd Street below street level. It may not be as big as the other two, but it's a great place not just to fish but to bird watch as well.