Backwater to Open Coast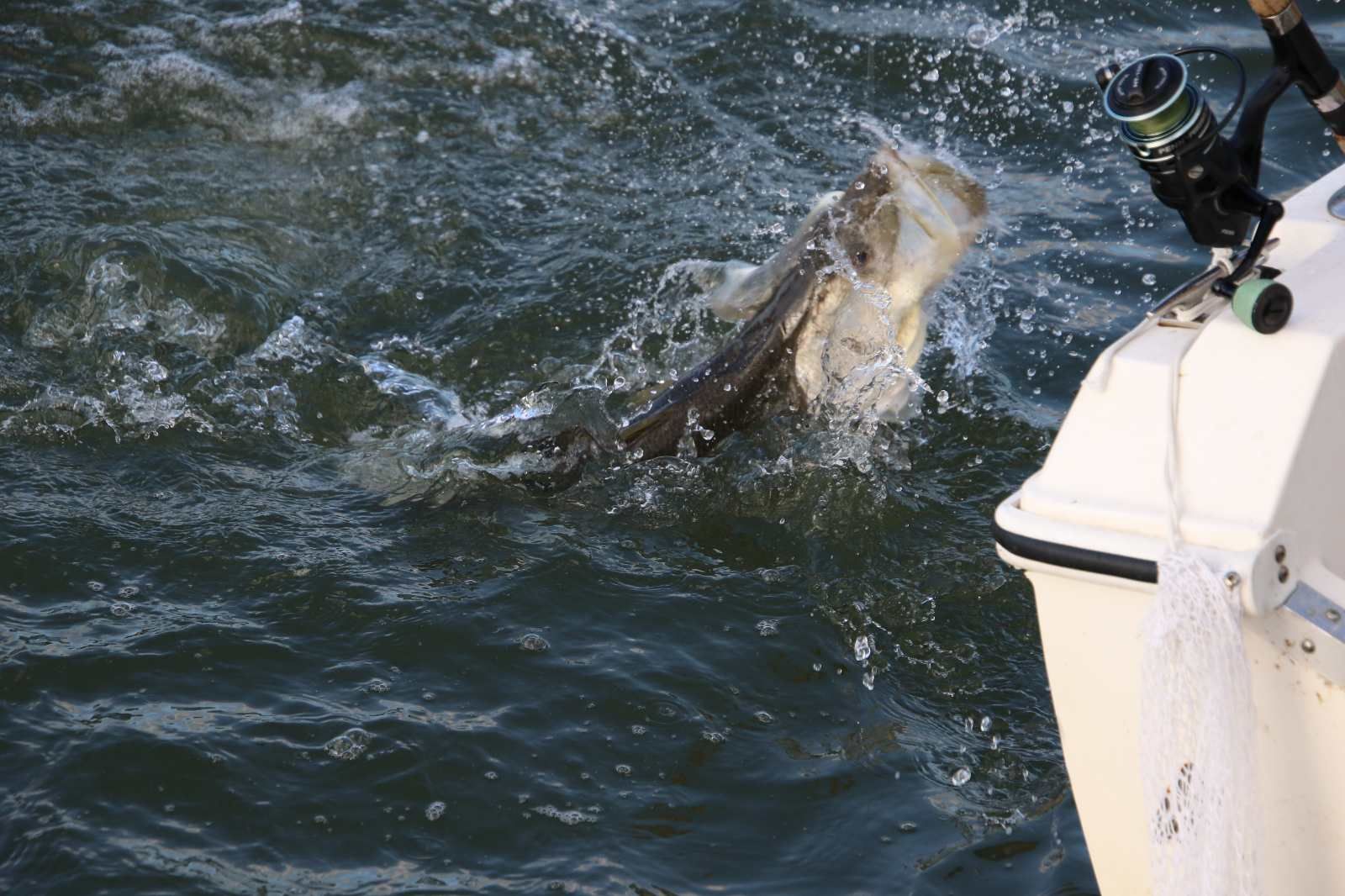 Just how much of an angler's paradise is Fort Myers? You can land a Florida Backcountry Slam (tarpon, redfish, and snook) all on the same day! Fly fishing and deep-sea fishing calls anglers from all over the country no matter what the season, since fish bite all year round.
If you're fishing in the Sunshine State, you'll most likely be after snook. In the summer, virtually anywhere in Fort Myers offers you a chance to do just that, from the Caloosahatchee River to Pine Island Sound. If the "Silver King" or tarpon is more of your game, April to July is your best bet, when you can catch up to a hundred-pound beauty in the backcountry, schooling in about 20 feet of water.
Redfish peaks in these waters around October to March, although it's biting throughout any season. Our specialized charters can take you out to Sanibel Island, Fort Myers Beach, and Captiva Island to help you navigate the mangroves and tides to catch this inshore gem.
The all-time favorites of grouper, snapper, largemouth bass, and barracuda can be caught at any time of the year. Other game fish such as peacock bass, bluegill, cobie, and trippletail are good throughout the seasons except during the cooler months.