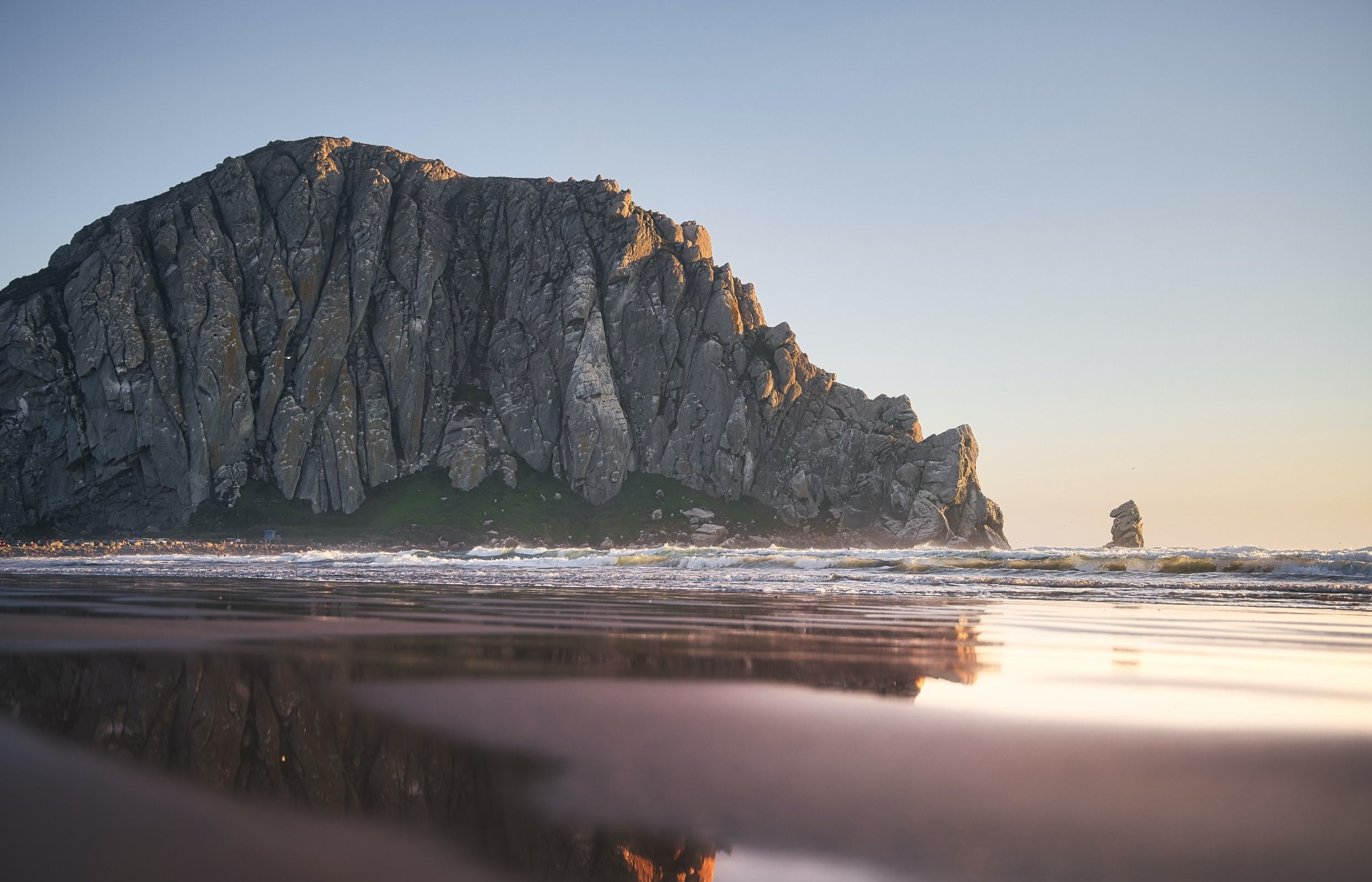 Morro Bay: Why It's One of Central Cali's Top Fishing Destinations
Morro Bay is also a favorite destination for anglers as the city provides easy access to two of the most fish-abundant bodies of water in the state. Within the bay alone, sportfishing enthusiasts can either cast their lines inshore via piers, jetties, or straight off the beach and land some sought-after targets, including halibut and different types of rockfish and perch. You can also paddle to the deeper parts of the bay or maybe head to hidden coves on a kayak and catch different types of rockfish, including vermillion, copper, blue, china, bocaccio, and lingcod, while getting up close and personal with the otters, sea lions, dolphins, and some occasional whales.
Now, if you're really looking for a challenge, you might as well charter a fishing boat and head to the deeper parts of the Pacific. This is where you can find and have a go at catching some real rod-benders such as tuna, marlin, swordfish, and even some feisty sharks. The best thing about this is that fishing charters are usually manned by some of the most experienced anglers in the state. This means that not only will you have the chance of catching some real sea monsters, but you can also learn some new tricks to add to your technique repertoire.
If you're planning a fishing trip in Morro Bay, we highly recommend booking your trip between the months of June and September as this is when most gamefish are actively biting.