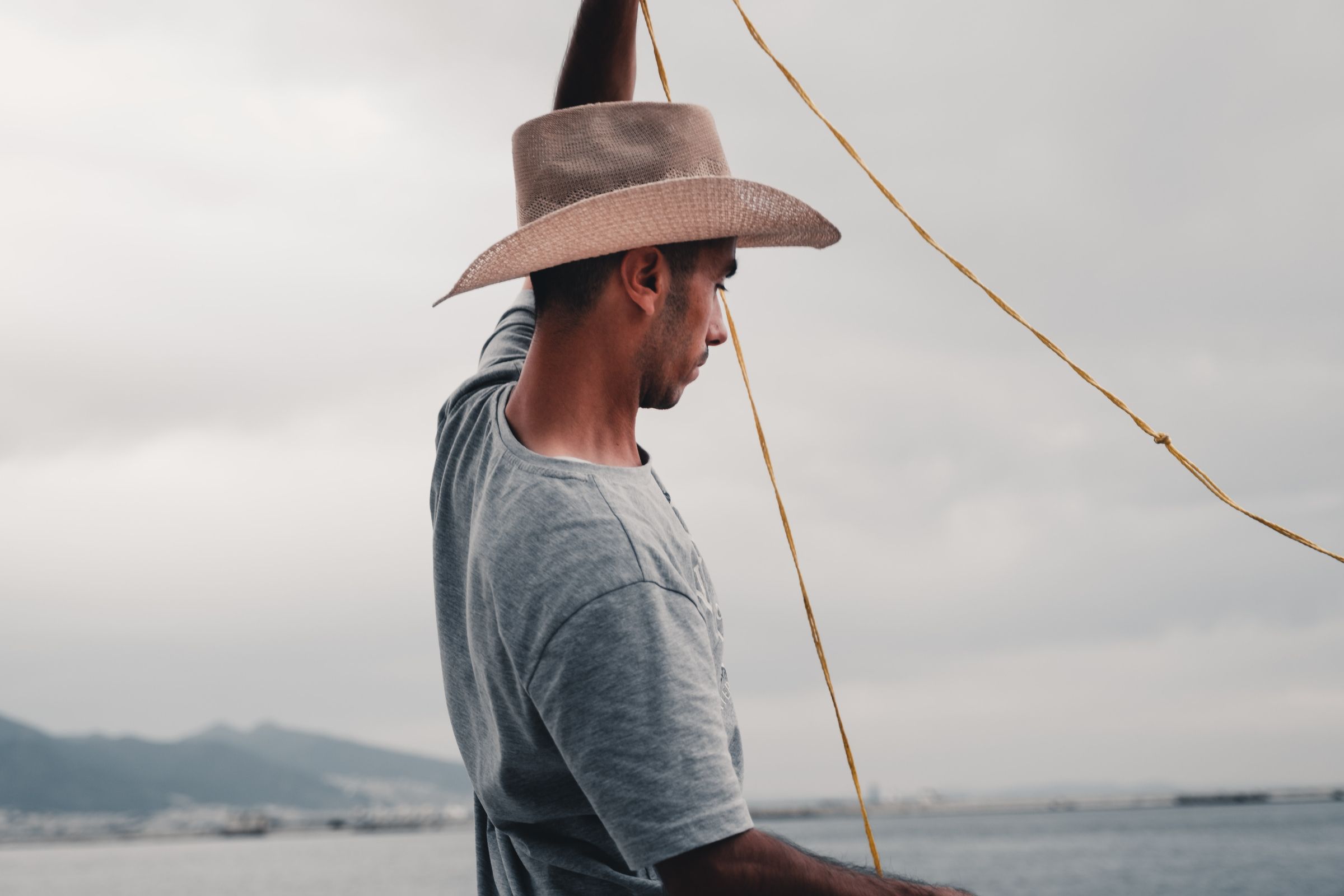 East Bay Fishing
Look no further than East Bay if you happen to come across Texas and are looking for the best fishing location. East Bay is considered to be among the most angler-friendly bays along the Texas coast, alongside Galveston Bay. Aside from its accessibility, the waters here offer a great fishing opportunity that is available all the months of the year. Just take any good map of the East Bay that details the best places to fish. Some of the top spots are the reefy and wide grass flats areas such as West Bolivar Flats, Hanna's Reef, Elmgrove Flats, Robinson Flats, Fat Rat Flats, Northwest Flats, Pepper Grove Reef, Cow Shed Reef, and Smith Point.
The reason for East Bay's fishing productivity is the plentiful oyster beds in its water system. This creates an ideal habitat for two of the Texas coast's favorite species—redfish and speckled trout. Occasionally, the black drum can also be spotted here, but they also feed along muddy flats. Due to the bountiful oyster beds in the bay, redfish grow quite big in this area and they are actively looking for food. These fish can be found congregating along the southside of the bay where tidal creeks are. As much as redfish, speckled trout also hang around the grass beds but most of them are found in the open waters such as Hanna Reef, a known hot spot on the west side of the bay for large trout. Offer up crab, shrimp, or mullet to the reds and trouts to land these two. If you are fishing from the shallow grass flats, wading can be an option too.
Since East Bay is protected from the southeastern winds due to the surrounding land, flounder is also a good catch here. These flatfish prefer to dwell at the muddy bottom of shallow waters where they can bury themselves and camouflage to easily ambush their prey. Spot them at the far eastern end of the bay. This species remained popular on the Texas coast as they can be hooked via conventional casting. However, many anglers up for more challenges do flounder gigging or bowfishing. These fishing techniques are not just more exciting but they commonly yield plentiful results!
Species commonly found around reefs and other structures like docks and bridges are sheepshead and cobia. Both pelagic by nature, it is easy to catch them with light tackle. If you are on a boat, cast your bait as near as possible to the structures then lift the bait up gradually until you locate them. Other species available throughout the East Bay are shallow-water dwellers who spend most of their time feeding on small baitfish and crustaceans along seagrass beds and flats. These are crevalle jack and mangrove snappers, which can be caught by fly fishing using streamer flies and topwater poppers. Adult crevalle jack leaves these shallow waters and dwell in deeper areas just like croaker. To catch the latter, a nice depth should be maintained to fly fish in spots like channels or holes.
Many anglers access the bay by taking a fishing charter or a boat, but it is also possible to do shore fishing and kayak fishing. These methods are gaining popularity because it allows an angler to sneak up on schools of fish while being respectful to the environment. In addition, most kayak anglers practice catch-and-release to conserve the species.
Top 10 Fish Species in East Bay, TX
The top 10 fish species in East Bay are redfish, speckled trout, black drum, flounder, sheepshead, cobia, jack crevalle, mangrove snappers, croaker, and Spanish mackerel.