Arroyo City Fishing
Arroyo City serves as a great starting point for the multitude of anglers going to the flats of the Lower Laguna Madre which is less than 10 miles away. However, the Arroyo Colorado boasts its own game. There are bountiful spots in Arroyo City for sport fishing with its own set of challenges. Shores of a large, natural-flowing stream are perfect for wade fishing, drift fishing, fly fishing and bait casting. The Arroyo is popular for its inshore game and offers numerous tourist home rentals that even conveniently feature its own docks for fishing.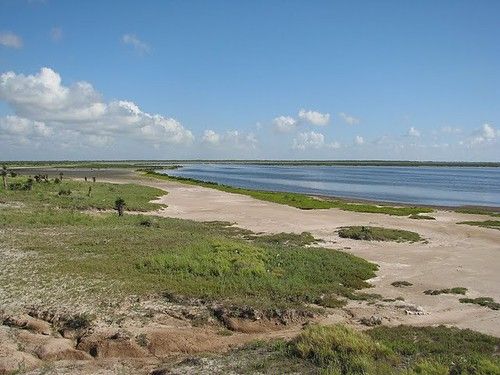 In the Arroyo Colorado, which is Spanish for "Red Creek Bed", you'll find the infamous Texas Big 3 of speckled trout, redfish, and flounder in plentiful numbers. From December to March, winter comes in and mercury levels in certain flats rise. The fish then from the Laguna's shallows seek the comforting waters of the Arroyo Colorado. Fishing on the river's banks are especially fruitful during this time, usually during the summer and winter, and you might run into quite a few anglers casting and sinking fly lines with soft-plastic jigs. However, what makes Arroyo especially unique is the consistent presence of snook and juvenile tarpon in the brackish waters during these seasons, which is a recent occurrence in this ecosystem's ancient history.
Snook can be found in structures near the shore, such as piers or overhanging branches of trees, hiding behind thick cover. It's an ambush predator that lays in wait and lets the currents bring its unsuspecting prey to where it's hiding. This hunting strategy helps them feed while expending less energy.
Tarpon, known as Sabalo in Spanish, is found throughout the bordering areas of Port Mansfield and South Padre Arroyo with larger specimens of the Silver King. For Arroyo city, what sets their tarpon apart is that the population numbers are consistent year after year. If you're planning to hook this prize fish, using live bait on circle hooks attached to a 50-80lb braided line with an 8-foot spinning rod should put you a step in the right direction.
The laid-back community of Arroyo has several seasoned captains who have been casting their first lines in the nearby river since they were children and can guide you to the best spots to fish. This 50-mile stretch of flowing water has been central to the livelihood of the local community and hosts a variety of species.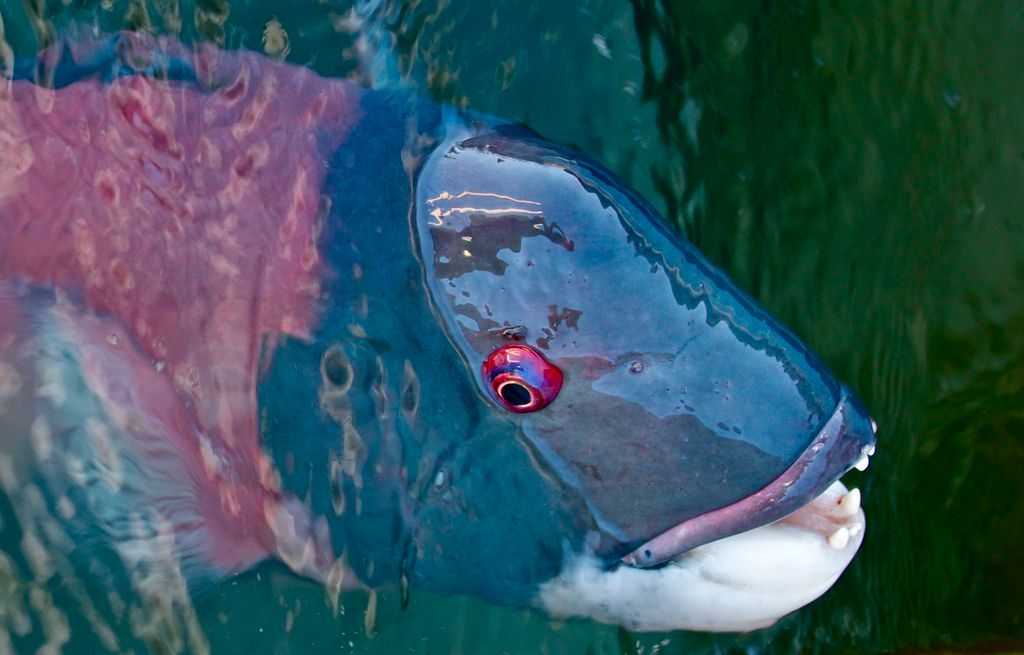 Nearby Laguna Madre attracts anglers to cast their lines, especially the lower areas of the bay which have sheepshead and black drum. South Padre Island and Port Mansfield, which have numerous parks and nature reserves, are nestled closely around this fishing community. You can always head to the Gulf of Mexico nearby for some offshore fishing as well, and most people go to the deep via a charter from South Padre Island.
It is important to take note that unlike other popular angling destinations, Arroyo City guides may not provide you with a license to fish, which you will have to acquire on your own before you go to this angling hotspot. However, chartered inshore trips in this small fishing community are friendly to the pocket considering the wealth of knowledge that veteran captains have to share.
The peak fishing times in Arroyo are usually between 9 am-11 am, with the second wave of nocturnal feeding that ranges from 11 pm until midnight. Fishing on the Arroyo river armed with almost any kind of baitfish and shrimp-like lures in the ⅛ to ¼ ounce range will get any angler great results, along with packing a medium-heavy rod. If you're going to the river for fly fishing, flies knotted on size 2 through 4 hooks with a 9- to 10- weight rod should be a flexible arsenal.
One notable angling spot near the area is known as The Saucer, which is somewhere between Port Mansfield and Arroyo City, east of the Intracoastal Waterway. It used to be a site for bomber planes to practice and has subsequently left deep holes in the bottom which keeps the green waters cooler than the surrounding flats during the summer. It is a known "secret" hotspot for trout and redfish, as its exact location is largely unknown. You can try your luck at the Three Islands nearby, which is a great source for the Texas Big 3, but its waters can become as shallow as three feet, so a good boat and perhaps an experienced chartered guide will help you navigate these waters. For a short trip, anglers can ride out to Rattlesnake bay and drift fish in the center, which is the deepest part.
Every year, the Arroyo City Fire Department hosts the annual Battle at the Arroyo Fishing Tournament, which is Arroyo City's official fishing tournament. The main categories anglers compete for are the heaviest redfish (sizes between 20-28 inches), heaviest trout (15-25 inches), and heaviest flounder (14 inches and above). A minor category of the competition is the redfish with the most spots and even a special "Turf King" trophy for those who land the Texas Big 3. This all-day affair is a fundraiser for the local fire department, and the winner of the competition takes home a cash prize based on the number of entries.
Top 10 Fish Species in Arroyo City, TX
The top 10 fish species you can catch in Arroyo City, TX are redfish, speckled trout, flounder, snook, tarpon, black drum, crevalle jack, red snapper, mangrove snapper, cobia.
Seasonal Fishing in Arroyo City, TX
The winter months in Arroyo City are not particularly bountiful, but you can still score some flounder, jack crevalle, pompano, and snook in the flats. Near the banks of the river, redfish and trout are better bets, while heading out closer to the bay will net you some black drum.
Speckled trout, snook, black drum, jack crevalle, and mangrove snapper can still be caught as spring trickles in, but the redfish numbers begin to fade. During April, most people go offshore to the Gulf to try their lines at marlin and other deep shore game fish. In late spring, just before summer comes around, you'll start to notice that the tarpon is entering the brackish waters.
When summer starts in June, the red snapper season begins, so most anglers are out in the offshore reefs by the Gulf, which runs well into July since almost all fish are in full swing. While other anglers are busy offshore, this is the perfect time to focus on hooking some tarpon in Arroyo City, lasting all the way until the arrival of early fall when the Laguna Madre summer crowd goes home. In September, the numbers of redfish and flounder rise again as the waters get cooler and fly fishing will resume its bountiful catch.