Monroe County Fishing
Monroe County, as in the rest of the Finger Lakes region, is a great fishing destination known for its warm and cold-water fishing as well as for its ice-fishing spots. What's even better is the vista your eyes will be feasting on no matter the season, as this region is as known for its magnificent shorelines as it is for its seasonal views.
Your first order of business when fishing in Monroe County is to find out where to best access Lake Ontario. This Great Lake is a sport fishing mecca, attracting some of the best charter boat guides in Upstate New York. Here you can catch plenty of smallmouth bass, walleye, perch, steelhead, brown trout, and trophy Chinook salmon. The county offers plenty of spots and opportunities to fish the Great Lake. You can access the waters via the public pier and boardwalk at Ontario Beach Park, where you can also launch a boat to go deeper. Another great spot to access its waters is via the Irondequoit Bay State Marine Park.
At the Braddock Bay Wildlife Management Area in the town of Greece, you can launch a kayak or canoe into the wetlands and fish on Buck Pond, Round Pond, Long Pond, and Cranberry Pond as well as Braddock Bay itself. These shallow bodies of water yield plenty of northern pike, walleye, perch, chain pickerel, bullhead, rock bass, bluegill, and largemouth bass. Northern pike and yellow perch are especially abundant during ice-fishing season.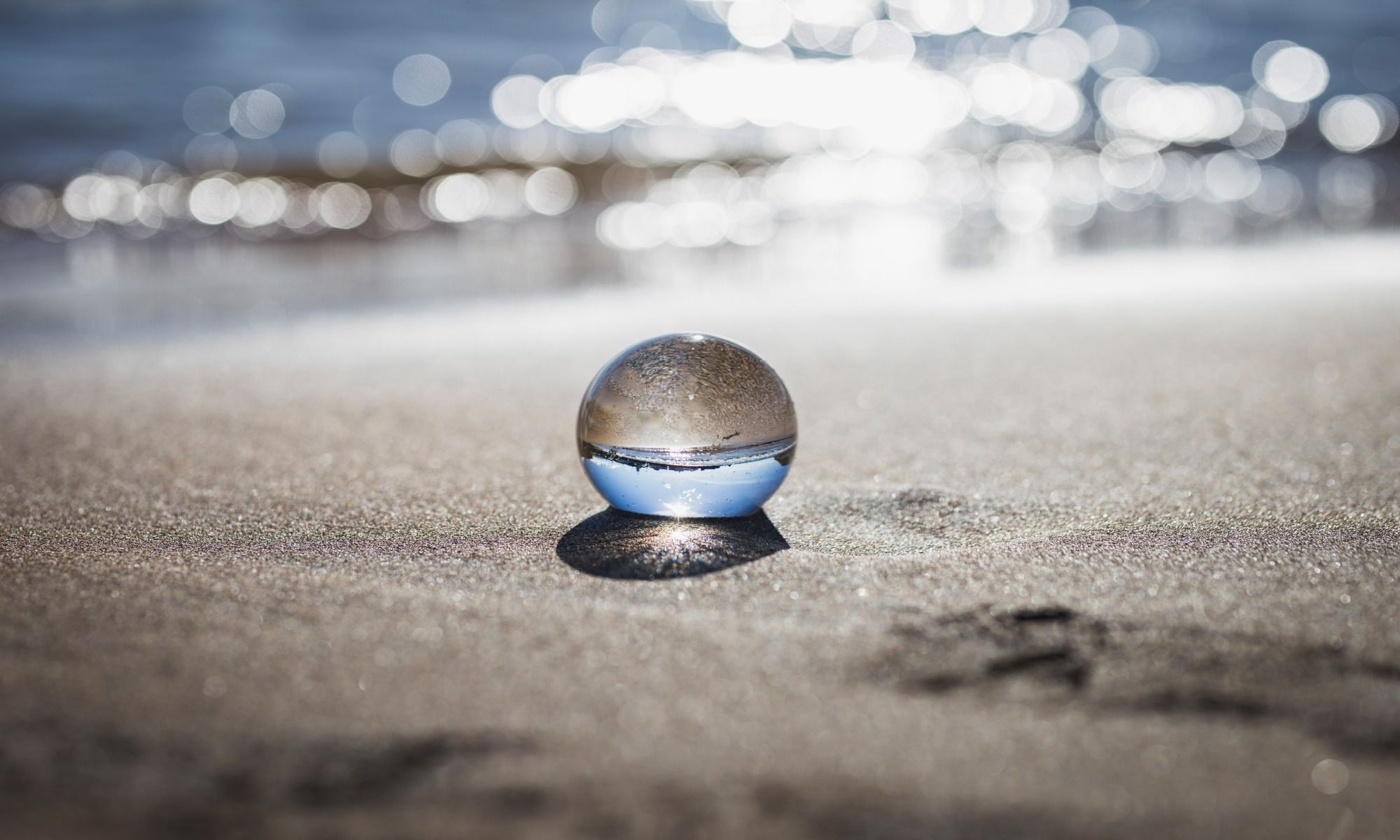 If you're fly fishing for trout, Oatka Creek and Spring Creek should be on your bucket list. You can easily access the freestone length of Oatka Creek at the Oatka Creek County Park. This stretch of the creek has pools, runs, riffles, and pocket waters that make it an ideal fly fishing territory. While it is known primarily for its brown trout, anglers are also known to catch black bass or northern pike in this body of water. Even more brown trout can be caught, only on a catch-and-release basis, at nearby Spring Creek, which offers 1,000 feet of public fishing access.
If Lake Ontario's waters are too rough for fishing, Irondequoit Bay is your next best bet for fishing. You can access the shores of this large bay from both Abraham Lincoln Park (formerly known as Irondequoit Bay Park East) and Irondequoit Bay Park West, as well as from LaSalle's Landing Park on Empire Boulevard and Irondequoit Bay Marine Park on Culver Road. The waters here go as deep as 75 feet only and are home to northern pike, chain pickerel, brown bullhead, rock bass, bluegill, smallmouth bass, largemouth bass, and yellow perch. It is especially a productive place to troll for walleyes at night. Ice fishing is permitted on the bay as well
For a most productive trout fishing experience, go to Irondequoit Creek which empties into the bay and flows through Monroe and Ontario Counties. Within Monroe, anglers can access the creek within Powder Mill Park. Apart from stocked rainbow and brown trout, wild brown trout can also be caught upstream in the park. Every spring, Powder Mill Park is the venue for the annual Riedman Foundation Trout Derby, one of the town's local spring highlights.
If you're looking for legendary runs of coho and Chinook salmon as well as steelhead and brown trout, you should fish the lower part of the Genesee River. This amazing river originates from northwest Pennsylvania and flows through western New York. Its lower region is accessible via Ontario Beach Park, Turning Point Park, and Seneca Park. To catch salmon, follow them up to the falls at Driving Park Avenue Bridge. Above these aforementioned falls, you can also fish for stocked and wild rainbow and brown trout. During warmer months, you can find smallmouth bass in the area. Other public fishing sites where you can access the river include the beautiful Genesee River Fishing Access Site as well as the Seth Green-Lower Falls Public Fishing Area.

Top 10 Fish Species in Monroe County, NY
The top 10 fish species to catch in Monroe County, NY include yellow perch, smallmouth bass, rock bass, walleye, northern pike, Chinook salmon, Coho salmon, brown trout, steelhead and rainbow trout.